Waiting for Apple iPhone SE 4 (2024)? I kid you not but Apple has likely canceled any plans to launch iPhone SE 4 (2024). The news is coming from reputable leakster Ming-Chi Kuo according to whom, the Cupertino-based giant hasn't just delayed the product launch but rather canceled it altogether.
Apple iPhone SE 4 (2022) May Not Be 'Right Around the Corner'
Kuo reportedly learned it from Apple's supply chain partners whom the company has instructed to cancel any production and shipment plans for the iPhone SE 4. Usually, Apple refreshes its 'SE' lineup every two years and as we already saw iPhone SE 3 in 2022, it was quite evident that we will see iPhone SE 4 in 2024. Cut to now, the plans for iPhone SE 4 have been scratched off Apple's roadmap, and goes along with it is the potential of Apple's in-house baseband chip which has always been summoned as 'right around the corner'.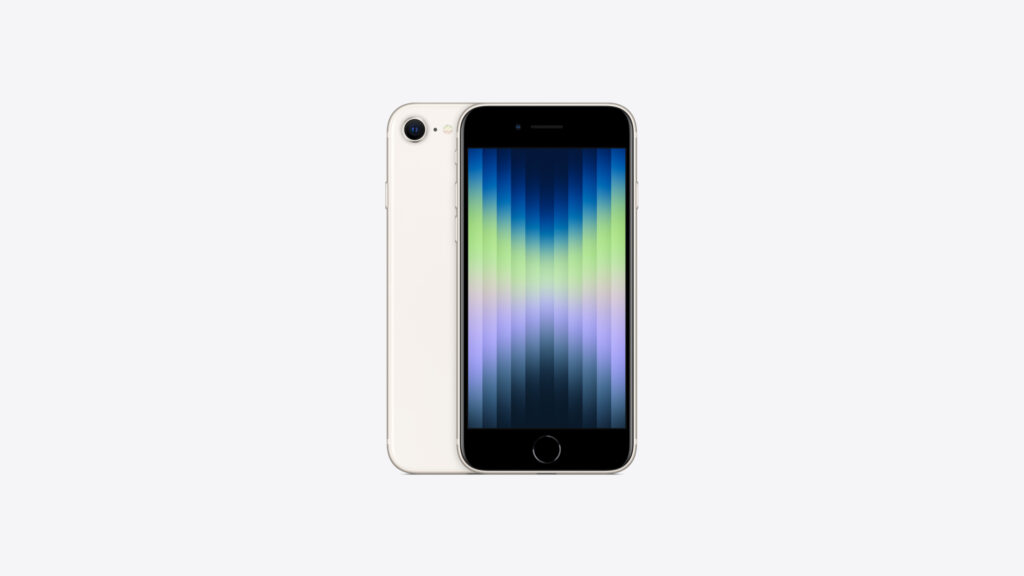 For the uninitiated, Apple has been developing its baseband radio frequency (RF) chip for quite some time now. The iPhone SE series was likely the first device to get the in-house baseband chip integrated. It is because Apple would test out the chip well before making its debut on the flagship series i.e. iPhone 16 series in 2024.
Now that the plans for iPhone SE 4 have been scrapped, the concerns around Apple's baseband chip have been shrouded in mystery as well.
Update] Qualcomm is the biggest winner of Apple's cancelation of 2024 iPhone SE 4 / Qualcomm為Apple取消2024 iPhone SE 4的最大贏家https://t.co/5gSCGT7dAK
In case Kuo's comments actually materialize, Qualcomm will be benefited from the same. Qualcomm is already dominating the RF market share and would continue to do so till 2025 till iPhone 16 series arrived given the fact that Apple might not be ready with its baseband chip till that time. If that's not all, Qualcomm's mix of high-performance modems and its dominating stance will enable the chipmaker to recover from recessions with more resiliency than its rivals.
You might also like
---
More from iOS
---
The App Store on iPhones is a jungle of apps and there's no way you can discover all the great …
Using complicated passwords adds security but makes them difficult to remember. That's where Password Managers come to your rescue. With …
Most of the speculations spread by ShrimpApplePro, a reliable leaker, concerning the future iPhones and other Apple products have come …
Editor Picks
---