Poor battery life have always been an issue with all the iPhones launched till date. Things have improved over the past few years especially with the larger iPhones but there is still no drastic change. Things are expected to change with the upcoming iPhones in the years to follow if you want to believe this report.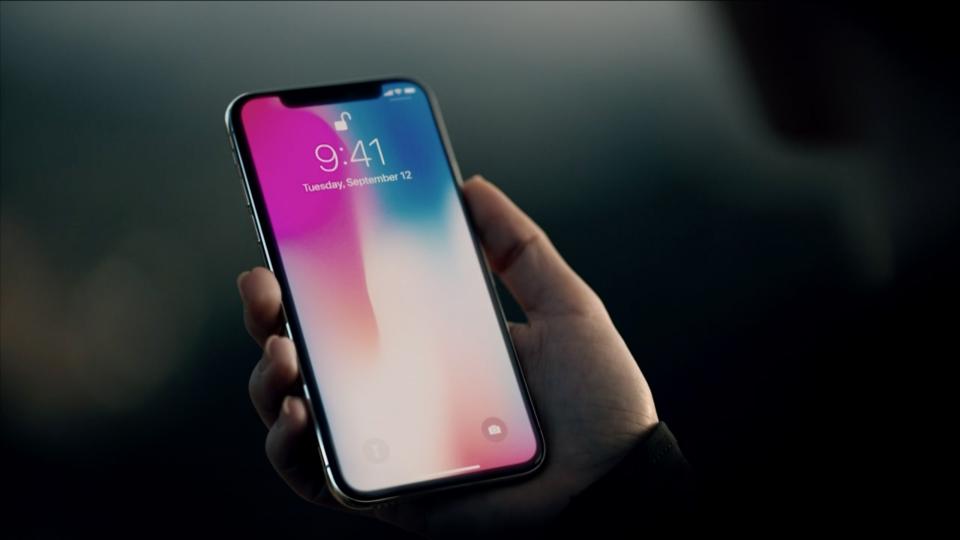 Apple iPhones usually sport a smaller capacity battery that would be considered tiny if fitted inside an Android phone. The power efficiency partially comes from the hardware and the software implementations from Apple.
A report by Nikkei Asian Review mentions that Apple is planning to develop the power management chips in-house starting next year, for which it currently depends on a UK based supplier. Apple will be partially reducing its dependence on Dialog Semiconductors, confirms Nikkei while citing its industry sources.
The source is quoted as saying that Apple will replace as many as half of the power management chips with the in-house ones starting next year. While according to another source, the deployment could be delayed until 2019, but the fact that Apple is working on the chip has been confirmed.
Like it has always been, the report further adds that the new power management chip would be much more advanced than that of rivals'. Apple will have a better control over the hardware and would be in a position to leverage the full potential of the chip to ensure lower power consumption while maintaining the performance levels.
For 2018, Apple is expected to come out with three phone yet again. But this time, all the variants will have a Super Retina HD display that the iPhone X has along with Face ID. The screen sizes of these devices will be 5.8 inches, 6 inches, and 6.2 inches. Interestingly, only the two higher-end variants will sport an OLED panel, while the other one will be settling with an LCD one.
Some of the other reports in the past have suggested the presence of the iPhone SE 2. It should, in fact, be out in the first quarter of 2018, if the reports turn out to be true. More updates should follow as the launch of the phone nears.
You might also like
---
More from Apple
---
After launching the flagship Honor 10, the Chinese smartphone maker is all set to introduce their next-gen Note 10. Just …
After launching the Nova series in China, Huawei is ready to introduce two new smartphones in the Indian market. Huawei …
After suspending local manufacturing units almost a year ago, the Taiwan-based smartphone manufacturer HTC is apparently winding up its marketing …
Editor Picks
---