Samsung definitely took the limelight after teasing the first-ever foldable Galaxy F smartphone in November 2018 and speculated to launch officially on February 20, 2019. Along with Samsung, many other companies are making efforts to master their own foldable smartphones such as Xiaomi and Huawei. But the big question is, where's Apple in this debacle? The answer is, Apple is considering working on its own foldable smartphone and although it might not be rolled out this year, Apple never shies launching a technology later than others and still wins the race.
Apple received a patent last month from USPTO teasing the foldable iPhone that could be in the making which bends both outwards and inwards. Although Apple could stick to an outward folding smartphone rather than inwards which is what other Android brands are utilizing in their phones.
Further, as stated by Tom's Guide, Apple has always been different from its competitors mainly in the Android OS sector. Apple controls each and every aspect of its manufacturing lineup that makes it unique in itself. It has a refined software i.e. OS combined with the powerful Apple processors which are optimized for smaller devices like iPhones to larger devices like iPad Pro and others.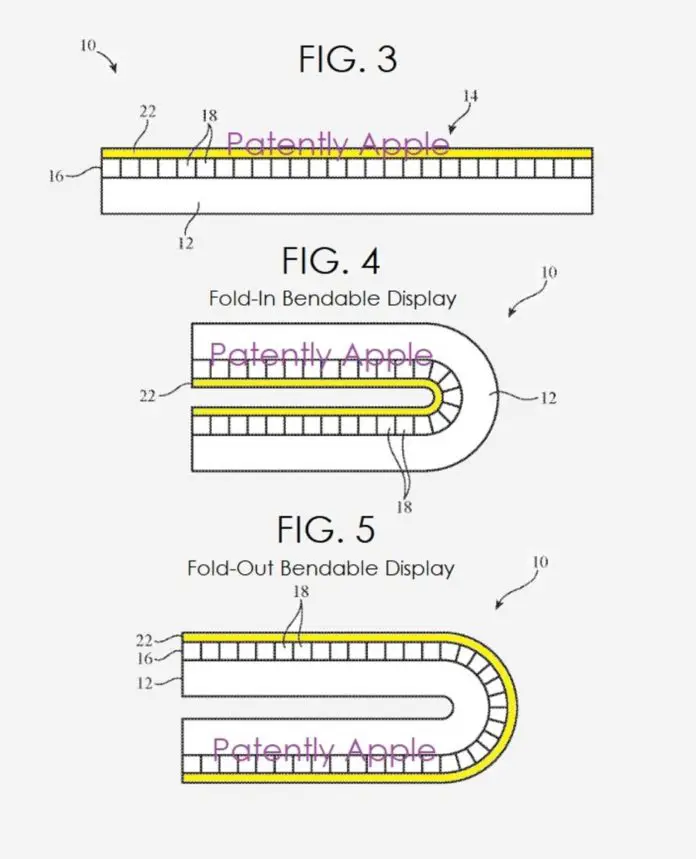 Also, Apple enjoys the luxury that Android doesn't due to competition over the smartphone market. Indeed, Apple perfects a technology before rolling it out backed by its outstanding software iOS which is in contrary to other Android brands which have to roll out features in defense with other brands before the technology is too late to roll out.
So talking about Apple foldable iPhone, it could be an outward folding device and preferably a smaller device that can be unfolded into a larger device with a greater screen real estate. This could take time since Apple is known to master the tech before rolling it out but we will definitely get to see a foldable phone. The question is, whether Apple will source the foldable panels from giants like Samsung Displays and LG Displays and others or will it manufacturer its own displays to stay ahead of the game.
As of now, we know that we are still at least a year or two away from seeing a foldable iPhone. Unfortunately, Apple will also stay behind in the 5G segment too because of the legal dispute with Qualcomm over patents. But you never know, Apple could end up manufacturing its own modem chips.
You might also like
---
More from iPhones
---
Just like last year's iPhone 11 series, the iPhone 12 series has run into similar green tinted display issues just …
Apple is gearing up for foldable iPhones expected to launch as early as 2022. According to a Chinese report, Apple …
As we already know, Apple launched its iPhone 12 series to the public recently and the pre-orders of the phones …
Editor Picks
---