Àpparently, 9to5Mac got hold of an image that teases the upcoming Apple AirPower that the Cupertino-based tech giant has been teasing for quite some time now. Per the reports, Michael Bateman on Twitter tipped the publication about the so-called image that has been reportedly removed from Apple's website although there is a reference within HTML and CSS source code of its Australian website.
Apple has been showcasing photos and more about Apple AirPower for quite some time. AirPower is Apple's answer to the various charging pads available in the market. Where other Qi charging standard compatible charging pads for iPhones can charge their iOS devices at greater speeds, Apple has capped it to 7.5W whereas the AirPower will actually unleash the fast wireless charging capability with a maximum 15W speeds.
AirPower will be a one-stop charging pad for all Apple products that can simultaneously charge iPhone, AirPods and its charging case, and Apple Watch without any hassle and this makes it pretty unique.
Apple recently unveiled second-gen AirPods with wireless charging case and guess which image found its way to the product case? It's none other than the speculated AirPower that can case the new AirPods with its wireless charging case which could mean that AirPower is somewhere near and about to release.
Once Apple actually releases it, the AirPower mat will allow users to charge multiple Apple products at once and what will be better than charging your iPhone wirelessly and quicker than earlier?
But hey, its Apple, it has already announced a bunch of products at its September 2018 event and March 2019 just recently but spoke to work about the upcoming AirPower yet. So, we will be waiting for Apple to at least provide a timeline when we must expect it but till then, we will have to wait and see.
You might also like
---
More from iOS
---
After instances recorded of both Amazon and Google, Apple has come under review after a whistleblower pointed out that it's …
A new set of rumors have flown in from people who happen to have seen the three upcoming iPhones scheduled …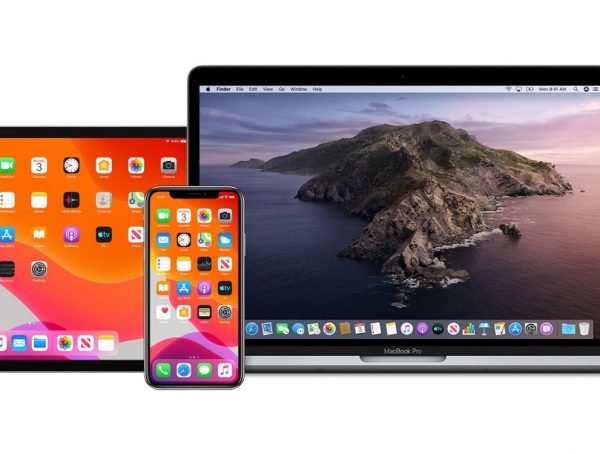 Just a day after Apple released its fourth developer preview for iOS 13, the iOS 13 public beta 3 is …
Editor Picks
---