This year, it is too much with 4G. Every smartphone brands are now looking forward to the successor of 4G i.e. 5G. Xiaomi seems to be stepping one step ahead of all other brands as Xiaomi confirms 5G support with Mi Mix 3.
Intel is believed to be supplying 5G modem chips for Apple's iPhone starting in 2020. However, Intel is looking to produce its 5G chips sooner than previously planned, which could be important to test them in upcoming iPhones.
A press release from Intel hints for the company's first 5G modem, the XMM 8160, will be produced sooner than originally expected.
"Intel has accelerated the timing of this modem by pulling in the launch by more than a half-year. The XMM 8160 5G will support peak speeds up to 6 gigabits per second, making it three to six times faster than the latest LTE modems available today. It will be available in the second half of 2019 and will deliver the features and experiences to accelerate widespread 5G adoption."
However, as noted by The Verge, almost all other OEMs are on board to use Qualcomm's 5G chip.
"Currently, at least 18 major companies — including Samsung, Nokia / HMD, Sony, Xiaomi, Oppo, Vivo, HTC, LG, Asus, ZTE, Sharp, Fujitsu, and OnePlus — are working with Qualcomm and its Snapdragon X50 5G NR modems. Huawei and Samsung are both also working on their own in-house 5G modems, too."
Will the iPhone XS work with 5G?
No existing iPhones will be able to use the 5G network. In fact, it looks like even the 2019 iPhone won't be able to use the 5G network.
However the iPhone XS and XS Max offer Gigabit LTE. If your carrier supports Gigabit LTE you could take advantage a faster connection and your phone should be better able to find and maintain the connection when the signal is weak.
Read More:
Samsung One UI based Android pie coming to Samsung S9, S9+, and Note 9 on Nov 15
Huawei's latest patent doesn't have a cutout for front cam
Samsung Galaxy F Foldable Phone Unveiled at SDC 2018
To stay up to date with the latest tech news, Join True-Tech on Facebook, Twitter, Instagram.
You might also like
---
More from iPads
---
After instances recorded of both Amazon and Google, Apple has come under review after a whistleblower pointed out that it's …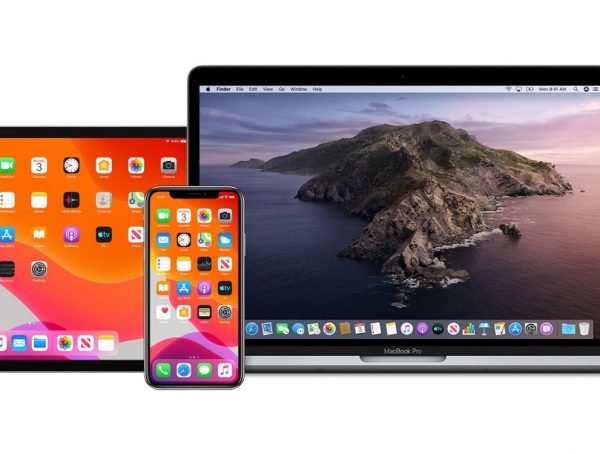 Just a day after Apple released its fourth developer preview for iOS 13, the iOS 13 public beta 3 is …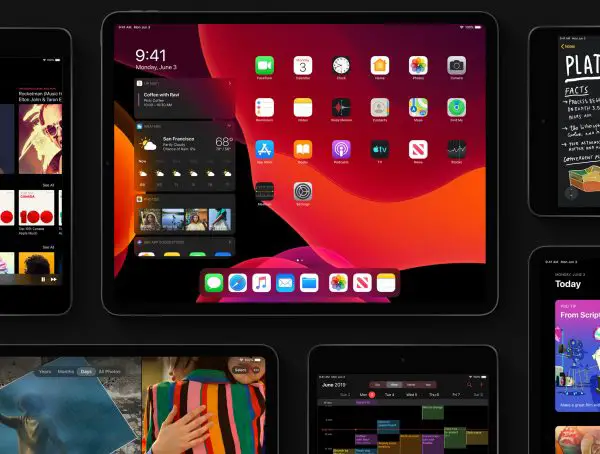 Apple finished the keynote of its annual developer conference called WWDC last night. This year, Apple announced a lot of …
Editor Picks
---