One of the largest tech events just wrapped up. I am talking about every software developers' delight aka Apple's Worldwide Developers Conference 2020 or WWDC 2020. The event was live streamed on multiple platforms including Apple's website and showcased some of the best software updates available in the world of Apple just like every year. Here, we have captured the major updates from WWDC 2020 so do check it out.
The almighty iOS 14
After the success of iOS 13, it's time to cherish the upcoming iOS 14. This is where Apple is taking a huge leap with an overhauled home screen that none of its predecessors had. The new iOS 14 does make some considerable changes including a new Apple Library that sorts all the icons in folders like Recently Added, Siri Suggestions, etc. This makes the UI look to streamline and the icons don't clutter the whole screen. For those who might be confused, it is somewhat Android users have been doing for ages sorting apps in folders.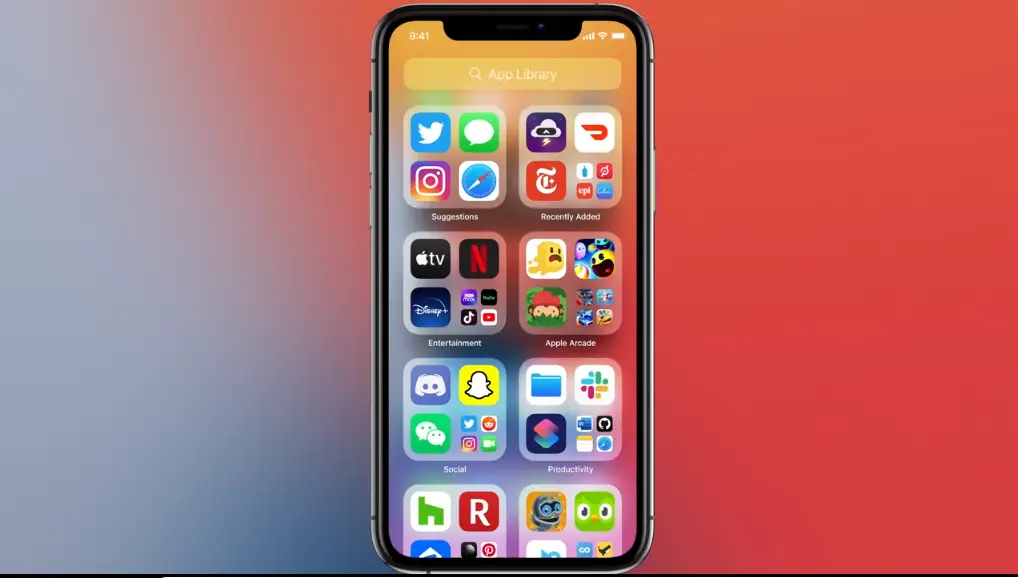 Apple has finally enabled PiP mode that swings into action whenever you swipe towards the home screen whilst watching a video. This is great for those who love multitasking. Next up, we have a translate feature that swings into action allowing users to communicate with people with a different language. There's more. Siri doesn't hijack the entire screen anymore, it's just a small overlay on top of the screen allowing you to access Siri without any hassle.
App Clips
A new feature is coming on iOS 14 called App Clips. It allows users to use an app from the App Store without downloading it. For those who might have guessed it, the feature is analogous to Android's Instant Apps and should work accordingly.
Apple Maps are getting a Dedicated Map View for EV users & cyclists
With the iOS 14 officially debuting soon, Apple has improved every aspect and Apple Maps gets a share of the update as well. It arrives with a new map view for cycling navigation alerting them about the elevation or stairs and so on. A similar feature is available for EV drivers although it notifies EV charging stations on the route.
iPadOS 14 Is As Powerful As A Computer
iPad is no longer just a tablet or as Apple enthusiasts will call it, iPads. Last year, it got its native OS called iPadOS and now, it is getting a powerful iPadOS 14 that takes all the cues from iPhone's iOS14 and adds a bunch of new features altogether. For starters, now you will be able to utilize the potential of a larger display as Siri will not take an entire screen and neither will any incoming calls or the Search Bar. A new sidebar is available on the left-hand side of the screen allowing easier navigation as well as a bunch of other features to interact with.
You also get a new UI for the music player along with the new sidebar that enables easy navigation through albums, singers, and other categories. Next up, the Pencil is getting an upgrade that the Cupertino-based company is calling them as Scribble. The feature transforms handwritten text and shapes into ideal ones just like what autotune does to a singer's voice. The UI is pretty impressive allowing iPads to incline towards computers more than a tablet. Search on Safari simply by doodling the term on the canvas and thy will be done.
AirPods Seamlessly Switches Between Devices
Even though AirPods are wireless, pairing it with devices like the iPhone and iPad has been a task. With the new software update coming through, AirPods will automatically pair with whatever device you pick up. For example, if you are watching a video on your iPhone and pick up your iPad, the AirPods will switch to the iPad. On the other hand, if you are using an iPad and a call comes through on your iPhone, AirPods will switch over to the iPhone for a seamless switching experience.
AirPods Pro Are Getting Spatial Audio
It's not just the better and seamless switching between the devices, AirPods Pro will be getting a new Spatial Audio feature that uses the built-in accelerometers to detect your moment and the iPhone's location to deliver out-of-the-box experience.
WatchOS 7
It's not just iPadOS 14 and iOS 14, watchOS has received a major revamp with the new watchOS 7 that works splendidly. Apple has tugged together a tonne of new features including a Face Swapping. It guarantees that you can download a watch face from the internet or developer's website without scratching your head like before. There's more. Apple Watch will now use accelerometer and gyroscope along with other sensors to track a wide range of dance types.
Even in a global pandemic, people don't pay little attention to basic hygiene such as washing hands. With the watchOS 7 arriving on Apple Watch, it will detect your washing hands. It uses machine learning along with recording the sound of water splashing whilst you're watching your hands. This gives a countdown on the face since washing hands for 20 seconds is recommended by WHO.
WatchOS 7 Is Getting Sleep Tracking
Welcome the Sleep Tracking feature on watchOS 7, a much-wanted feature that its competitors had but Apple didn't. For now, all we know is the sleep tracking feature uses machine learning to track motion without the Apple Watch strapped on your wrist. There will be an in-depth analysis that you can track and schedule your sleep accordingly.
Apple TV with tvOS 14 is getting Picture-in-Picture
Yep, if it wasn't just iOS 14 getting the PiP mode, tvOS 14 too in incorporating the picture-in-picture mode on Apple TV. You can switch between apps on your Apple TV, browse the channels and get the most of the Apple TV all while watching your favorite TV show or movie or anything you like.
macOS Big Sur
Named after a mountainous region in California, the macOS Big Sur does bring a significant overhaul to its user interface refining it further. It is considered one of the largest changes since OS X and thus, a major bump in the version to v11. The OS gets newly designed icons along with improved animations and a revamped toolbar. Last year, Catalina followed the steps to borrow some of the specs from iOS, and Big Sur takes it further.
The new Control Center takes the much-needed cue from iOS offering a dropdown menu in the upper right of the screen that gives controls over dark mode, volume, brightness, and others. Moreover, you can access anything from memoji, pinned conversations, widgets, and more on Big Sur which are iPad and iOS-specific features.
The Notification Center on macOS Big Sur is now cleaned and refined offering widgets and notifications in a unified view. The Safari now takes care of all your passwords, monitors if it was ever exposed.
Apple Macs are Switching to ARM-based CPU
After a plethora of rumors around it, finally, it is confirmed. Apple Macs are switching to ARM-powered chips that would allow macOS to outperform its predecessors. It will be able to run all the macOS apps as well as apps from iPadOS and iOS natively. Furthermore, the in-house chips from Apple promise an enhanced level of performance. Named as Mac Silicon, Apple is already working with the developers to get their apps on-board. Apple demonstrated the capabilities of the Mac silicon by running a 5GB Photoshop PSD on its new Macs that ran without breathing a sweat.
You might also like
---
More from iOS
---
If you browse through short-video platforms like TikTok or Instagram Reels, you must have come across a set of weirdly …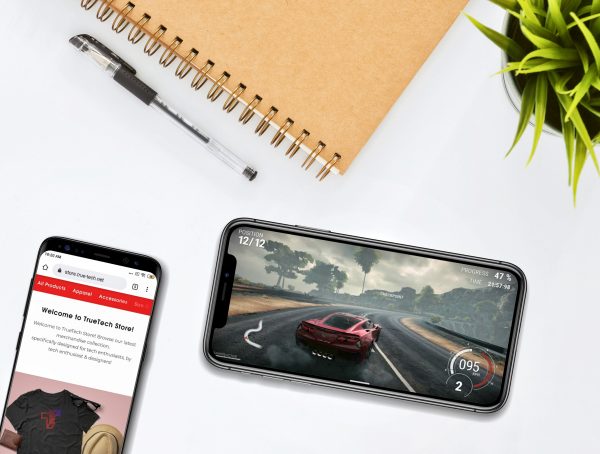 Every month, we produce the top 10 best iOS Games, and this month isn't any exception. After going through the …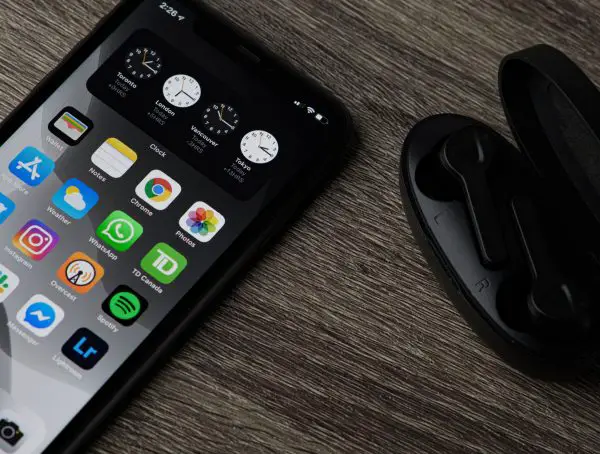 The App Store on your iPhone offers you millions of apps, but it isn't surprising that most of us don't …
Editor Picks
---