Just like last year's iPhone 11 series, the iPhone 12 series has run into similar green tinted display issues just days after it was launched. There are hundreds of reports from users complaining about the same. Apparently, the folks at MacRumors got the hold of an internal document that puts this issue tagged as acknowledged from the Cupertino-based tech giant.
Apple shared a document with Apple Authorized Service Providers asking them to take customer reports related to screen flickering and green tinted display issue. The company has asked its technicians to advise users with affected devices to wait and upgrade the iOS firmware to the latest one. Apparently, Apple is positive that this issue is on the software side and that it will be fixed in future software updates. It won't need any hardware toggling as per the internal document leaked.
Last year, iPhone 11, iPhone 11 Pro, and iPhone 11 Pro Max had a similar fate where users reported green tinted display issues after reducing the brightness almost to nil. It was perhaps resolved when Apple rolled out iOS 13.6.1.
According to the reports, the iPhone 12 series is facing screen flickering issues when viewing media with black side bars. On the other hand, the green tinted display issue triggers when reducing the brightness to 90 percent and lower. The issue has been reported on iOS 14.1, iOS 14.2, and iOS 14.3 beta as well. The issue is affecting the four iPhone 12 series models i.e. iPhone 12, iPhone 12 Pro, iPhone 12 Pro Max, and iPhone 12 mini.
It remains to be seen when Apple fixes the issue once and for all. Apple will release a fix soon although we don't know the ETA. Stay tuned on True-Tech for more updates.
You might also like
---
More from iOS
---
We just entered April 2021 which completes a year of being in a pandemic situation no matter where you live. …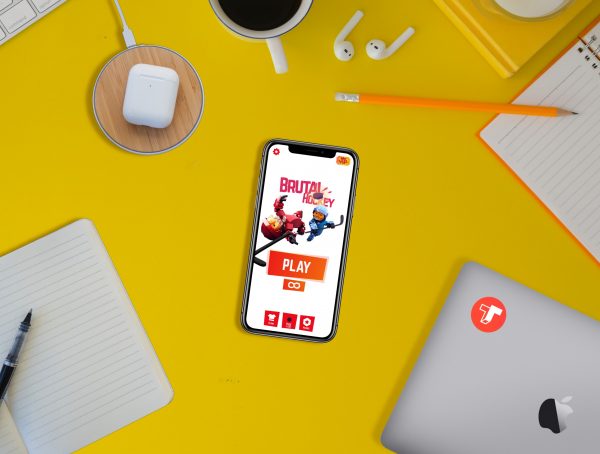 There is no doubt that the App Store on iOS devices is filled with games from any and every genre, …
Editor Picks
---