Apparently, iTunes is going out but there's no need to panic. A report published by Bloomberg News caused a steer on the social media as the iTunes service is going out and it will be official at the Worldwide Developers Conference 2019 to be held this week in California.
iTunes was first introduced in 2001 and finally, a music business went live in 2003. This was the age when sourcing music was not that easy as either you could use Napster-style file sharing system which is illegal and a caused a piracy concern while destroying the revenue that music labels would generate by the sales of these albums. In order to allow users to download music while enabling music labels to distribute their music at a premium without losing on the revenue, Steve Jobs came up with the idea of iTunes where it sources a magnanimous load of music and albums from labels and allowing users to download and listen by paying a premium.
This created a frenzy in the early days of iTunes as it had millions of songs that users could listen on any Apple gadgets may it be their iPod Shuffle or an iPhone or Mac, etc. However, after a long-lasting 16-year run, iTunes is coming to a halt now.
According to the report, iTunes will go away while allowing users to use a spread of apps that were recently teased in a leaked screenshot featuring Apple's independent Apple TV and Apple Music apps on iTunes. There will be a different Apple Podcasts apps in the same family of new apps that will have an iTunes-esque feel and look while it will have revamped features and more.
The iTunes will go away in phases that is it will first discourage its users from downloading any files while streaming will be phased out soon. After the service is discontinued, users can still use Apple Music to groove to their music while Mac users will get the update featuring three apps i.e. Apple Music, TV, and Podcasts.
The phasing out of iTunes will be one of the crucial announcement at the WWDC 2019 apart from new product announcements from Apple and more. The Cupertino-based tech giant will also introduce iOS 13 as per reports that will form a foundation for 5G-supported iOS 14 next year as well.
You might also like
---
More from iOS
---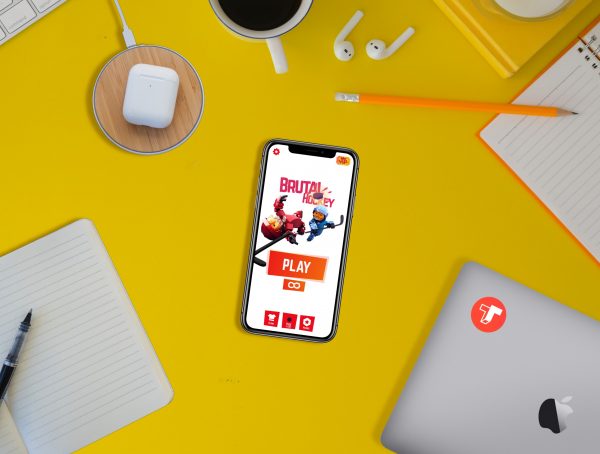 Games on the iOS App Store ensure that no matter what, your entertainment is taken care of. May it be …
Mobile games have come a long way in just a few years. The graphics of recent releases can rival the …
Apple has announced the iOS 14, macOS Big Sur, and some of its other software updates during its WWDC 2020 …
Editor Picks
---