We have had some big news coming out of Ming-Chi Kuo's investor report where he revealed that Apple is starting to increase its pace of adapting to mini-LED displays for its products such as the iPad and the Mac lineup. This is because mini-LED panels are said to be the future of display technology since LCDs are not colour-accurate and the LED panels emit weird problems such as burn-in and ghosting as well as others. As for the mini-LED panels, they eliminate most of the problems from the OLED panels and have much better colour reproduction compared to LCD.
It was already known that Apple is planning to shift to mini-LED and Kuo further confirmed that. However, Kuo has now come out with another revelation where he claims that the adoption of mini-LED will start from this year only. He says that while the iPhones are unlikely to switch to this technology, iPad Pro will definitely get the mini-LED panels first. This also makes sense for Apple because they don't know how well the displays will perform so it will be better to launch it in a single product and test out things.
If the tests are successful, we will most likely see the iPad and Mac lineup switching to mini-LED panels next year while the iPhones will also follow them next year or the year after that. Kuo also says that there are six products from Apple with a mini-LED display that are in production which does include an iPad Pro while the others are not known yet.
However, we do know from a previous report that the other five devices are an iMac Pro, a 16-inch Macbook Pro, a 14-inch Macbook Pro as well as entry-level iPad and iPad Mini. It looks like enough testing has been done by Apple already for the company to get the assurance that this display and its quality, as well as longevity, have been good and that they will perform well for their products going forward.
As we already know, iPhones are still the best performing product for Apple so they will definitely wait to see results from these six products to understand the pros and cons of this display and if it is right for them to replace them on the iPhones as well. Because a few reports have said that this year's iPhone lineup will be all-OLED which includes the iPhone 12 series as well.
You might also like
---
More from iPads
---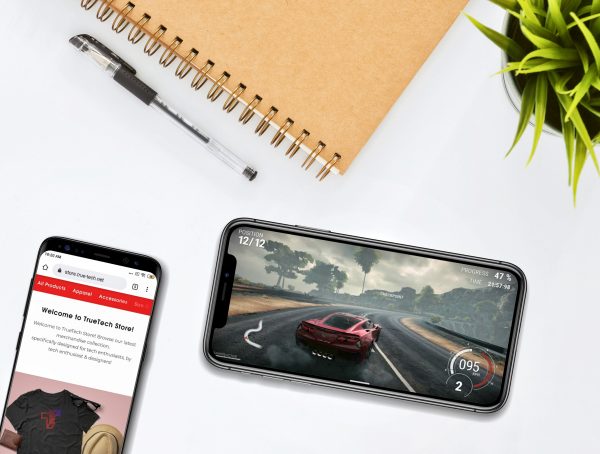 Every month, we produce the top 10 best iOS Games, and this month isn't any exception. After going through the …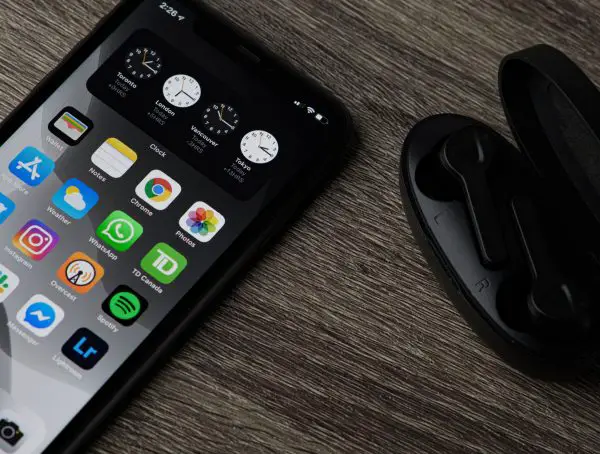 The App Store on your iPhone offers you millions of apps, but it isn't surprising that most of us don't …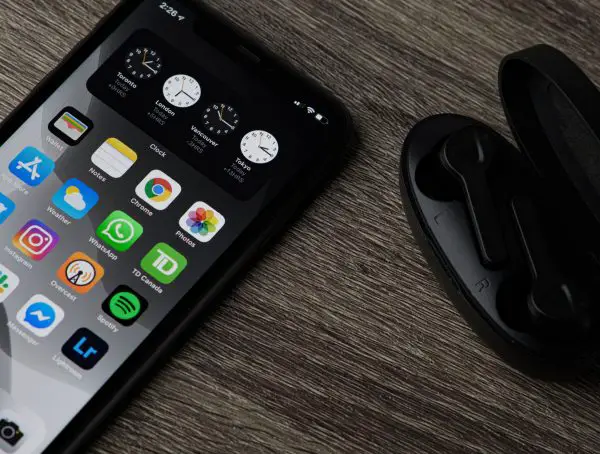 The App Store on your iPhone or iPad is pretty powerful as it has all the apps you would ever …
Editor Picks
---