Apple has forecasted that it is about to ship 100 million units of its upcoming iPhone 12 series where there will be three iPhones i.e. iPhone 12, iPhone 12 Pro, and iPhone 12 Pro Max. Apart from that, there will be a fourth iPhone as well which is a successor to iPhone SE (2016).
According to ETNews, Samsung has grabbed the opportunity to ship the Y-OCTA OLED panels to all 2020 iPhones. Apple was rumored to make a jump last year from its regular OLED to Y-OCTA OLED, however, the Cupertino-based company pulled off from the deal at the last moment.
Talking about the Y-OCTA OLED technology, it is based on on-cell touch sensing. The panel doesn't require a separate touch-sensitive layer as you would in OLED panels. This helps make the display panels thinner than ever as well as reduces the cost of production. The 2020 iPhones will arrive in three different sizes i.e. 5.4-inch, 6.1-inch, and 6.7-inch where the 5.4-inch and 6.7-inch models (iPhone 12 Pro and iPhone 12 Pro Max) will arrive with the Y-OCTA OLED panels from Samsung DIsplays which is currently the only company that can adhere to the colossal demand by Apple.
On the other hand, the iPhone 12 (6.1-inch) will have a usual OLED panel with a touch-sensing layer built-in. About the suppliers, Samsung Displays will be the sole supplier for both the Pro models while the vanilla iPhone 12 will have Samsung Displays and LG Displays as suppliers where the latter is a bit lagging behind the former in terms of technology. LG Displays is also making an effort of directing a dent against Samsung Displays by maximizing its production next year so we will get to see a lot of action in 2020.
Apart from that, Chinese display maker BOE was also roped in to make display panels for iPhones next year, however, it seems like BOE is unlikely to make the cut. It is possible that BOE might not get any orders next year although it does have technologies to create high-end display panels.
There will be an iPhone SE 2 based on a 4.7-inch LCD iPhone 8 so that is something various suppliers could have a partnership as well. The iPhone SE 2 is likely to go in production in February next year and will have a price tag around $399 which is basically less than half of what flagship iPhones cost today.
Samsung Displays is considered as one of the most versatile display makers with praises from DxOMark for its panels. It has been using Y-OCTA OLED panels on its smartphones ever since the infamous Galaxy Note7 rolled out.
You might also like
---
More from iPhones
---
You must have already seen various reports regarding Apple's plans for the future. There is a report which reveals that …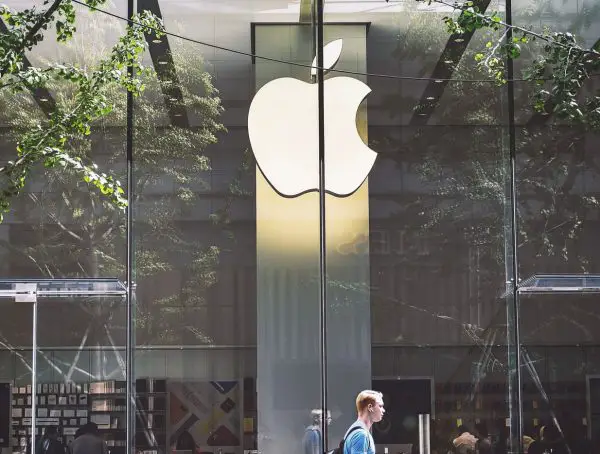 Every now and then, it can almost begin to seem like Samsung is taking the lead in mobile innovation. It's …
With processors getting faster & powerful, it is now easier for iPhones to run any game without even a lag …
Editor Picks
---