The App Store on iPhones is a jungle of apps and there's no way you can discover all the great ones right away. You will have to dig deep to find the ones that will benefit you the most be it socially, economically, physically or you know, just to flaunt it to others. Every month, we at TrueTech come up with a list of the best iOS apps, and here's the Top 10 Bes iOS apps February 2023 edition for the same.
Top 10 Best iOS Apps February 2023
1. Planta
Are you a gardener or someone who loves plants? Planta is an app that lets you put individual care on all the plants be it from step-by-step instructions on how to grow plants to identification to light meter and so on. Plants want sunlight but how much is enough or what plants love shadow? If you have these types of questions, Planta is an app for you. Easing plant care is something I related to personally, and this app definitely tops my list of best iOS apps February 2023.
It lets you identify plants simply by taking a photo of them. You can track your plant's progress all within this app thanks to the built-in plant journal to record photos and texts. Available free to use, there's a paid version too that opens up premium features including expert recommendations and Plant Care.
2. Tody
There's no rocket science involved here. It lets you set infinite alarms for cleaning tasks so that you know when it is due. In fact, it offers a sense of control over cleaning rather than the other way around. Tody already has a tonne of positive reviews and is available free of cost unless you want to opt for its in-app purchases. This new year is going to be easier when it comes to manage tasks with this app, definitely one of the best iOS apps in February 2023.
3. Fake Call
Ever thought if you had just received a call when thinking of a way to get out of a boring situation be it a meeting or at a party or simply an awkward confrontation? Fake Call is an app that lets you schedule incoming voice or video calls from a fake friend. It lets you fake call, someone, just to give you a way out of a boring situation.
You can program the app to buzz when needed. This includes setting caller location, recording your voice, and changing it to mimic a caller, video call capability apart from the usual voice call. Although the app is with relatively fewer downloads, it is a must-try if you want an out someday.
4. YNAB
You Need A Budget (YNAB) is an app that keeps you guarded and well-informed about your finances. It lets you track real-time expenses, sync several accounts that collectively give you a complete picture of your finances all on a single platform. Budgeting and managing personal finances have never been so easy with YNAB.
There's a built-in loan calculator that lets you find out the interest on the principal you mention among others. YNAB doesn't have any ads so that's a great thing, to be honest. Other features on-board include goal tracking, spending, and net worth reports and this is just the tip of the iceberg.
5. Wizely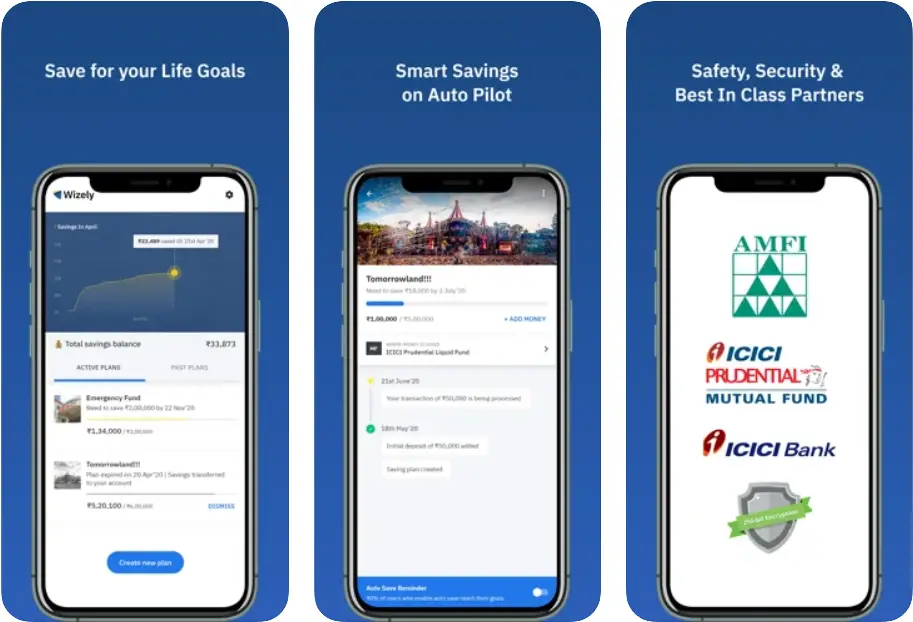 Available in India, Wizely is an app that makes your finances stable. It is like a meditation app but for your finances bringing your budget down while allowing you to save money every month or so. With flexible saving plans on Wizely, you can save a lot for any financial and health-related emergencies, car or bike, or for any other financial reasons.
It has an auto-saving feature that lets you set rules to save daily, weekly, monthly and since it is auto-debit, you won't even realize before saving a lot in case you need to withdraw it. You can invest in mutual funds as well within the app. These are just some of the features that make Wizely a wise financial app. An app that helps you make wize (geddit?) financial decisions definitely earns a spot on our list of top 10 best iOS apps February 2023. Be mindful of the fact that this is not financial advice, we do not endorse any financial apps.
6. ToGoWebinar
In this day and age when schools, offices, meetings, and most of the other stuff have gone digital, ToGoWebinar can be of great help. If you are an organizer, it lets you conduct webinars and more with up to 1000 participants. You can schedule and concur webinars, and ask attendees to sign up for incoming webinars. If you are an attendee, the app works on WiFi, 3G/4G networks with relative ease. It's an iOS client that lets you add up to 6 webcams in case you need it.
Don't worry about the audio issues with ToGoWebinar as it can handle it even on a 3G network, let alone 4G and Wi-Fi networks. ToGoWebinar is super easy to use and doesn't cost a dime which is something that makes it a must-try.
7. News Clock
News Clock has over 64,000 cities on its database with 16 maps and clock themes on-board. There's a time calculator, digital clocks, clock chimes, location tracking, meeting planner, sunrise and sunset times, nightstand mode, moon phases, atlas, and more than you can think of.
The app lets you switch between various analog clock styles be it aviation, gold luxury, modern, or you can go for digital clocks as well. It calculates the distance between two cities, gives you multiple clocks to take note of different places and more.
8. X-VPN
VPN is a need of an hour as hackers, cybercriminals, and the respective government authorities and agencies are always on the lookout to trace users and their activities. VPN is a great way to mask your real IP address and use a shared IP instead so that linking activities to your IP becomes a bit difficult.
X-VPN has more than 8000+ server locations across 50 countries. There's a kill switch feature too. You can connect up to 5 devices at a time. The app uses 11 protocols to choose from which means you are in a completely controlled environment once you connect to X-VPN. You can browse and stream faster with servers closer to the content of the country you want such as HBO Max.
9. Blood Pressure Companion Pro
Health must be a priority for everyone irrespective of age and gender. Blood Pressure Companion Pro app that you keep track of your blood pressure, weight, and heart rate so that you can produce the records to your doctor for a diagnosis. High Blood Pressure is a long-lasting disease that can be kept in check with proper medication, food, and lifestyle.
The app lets you track all the records so that your doctor can know exactly any given data for any time in the past. The app lets you export the file in various formats for convenience.
10. Clinometer
Clinometer is a professional tool that helps you measure slope and there's an app for that too. You can download Clinometer (the app) on your iPhone that lets you measure slope with three different modes including a bubble level. There's a speech synthesis feature that provides the app the ability to speak the correct readings when needed.
The app uses various sensors on your phone to calibrate the slope. There's a peer mode that lets you find an angle with two devices connected.
Conclusion
And that's the end of the list on top 10 Best iOS Apps you must try in February 2022. Of course, there are hundreds of thousands of apps that are yet to be discovered so do stick with us as we find 10 innovative and useful apps that you can try each month.
You might also like
---
More from Apps
---
TikTok is one of the most popular social media platforms today, attracting millions of users worldwide. If you're an avid …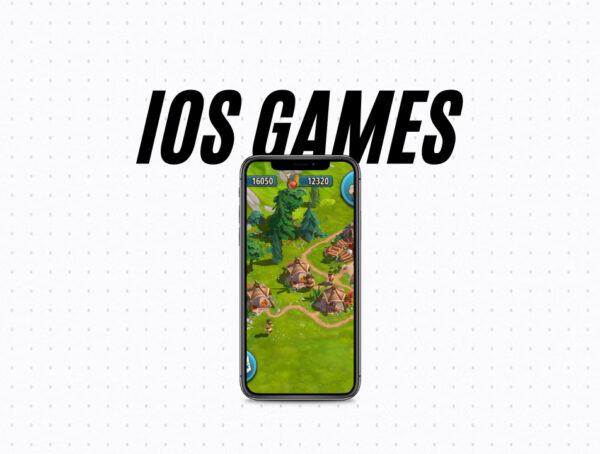 In the world of mobile gaming, iOS has always been a leading platform with some of the best and most …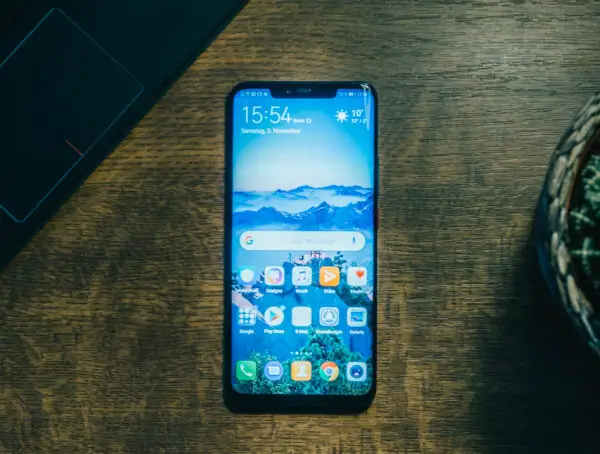 Are you struggling to keep up with your work and daily routines? In this fast-paced world, relying on manual work …
Editor Picks
---