In response to Pixel 2 screen burn-in and other issues, Google has increased the warranty offered on its newest smartphones. The POLED display used in the Google Pixel 2 and Pixel 2 XL has caused a lot of trouble to the users as well as Google that is now trying to fix those issues. Warranty extension is a way by which Google plans to compensate the users for the problems they've faced.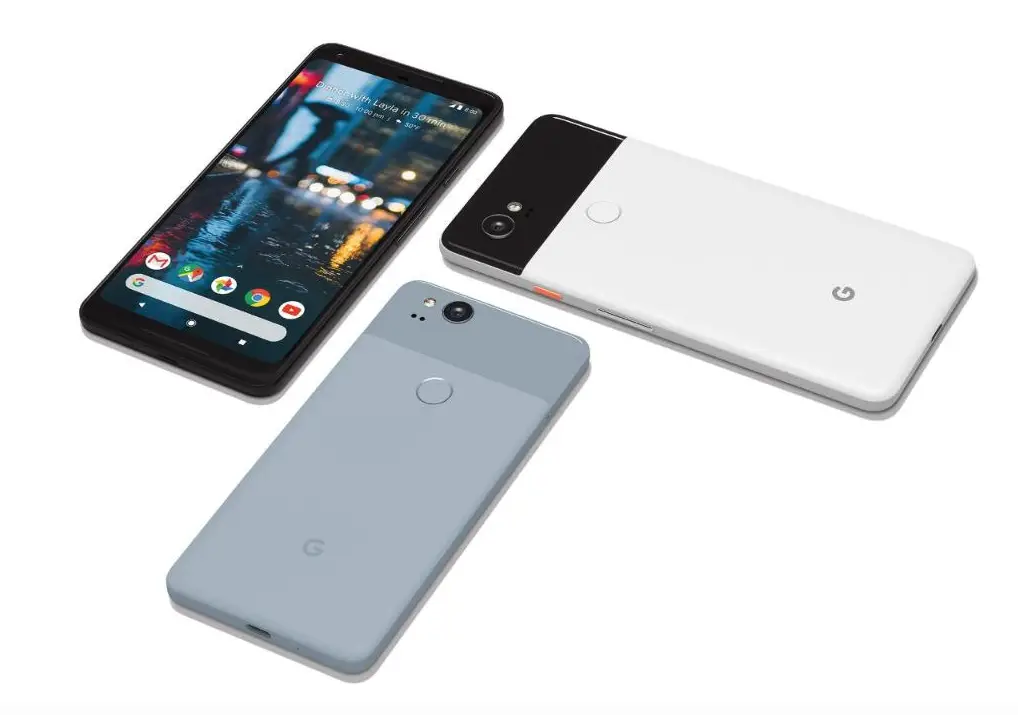 Talking about the screen burn-in issue, Google has investigated it and has confirmed that the issue is similar to what other phones with OLED displays experience. The company says that the burn-in shouldn't affect day-to-day usage of the phone and is also not exclusive to the Pixel 2 lineup. While this is certainly a hardware issue but Google plans to address it via a software update.
For the most of us who aren't aware of what screen burn-in is, it happens when an image or a part of it remains on the screen even when it isn't being displayed actively. You might, for example, see a faint keyboard on the screen even if it isn't active. Screen burn-in is also referred to as differential ageing and was also seen on some of the plasma screens during their early days.
You must know that the screen burn-in issue is not the only one here. The Pixel 2 XL particularly getting more issues than its smaller sibling. Many users have reported that their Pixel 2 XL isn't as vibrant as a POLED should be. Most of us are accustomed to the more saturated colours produced by the Samsung AMOLED displays and Google Pixel 2 devices aren't able to match up with that.
Google has confirmed to roll out a new update to the two Pixel 2 devices in the coming weeks. This update will contain a new display mode with more saturated colours. However, the Pixel 2 and Pixel 2 XL offer a Vivid mode currently too that boosts the display colours by up to 10 percent. This is a small bump and left most of the people unpleased by the colour reproduction of the POLED panel.
As a result of all the issues that are coming up, Google has announced to give a free warranty extension to 2 years on all the Pixel 2 devices sold worldwide. This should come as a relief for most of the people who are facing these problems. The people who have already purchased any of the two devices will also be eligible for the extended warranty offered by Google.
You might also like
---
More from Android
---
After launching the flagship Honor 10, the Chinese smartphone maker is all set to introduce their next-gen Note 10. Just …
After launching the Nova series in China, Huawei is ready to introduce two new smartphones in the Indian market. Huawei …
After suspending local manufacturing units almost a year ago, the Taiwan-based smartphone manufacturer HTC is apparently winding up its marketing …
Editor Picks
---