Well, well, it's a new year and a new beginning. Apps you have on your device can be of great leverage since Facebook, Instagram, WhatsApp, Snapchat, etc demand higher screen time while apps that could enhance productivity are left out in this world where people prioritize external validation rather than improving on their lifestyle. To be honest, there are plenty of apps available on iPad or iPhone via App Store that can help restore productivity and exercise control on your life. Leaving all those must-have apps aside, here are the Top 10 Best iOS Apps For January 2020 that you must try on your iPhones and iPads.
1. Curio
Subscribe for a premium plan to get ad-free listening of thousands of hours of audio for various news publications, download it for offline listening and more all at $7.99/mo or $59.99/year.
2. Darkroom
You can check out the cool content-aware frames, use pro tools like tweaking the color profile, adding filters, editing foreground and background separately if the image is in Portrait mode and so on. You can use Curves to edit the photos in single or batch mode. Check it out on your iOS device right away.
3. Launcher with Multiple Widgets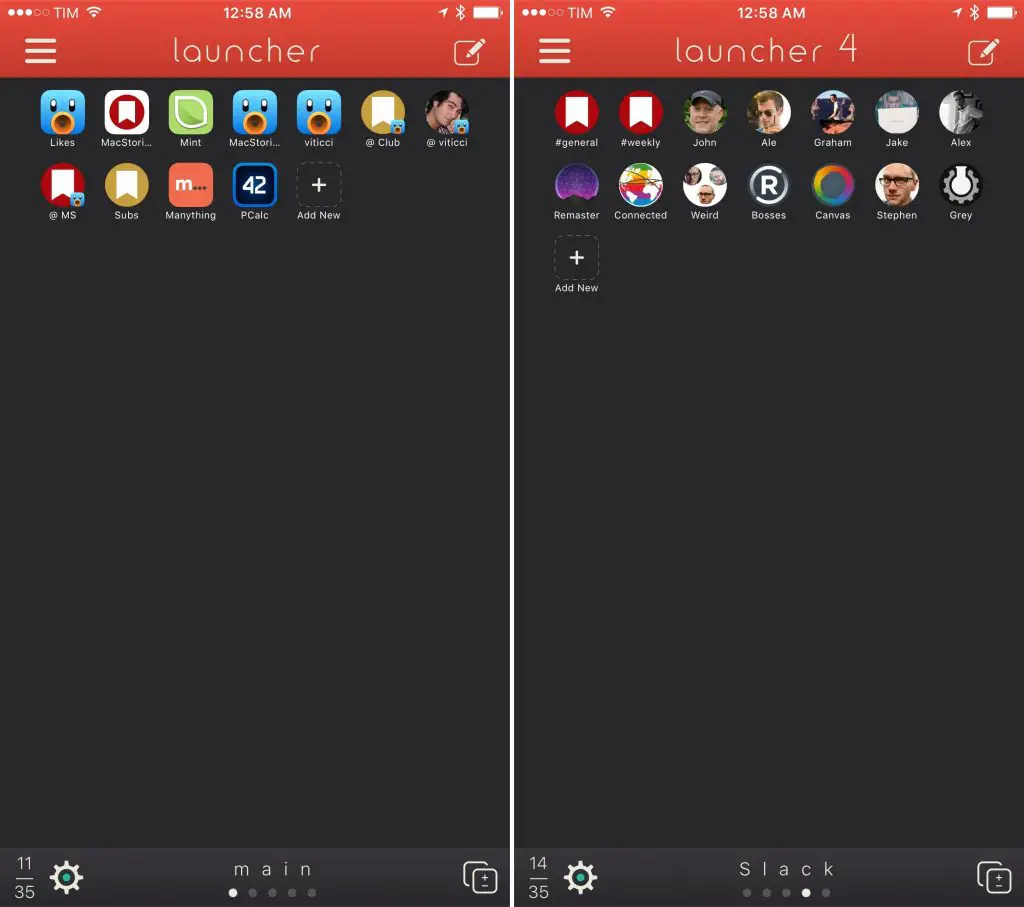 It is an easy to use app that gives you access to creating Shortcuts to whatever you might like right on your fingertips. It has a premium version that extends the widgets to the next level.
4. DuckDuckGo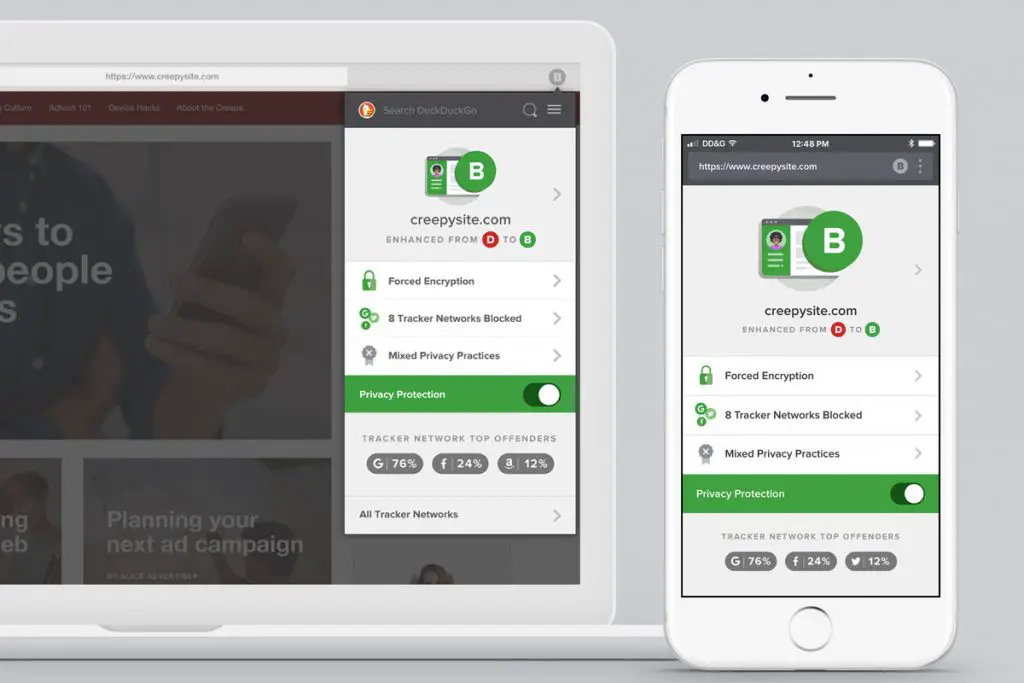 5. Lifesum
6. TuneIn
7. Lingvist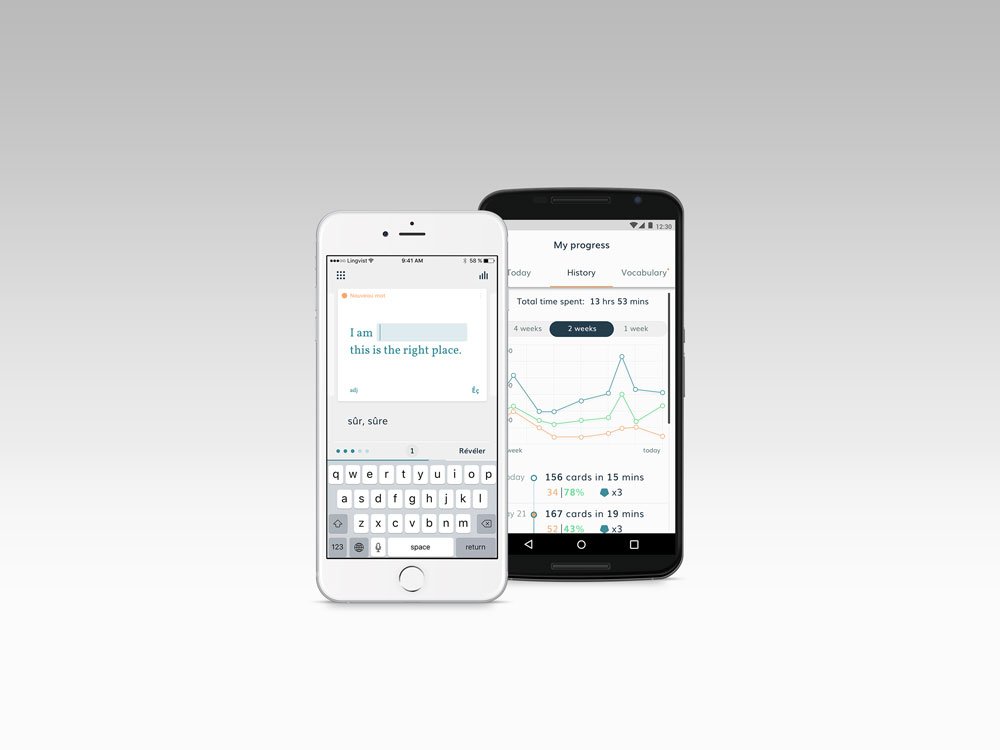 8. Audible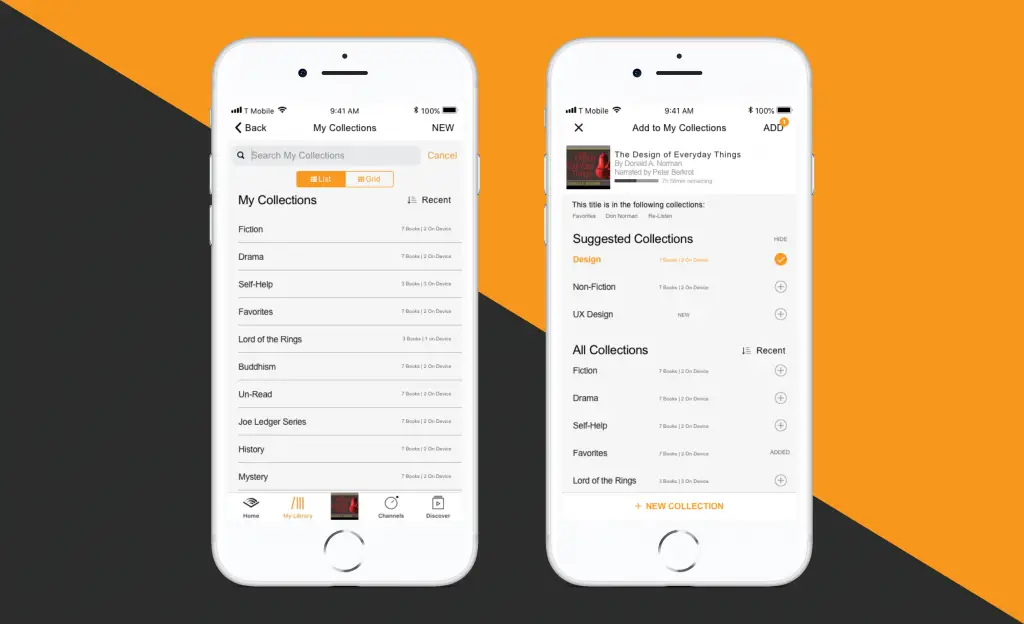 9. Smule
10. Night Sky
FEATURED IMAGE: WILLIAM HOOK ON UNSPLASH.COM
You might also like
---
More from iOS
---
Editor Picks
---