The launch of Reliance Jio's ground-breaking Jio AirFiber service on September 19, 2023, will be a watershed moment in India's internet environment. Jio AirFiber, which promises fiber-optic-like speeds without the need for time-consuming cabling or cable installations, is ready to transform how Indians access the internet.
Jio AirFiber's True 5G technology, which can deliver lightning-fast speeds of up to 1.5 Gbps, is at its heart. For activities like high-definition video streaming, online gaming, and seamless video conferencing, this enormous boost in connectivity is a game-changer.
Jio AirFiber stands out not only for its speed but also for its user-friendly features:
Easy Setup: Jio AirFiber is a plug-and-play gadget, making it easy for almost anyone to set it up in a matter of minutes.
Broad Coverage: Jio has ambitious intentions to increase its reach and make this high-speed service available to more Indians in the coming months, despite originally debuting in only a few places across the country.
Affordability: Jio AirFiber intends to be reasonably priced, serving both households and enterprises and removing the financial obstacles that have hitherto prevented high-quality broadband access.
The launch of Jio AirFiber represents a significant change in the broadband environment in India. Fiber-optic internet has traditionally been the industry standard, but it was only available in urban areas and had a high cost. Jio AirFiber has the potential to bring about change by democratizing broadband connectivity and making it more accessible and cheap for everyone.
How Jio AirFiber Works?
A wireless router that effortlessly links to Jio's 5G network powers Jio AirFiber's operation. Then, a Wi-Fi signal is released by this router, making it simple for users to connect their devices. The router's many antennae enable it to efficiently broadcast and receive data from Jio's 5G network, increasing Wi-Fi signal strength and coverage.
Users may enjoy continuous high-speed internet access, free from the inconveniences of traditional wired connections, once they are linked to the Jio AirFiber router.
Jio AirFiber's effects on the Indian broadband market
The introduction of Jio AirFiber has significant ramifications. It has the potential to reduce the digital divide in India by democratizing internet access and promoting affordability. A more competitive broadband market in India that ultimately benefits customers may result from it as well, forcing other internet providers to cut their rates and improve their offerings.
Conclusion
A significant turning point for Indian broadband is Jio AirFiber. The promise of readily available and reasonably priced broadband has the power to alter how millions of Indians use the internet. As a result, it may serve as the impetus for closing India's digital divide and ushering in a new era of competitive broadband services.
You might also like
---
More from Jio
---
After much teasing, JioPhone Next is finally here. Developed by Reliance Jio and Google, the JioPhone Next was first teased …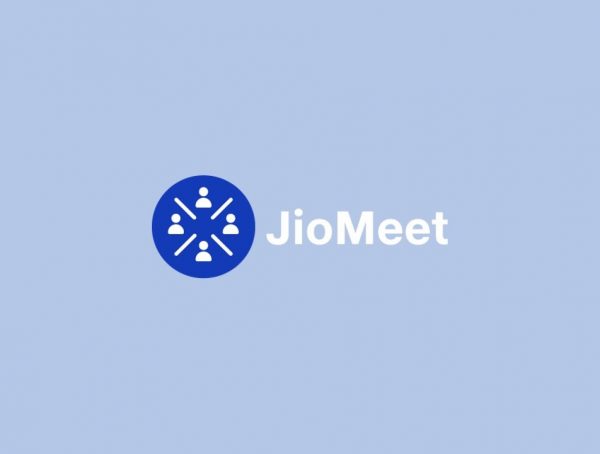 The ongoing COVID-19 pandemic has caused companies to operate from home. This gave rise to the popularity of video conferencing …
Last year in March, Reliance Jio launched its Prime membership, wherein the users had to pay Rs. 99 as a …
Editor Picks
---