The AI war is ongoing and will continue for eternity. If you follow tech news, you would know that both Google and Microsoft have introduced their AI search chatbot that uses Generative AI to produce responses. Turns out Microsoft is in talks with ad agencies to bank on the opportunity by showcasing relevant ads to the searchers. These will be paid links that the Bing AI chatbot will populate based on the conversation with the user and will dominate traditional search ads, as per Reuters.
Soon, you could see ads on Microsoft Bing AI Chatbot
An executive from the ad agency spoke to Reuters on condition of anonymity that the search engine giant is planning to showcase paid ads on its search results.
The report reads that Microsoft's AI chatbot is designed to produce more human-like responses. It will be able to generate more users on its search functions and thus, more advertisers can join in. At the moment, the search engine giant has a 5% market share, and is projected that with every percentage growth in the market share, it can generate $2 billion in ad revenue annually. It goes around to show how ads can be a major source of revenue for AI-powered search engines like Bing and Google's Bard.
The Redmond-based giant has already started testing ads on the chatbot results. The folks at Reuters got one of the paid links during such a discovery although Microsoft maintained that they are still exploring showcasing ads on the search pages using its AI chatbot.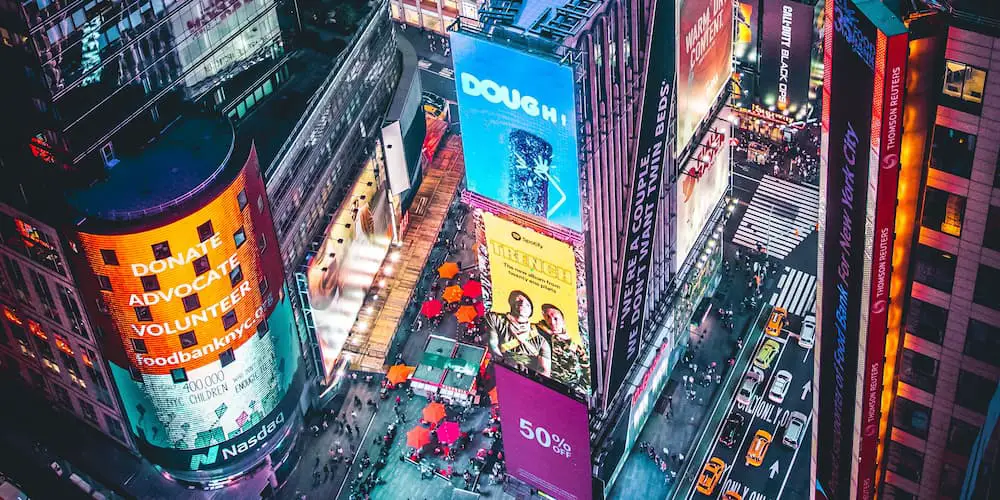 As said, the paid links generated by AI will dominate traditional search ads. We are still unclear where the ads will go finally although a link can be added in responses generated by the AI during a conversation with the user. These ads are likely to grab the top section of the search page giving advertisers better chances of generating positive responses whenever they search for something relevant.
Microsoft's Bing AI chatbot is currently limited to a handful of users although the waitlist runs in millions as per Yusuf Mehdi (Corporate VP & Chief CMO, Microsoft). The search engine giant is working on scaling to accommodate more users although it will still take some time to get the AI chatbot to the public.
Google's search AI dubbed Bard was launched during the same time as well. Coincidentally, the tech giant lost $100 billion after the AI blabbed inaccurate information during a promotional video. There's also ChatGPT christened to the highest order with 100 million users in just two months of its debut. Do note that Google's and Microsoft's AI are different from ChatGPT which users a wider form of AI application to produce responses, unlike the former ones that have more of a conversational tone.
You might also like
---
More from AI
---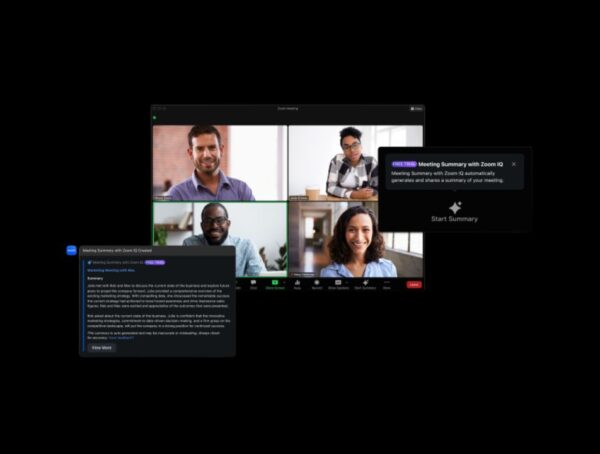 An interesting statement has been made by Zoom Video Communications regarding its AI products, notably the Zoom AI Companion (formerly …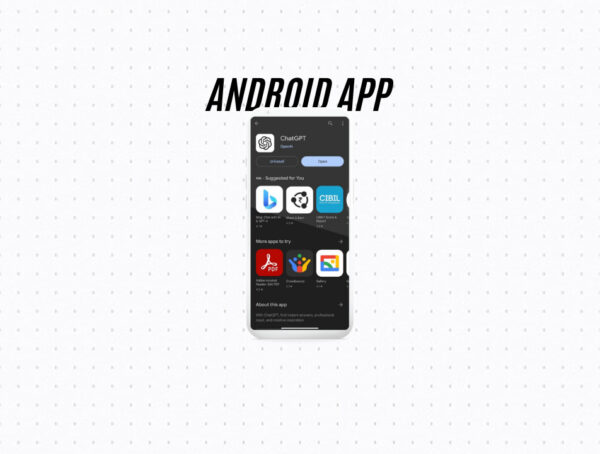 The ChatGPT Android app, developed by OpenAI, the famous research firm behind the sophisticated language model GPT-4, is now available …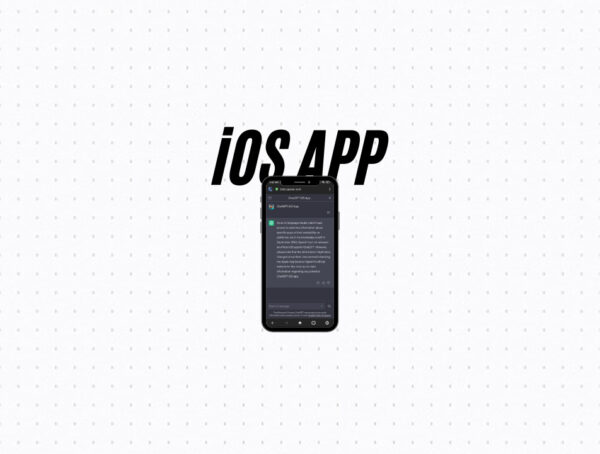 OpenAI has recently unveiled an iOS app for ChatGPT, their widely acclaimed AI chatbot. This release comes as a surprise, …
Editor Picks
---