2018 is now guys, and we at TrueTech wish you all a very happy and prosperous new year. Noticed how, like a falcon, 2017 flew by and it was barely possible to keep time? Even if you could keep time, I am pretty sure it felt fairly swifter. For starters, we at TrueTech want to help you celebrate this new year with a new smartphone, an Amazon gift card or a free license to AnyTrans app. Hence, we're bringing to you the New Year Massive Giveaway 2018 – Samsung Galaxy S8, Huawei Mate 10, Amazon gift cards and a license of AnyTrans to win! All these gifts and the giveaway is entirely sponsored by AnyTrans by iMobie, a huge shout out to them for sponsoring these products for the new year giveaway. Keep on reading to learn how to enter.
Entering is super simple. iMobie, the parent company of AnyTrans is giving everyone a free subscription to their AnyTrans software that allows you to transfer and move files from your iOS and Android devices without any hassles. The app is available for Mac and Windows for free during the period of this giveaway. Not only that, TrueTech and iMobie together present a Samsung Galaxy S8, a Huawei Mate 10 for the giveaway, and five (5) $20 Amazon gift cards! To enter the giveaway, follow TrueTech on Facebook, Twitter, and YouTube, and proceed further by clicking the "Enter Contest" button below.
1) Follow TrueTech on
2) Like TrueTech on
3) Subscribe to TrueTech on
4) Enter the contest:
2018 marks the beginning of TrueTech's fourth year online! Last year, 2017, TrueTech achieved tremendous milestones and finished 3 successful years, and we have no one else but you readers and supporters to thank! Although around the globe, the previous year did have its own set of unfortunate events such as our beloved Chester Bennington died from suicide, several mass shootings and bombings took place around the globe, and laughably a cob rules one of the strongest nations in the world, there were hundreds of good ones as well; such as Malala's speech and her sharing her experiences, The Women's March united millions for a robust protest, ISRO launched 104 satellites and tons more! It's time to welcome the new year, the handler of our future, and wish it for the best to come in the future.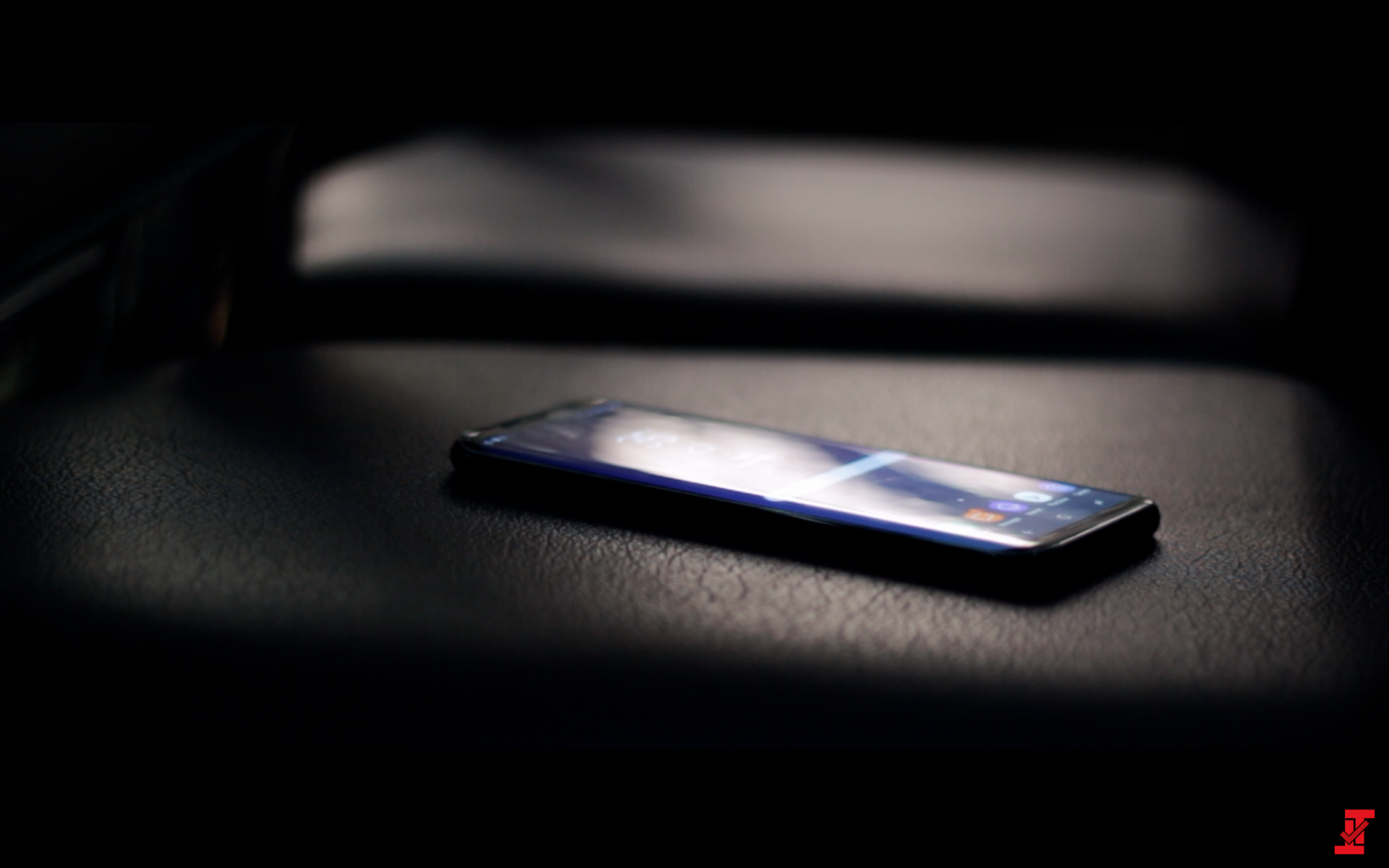 Terms & conditions:
1. Giveaway version works the same as Full Version, available for minor updates, but not available for major update to version 6.4.0.
2. Contest is sponsored by iMobie Inc. and runs from January 3, 2018 to January 17, 2018 PST.
3. Multiple entries per person are allowed during the Contest.
4. Contest Prizes: Samsung Galaxy S8 X 1, HUAWEI Mate 10 X 1, $20 Amazon Gift Card X5.
5. The winner will be announced on this page and our official Facebook/Twitter on January 17, 2018. Please follow us for the updates.
6. Winners will be notified by iMobie official Facebook or Twitter, and give them 7 days to confirm that they received the notification. If we don't receive the confirmation, we move on to the next winner.
7. We'll highly appreciate if the winner could share his/her feelings/expression via a written comment, video, photo or a combination of all three.
You might also like
---
More from Giveaways
---
NordVPN is one of the best VPN apps out there, along with the fastest and most reliable servers to connect …
[alert type=red ]The giveaway is over[/alert] Here's a way to kickstart 2017 with a few new games to play. We're giving …
BIG Tech Giveaway - August 2016 It's been a while since we conducted another giveaway and we are pretty sure that you …
Editor Picks
---