The nonprofit artificial intelligence research organization OpenAI today said that its inaugural developer conference will take place on November 6 in San Francisco. The conference, called OpenAI DevDay, will be a one-day gathering for developers curious about OpenAI's most recent work and offerings.
The conference will include keynote addresses from prominent members of the OpenAI community as well as breakout sessions on subjects like robotics, machine learning, and natural language processing. Additionally, developers will have the chance to network with other developers and learn about the most recent developments in AI.
We're excited to host our first developer conference and share our latest work with the world," said Sam Altman, CEO of OpenAI. "We believe that AI has the potential to solve some of the world's biggest problems, and we want to empower developers to build the next generation of AI applications
In recent years, OpenAI has made considerable advancements. A number of outstanding applications have been developed using the company's GPT-4 language model, one of the most potent language models ever developed. One such application is ChatGPT, a chatbot that can hold conversations that are indistinguishable from those of a human.
New AI technologies are also being created by OpenAI for use in robotics, healthcare, and other industries. The company is committed to engaging with the larger AI community to achieve its aim of ensuring that AI is developed responsibly and securely.
For the AI community, the OpenAI DevDay conference is a noteworthy occasion. It offers developers the chance to hear from OpenAI's specialists on the most recent developments in AI and serves as a venue for the discussion of future AI initiatives.
All developers, regardless of level of experience, are welcome to the conference. Tickets are no cost and registration is currently available. Visit the OpenAI DevDay website for further details.
The OpenAI DevDay conference will include a number of different events in addition to the keynote talks and breakout sessions, such as:
A hackathon for developers to create fresh AI software
A discussion panel about the potential of AI
A networking gathering
Anyone interested in the future of AI must attend the OpenAI DevDay conference. It is an opportunity to become familiar with the most recent developments in AI, connect with other developers, and work together on fresh AI initiatives. You can sign up by clicking here.
You might also like
---
More from AI
---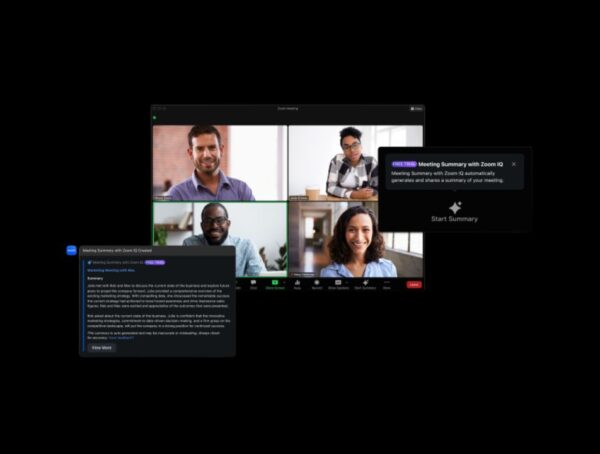 An interesting statement has been made by Zoom Video Communications regarding its AI products, notably the Zoom AI Companion (formerly …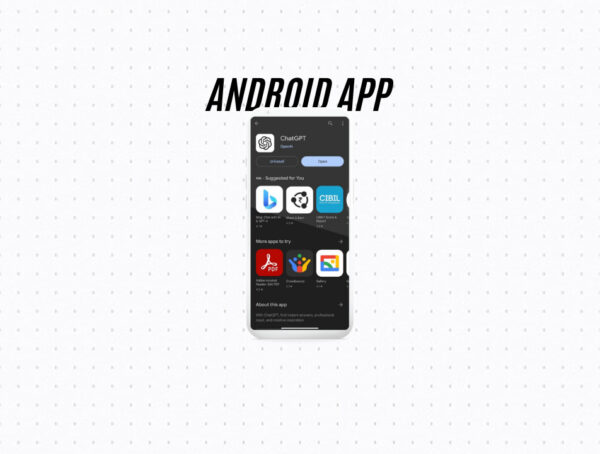 The ChatGPT Android app, developed by OpenAI, the famous research firm behind the sophisticated language model GPT-4, is now available …
Google I/O is one of the most eagerly awaited events of the year, and this year's conference did not disappoint. …
Editor Picks
---