After the booming trend of notch displays and dual camera setups, various mobile manufacturers have been taking 'trends' into consideration. This not only resulted in a massive competition among the brands but also the devices look a lot similar to the audience's eyes. The next big trend (it's here already) is definitely the in-display or under display fingerprint reader being used by various brands. As for now, the recently launched Vivo X21, the Huawei P20 Pro, and the Xiaomi Mi 8 Explorer Edition seem to have the technology on-board but we see this trend ever developing in the mobile industry.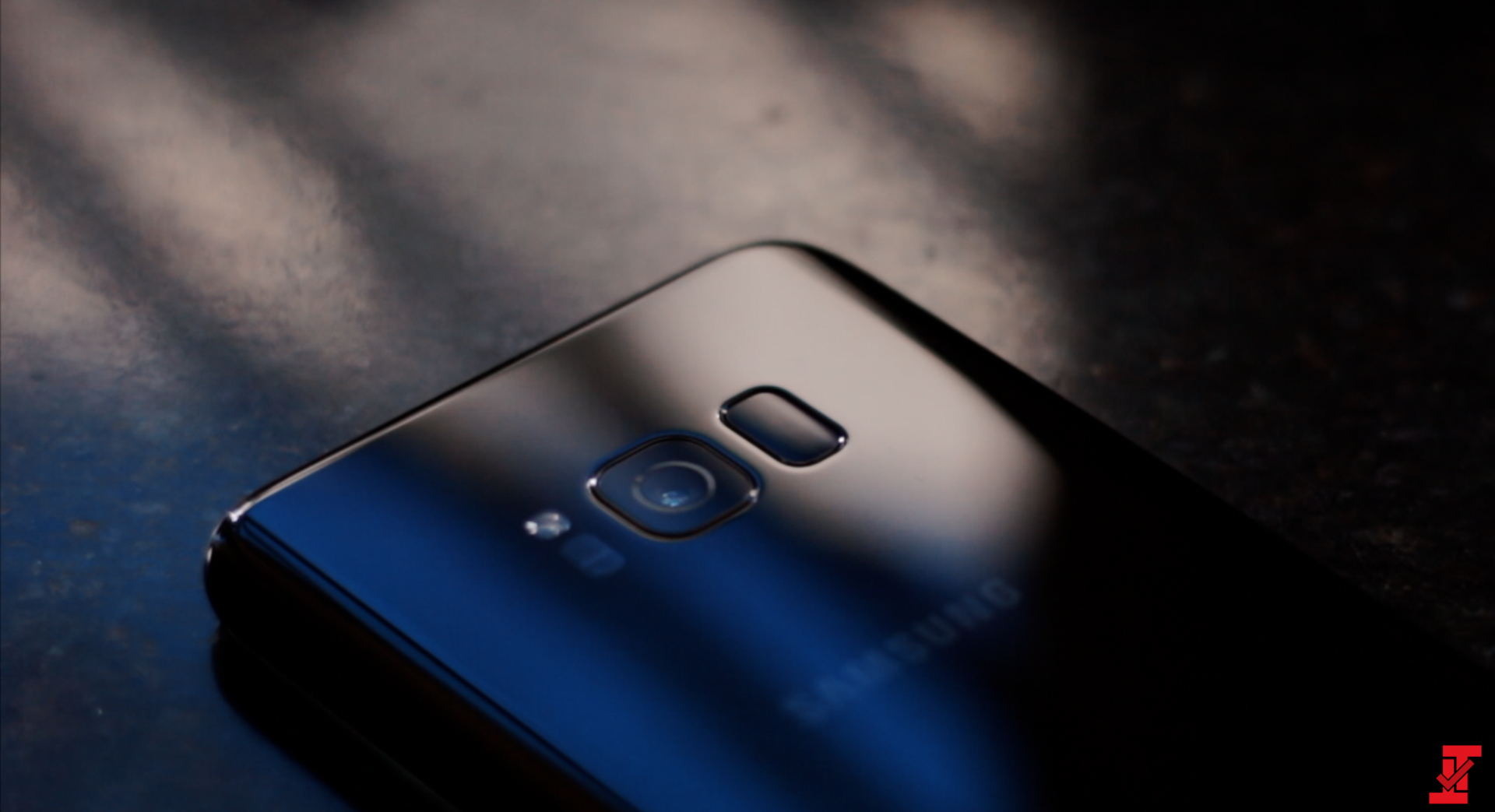 On the other hand, while most other companies have been adapting to these so-called 'trends', Samsung is plotting just the right moves for its next flagship devices. Till now, we have not seen a 'notch' Samsung display. Also, a report from a South Korean publication confirms that Samsung has confirmed working on the in-display technology for its Galaxy S10 and that they would be doing this with the collective effort that would be put together by Qualcomm as well. Samsung claims to be looking up to Qualcomm for massive help in this sector.
The fact that an in-display fingerprint sensor can only be put beneath an OLED panel kept Samsung from disturbing their Galaxy Note 9 launch lineup. Samsung believes that the fingerprint sensor is completely under development and they'd require a little more time to make the technology feasible and perfect for usage. A short study put together by a publication explains why the in-display fingerprint sensor might still be in the Beta stage. Also, it is pretty wise for Samsung to think the same as well. The under display sensor has turned out to be a lot slower than the default fingerprint sensor on various smartphones.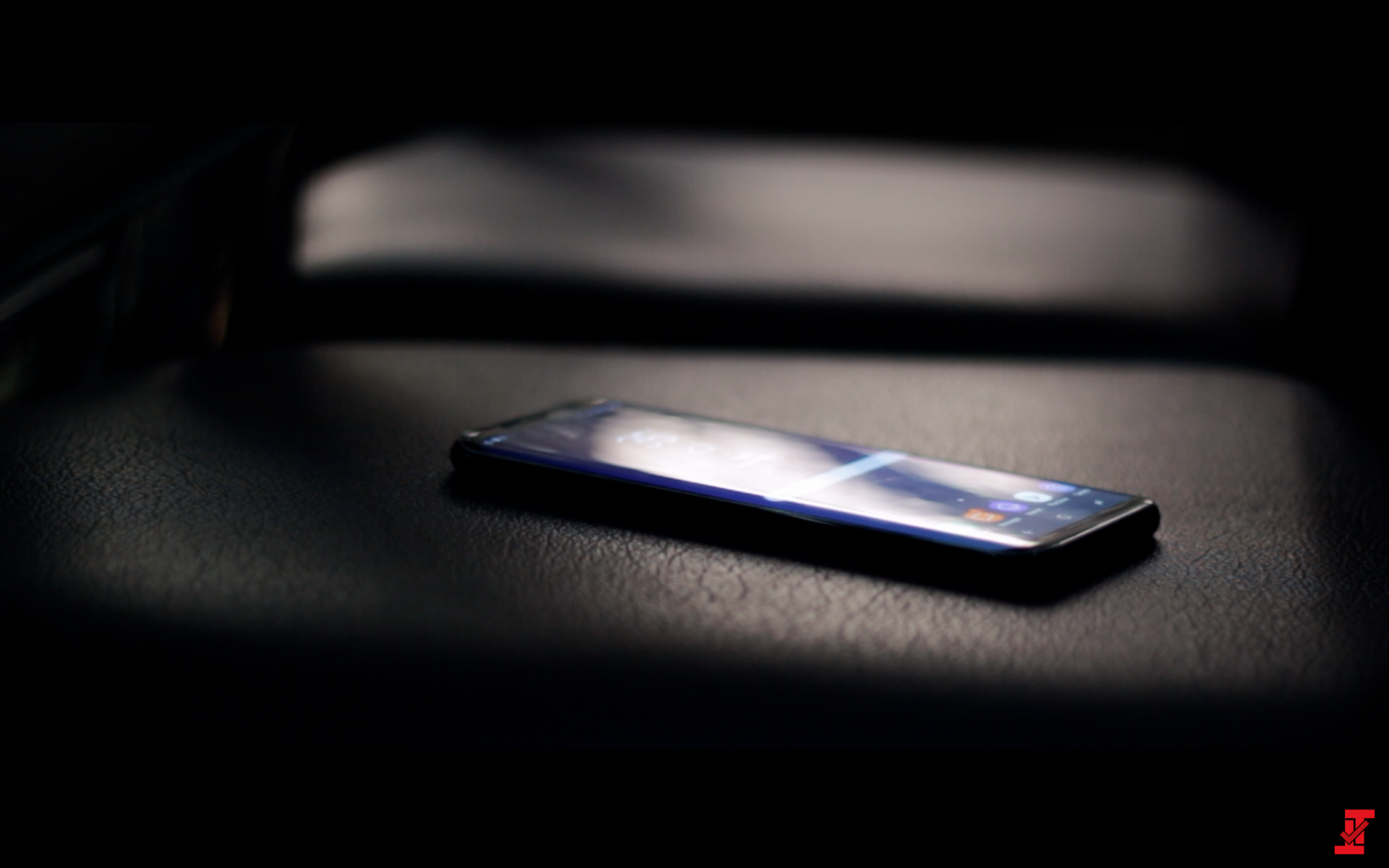 Apart from this, Samsung also mentions about the need of versatile nature of the in-display sensor more than its speed. According to official Samsung statements, Samsung has been planning since long to integrate the in-display sensor technology with various other devices like the IoT home appliances and even vehicles. As Vivo has been partnering with Synaptics to bring forward the optical sensor technology, Samsung is working on a much better, improved version of the same- and they call it the ultrasonic technology. One more possible reason why Samsung is holding back from having the sensor in the Note 9 is due to the fact that 'ultrasonic' sensors are way costlier to produce than the ones Vivo and Huawei are up to. Samsung wants to make sure the technology that they would be bringing out is just the perfect one for its users.
You might also like
---
More from Android
---
OnePlus is one of the fastest growing OEM in the world and especially in India and China which are by …
Now you can use Facebook and earn while sitting at the comfort of your home thanks to the new New …
As a game enthusiast, I keep looking for new and exciting games on Google Play Store with alluring graphics, interesting …
Editor Picks
---