The new Samsung Galaxy S8 is an amazing smartphone, but it's different in a lot of ways that users might not have expected. Not in a bad way, however, just in a way that might have people not be so familiar with the layout of things since Samsung devices haven't been this way in previous iterations. That doesn't mean that they are condemned to a learning curve, however, as there are many options and settings available on the Samsung Galaxy S8 that will help any user personalize their experience to fit their own style. Those that want to take their customization to the next level can check out this link for some great ringtones to suit their new Galaxy S8. Here are the top settings you should know about and look into.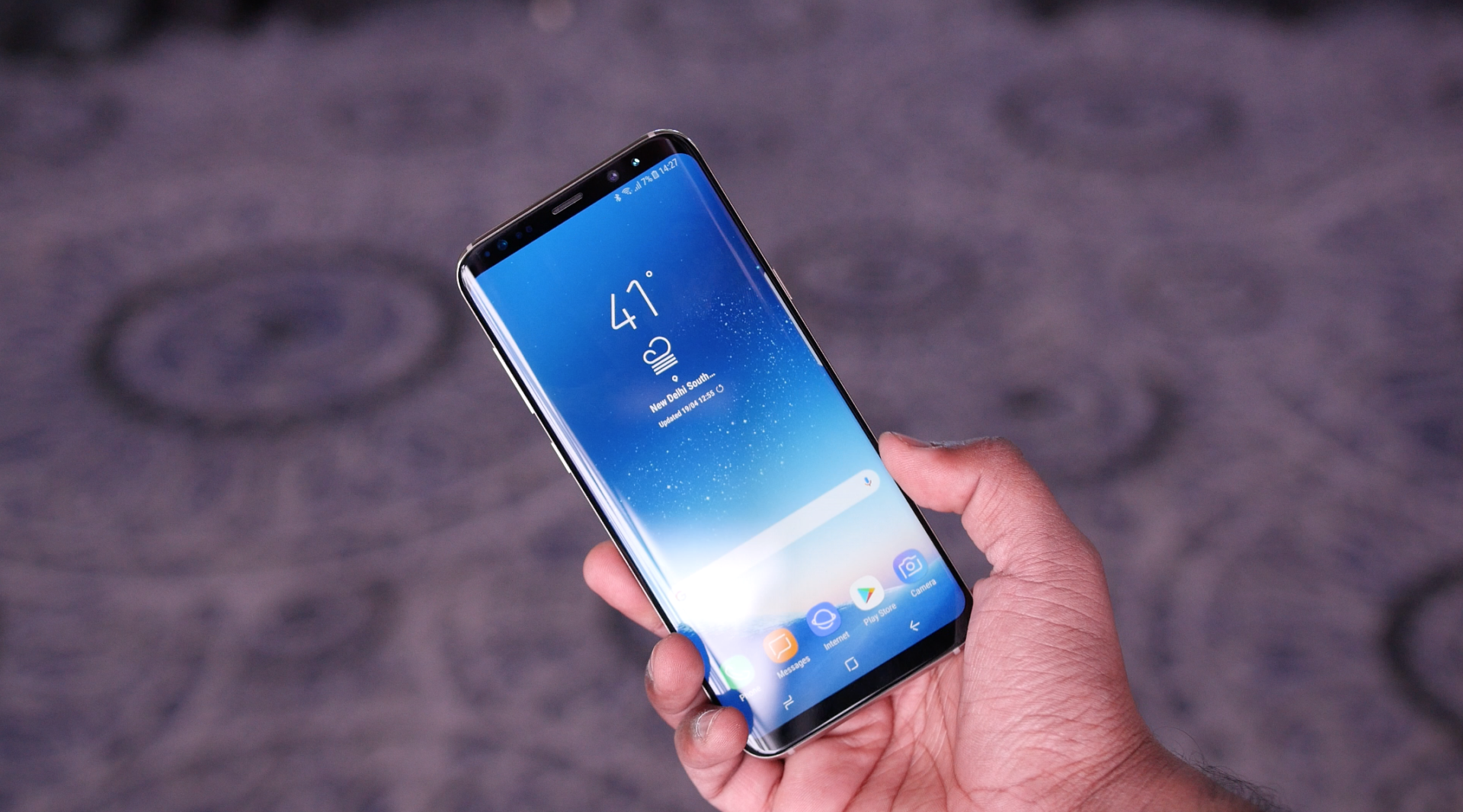 Screen resolution
The screen resolution is an important aspect of the device because it is directly responsible for how sharp and crisp the picture looks. What's interesting is that Samsung Galaxy S8 devices come with the resolution preset to FHD+, meaning a display resolution of 2220 x 1080. The handset can go all the way to 2960 x 1440 however, which is QHD quality.
To access this setting, go to Settings, Display and Screen Resolution.
Blue Light Filter
The new Galaxy S8 comes with a blue light filter and does just that. It filters out the blue light from the display so users may sleep better. This has to do with the way in which blue light affects the brain, and it's very useful for getting better sleep thus waking up easier and more refreshed in the morning. This feature comes in handy for most young people since recent generations have made a trend out of spending hours before bedtime just browsing on their phones.
Getting to this feature requires accessing Settings, Display, and Blue Light Filter.
Do Not Disturb
This is a great option for those that prefer not to be bothered during night hours. Whether they are trying to get some shuteye or have other important affairs to resolve, many people hate it when they are bothered late at night. For them, Samsung has delivered the Do Not Disturb mode.
To enable the feature, go to Settings, Sounds, and Vibration and Do Not Disturb.
Icon frames
Icon frames are something that Samsung has implemented in an attempt of making everything look more uniform. Not all applications come with icons of the same shape or size, so it was important for Samsung to find a way from providing some uniformity in the app drawer. The good news is that those that don't like the new icon frames can disable them easily.
To disable them, access Settings, Display, and Icon frames.
---
Post contributed by El Costea
You might also like
---
More from Android
---
Motorola released a bunch of smartphones earlier this month putting five new models up on shelves for sale. Turns out …
Chinese smartphone maker Xiaomi has launched 4G iteration of Redmi Note 11 with Helio G88 SoC along with a triple …
MediaTek has released quite a few chipsets in the past few days. Presenting the latest addition i.e. flagship-grade MediaTek Pentonic …
Editor Picks
---