One of the biggest e-commerce giants in the market all over the world is Amazon and the company has been posting a record number of sales year after year in markets such as US, Canada, Europe and other parts of the world. One big reason as to why Amazon has become this big is thanks to its Amazon Prime program which promises superfast delivery as less as same-day delivery within hours. Also, the company holds a special event for a day every year which is known as Prime Day sale where Amazon discounts its products at unbelievable prices that are unlikely to be seen after that.
This tells you that people wait for Amazon Prime Day every year and the 2020 edition of Amazon's biggest single-day sale similar to Alibaba's 11.11 sale has been delayed because of the Coronavirus pandemic. It is obvious that the sales have to be shifted even when held online because of the delivery requirements that increase 10x due to the sale. Already, we have seen that the company is hiring delivery personnel because of the huge increase in demand for online delivery. So during this time, Amazon felt it not right to hold their biggest sale of the year and we understand that.
Now, the latest report out of Amazon is that they have told third-party sellers that their next possible date for holding the Amazon Prime Day sale is October 5. It is possible that the October 5 date could also be a placeholder meaning that the company could delay it further.
Also worth noting is that the holiday season in North America begins in November typically meaning that Amazon's Prime Day might fall at the same time. Normally, Amazon holds their Prime Day sale in July every year which acts as the perfect one-day sale in the middle of the year which boosts sales but this year could be different.
You might also like
---
More from Updates
---
In the 21 st century, where everything is related to the internet, you cannot imagine having a life without the internet. …
We know that while everyone knows India is a huge market for Apple in terms of selling its products, the …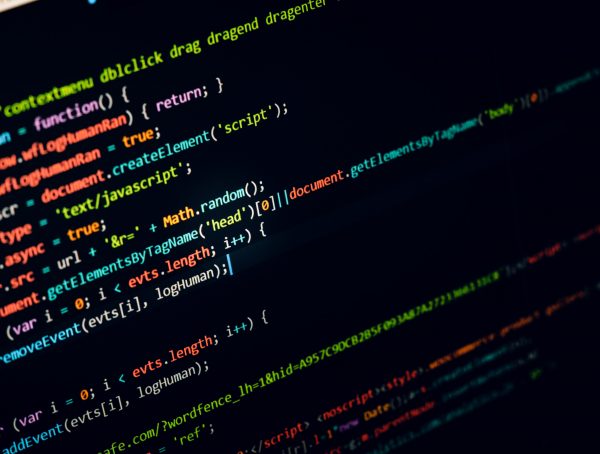 "The number of breaches and total records exposed per breach continue to grow. Globally, there was a 776% growth in …
Editor Picks
---