S
o haven't you heard of skins? Yet, another way of protecting your loved smart device in a way that the overall beauty is still kept intact and lossless. Furthermore, these skins are not to sharp to prick your pockets and leak all your money though.
[button color="red" size="small" alignment="center" rel="follow" openin="newwindow" url="http://youtube.com/c/TrueTechOfficial"]Subscribe[/button]
---
Getting DBrands and SlickWraps is a great choice, although, getting them imported to India can be a life long lesson for one. It turns out to be costlier than ever. Addressing these problems, we've got Skins4Gadgets. These guys are a startup who just know how to conceive some good quality skins for most of your gadgets at the best prices. Here is our review for their awesome skins. If not any better, they're as good as what DBrand makes.
[alert type=green ]Go ahead and get your skins from: 
http://skin4gadgets.com/
 at 25% Discount!* Use code: 
TRUETECH25
! Hurry up, this grab your skins asap![/alert]
These skins are made from a good quality plasticated sheet, avoiding all troubles to stick on your device well. The cutouts and edges are so close to perfection, that no error can be determined by the human eye! Coming to the glue utilised, it seems to be a high grade sticker adhesive that doesn't leave significant glue marks after the skin is removed. Talking about removal, yes these skins can be reapplied as they retain their strength for nearly thrice the drill.
Coming to the feel and design, I chose a smoother texture, as it fits my preference, these skins provide a totally different level of comfort while I use my device, they totally live up to my expectations by adding a premium feel and a custom branding over my OnePlus 2. After using these skins for more than half-a-month, I find them to be protective, well designed and very durable and long lasting.
Here's an offer for you, go ahead and get your skins from: http://skin4gadgets.com/ and use the code: TRUETECH25 to get an additional 25% discount! Hurry up, this grab your skins asap and let us know your views below in the comment section!
You might also like
---
More from Reviews
---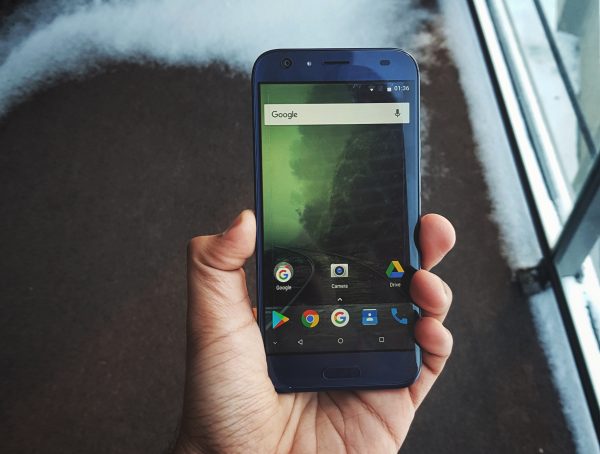 As technology progresses, the budget smartphone is becoming more competitive than ever. Even cheaper smartphones have specifications that put older …
Listening to music, isn't that something we all do? Some prefer in-ear, others prefer on/over ear headphones... There probably is …
Every year, we see a new trend in the smartphone industry. In 2017, we saw bezel-less displays with 18:9 aspect …
Editor Picks
---