Google has finally approached the last leg of its Android 13 beta journey releasing the final platform stability beta version earlier on July 13. It marks the final update before the stable update starts rolling out as early as August (next month) although the exact dates aren't available. The Android 13 Beta 4 brings a few subtle changes given the fact that it was already stable in the last Beta v3.3 updates.
What's new in Android 13 Beta 4?
Build: TPB4.220624.005
Security patch level: July 2022
Google Play services: 22.18.19
Talking about Android 13 Beta 3, it brings a few subtle changes here and here. You get a dialog box at the bottom of the screen when you copy bits of text. Tap on the dialog box that appears on the copied text and you will be led to an editor. Tap on the "Share" option alongside and you can share the selected text using various available methods.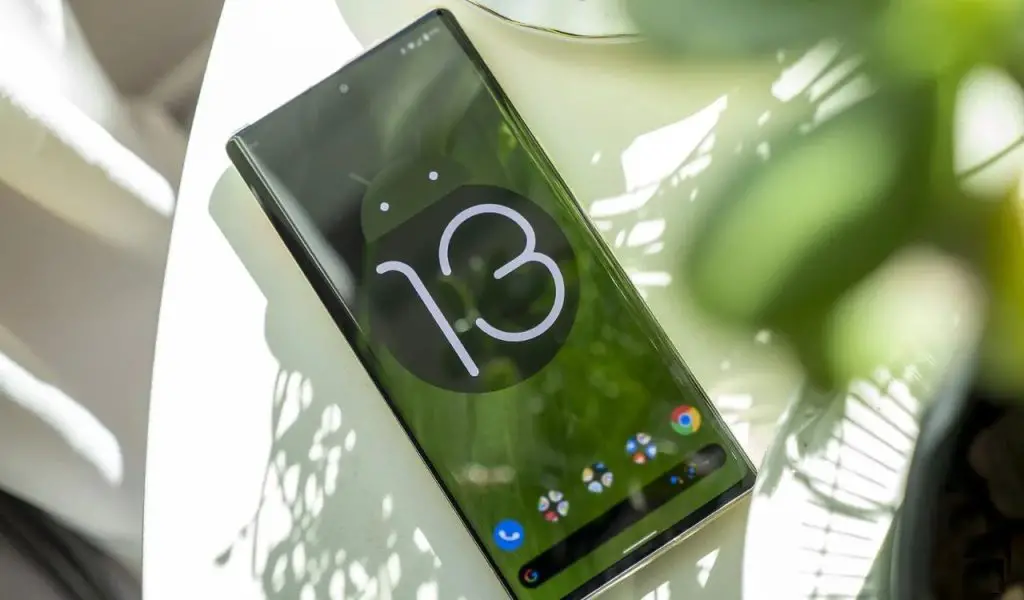 Google has refined the visual elements of the Android 13 which looks flamboyant. There Quick Settings, matching app icons, media playback controls, and new Material You color options among others are some of the changes that have been recorded with the Android 13 Beta 4. Overall, the update focuses on refinements rather than feature updates because Android 13 already has a tonne of features and it is currently in the most stable form at the time of writing this.
Android 13 Beta 4 Eligible Devices
Here's a list of devices eligible for Android 13 Beta 4 –
Google Pixel 4 and 4 XL
Google Pixel 4a and 4a (5G)
Google Pixel 5 and 5a
Google Pixel 6 and 6 Pro
How to Download Android 13 Beta 4 On Pixel Devices?
Unless you are already on Android 13, you could be wondering just how you can get your hands on Android 13 Beta 4. Android 13 has reached its final platform stability update and the next update will be a stable release happening sometime next month. Here's how you can download Beta 4 right away before the final stable version arrives a month later.
If you are using a Pixel 4 and above, the easiest way to get your hands on Android 13 Beta 4 is to opt-in for the Android Beta Program. Here's how it works.
Go to the Android Beta Program website and "Opt-In" to join the Android 13 beta updates.
Google will automatically send out updates that you need to check via Settings >> System >> Advanced >> System Updates if you were able to successfully opt-in.
Download the incoming update, if any. Install it on your phone and that's all.
You might also like
---
More from Android
---
If you inquire about a smartphone that facilitated the "Moon Shot," the Galaxy's Ultra series would be at the forefront …
Looking for the best Android games to play this June? Look no further! We have compiled a list of the …
OnePlus recently announced the launch of a limited edition color option called "Marble Odyssey" for their latest flagship smartphone, the …
Editor Picks
---