---
The best custom smartphone OS? Here's the list! 
Gracefully, Android is an open sourced operating system, and since it is, the OEMS have the ability to customize Android into their own software in any way they want. Some choose to stay closer to stock android like Motorola while some choose to customize it to the fullest, like Samsung. Here is a list of top 5 manufactures who offer the best customizations over the Android OS.
We are leaving out nexus phones because they run on stock android.
1) OnePlus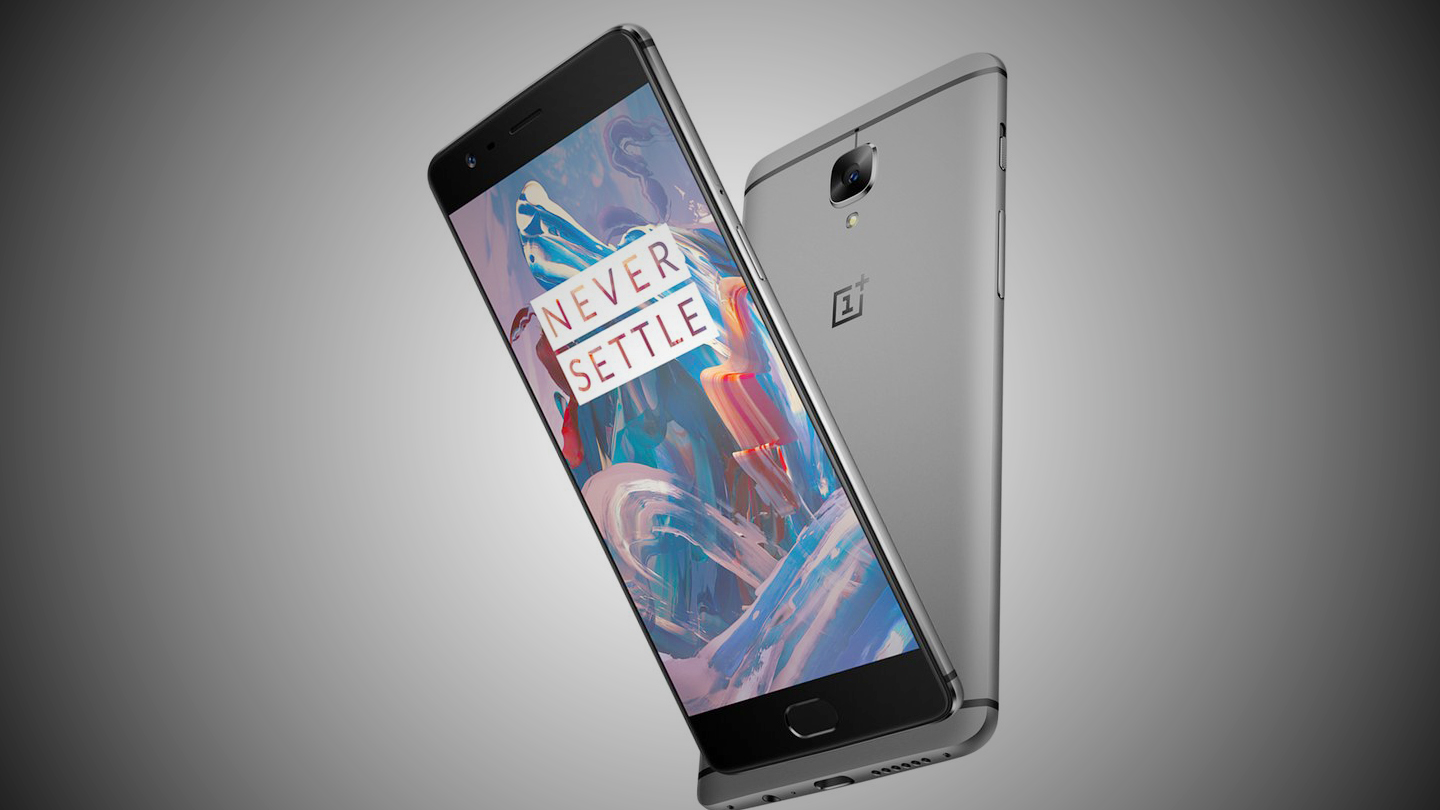 Oxygen OS was the result of the shattered partnership between OnePlus and Cynaogen. When the partnership broke OnePlus started developing its own custom version of Android, which was later termed as OxygenOS. It is basically stock Android with some useful customizations. There are some pretty nifty features such as an option to use both hardware and software buttons off-screen gestures and the light and dark mode. The overall experience is good. The only problem with Oxygen OS is, that it's quite buggy.
2) Motorola

Just like OnePlus, Motorola sticks close to stock Android. Sure some useful features like double twist to launch camera or karate chop to open flashlight are present, but apart from these, Motorola phones are pretty much alike stock Android. Since the UI is not very different from the Nexus lineup, there is little or no lag. And because not much customization is needed, software updates are not a problem. Motorola phones are amongst the very firsts, phones to be updated to newer version of Android.
3) HTC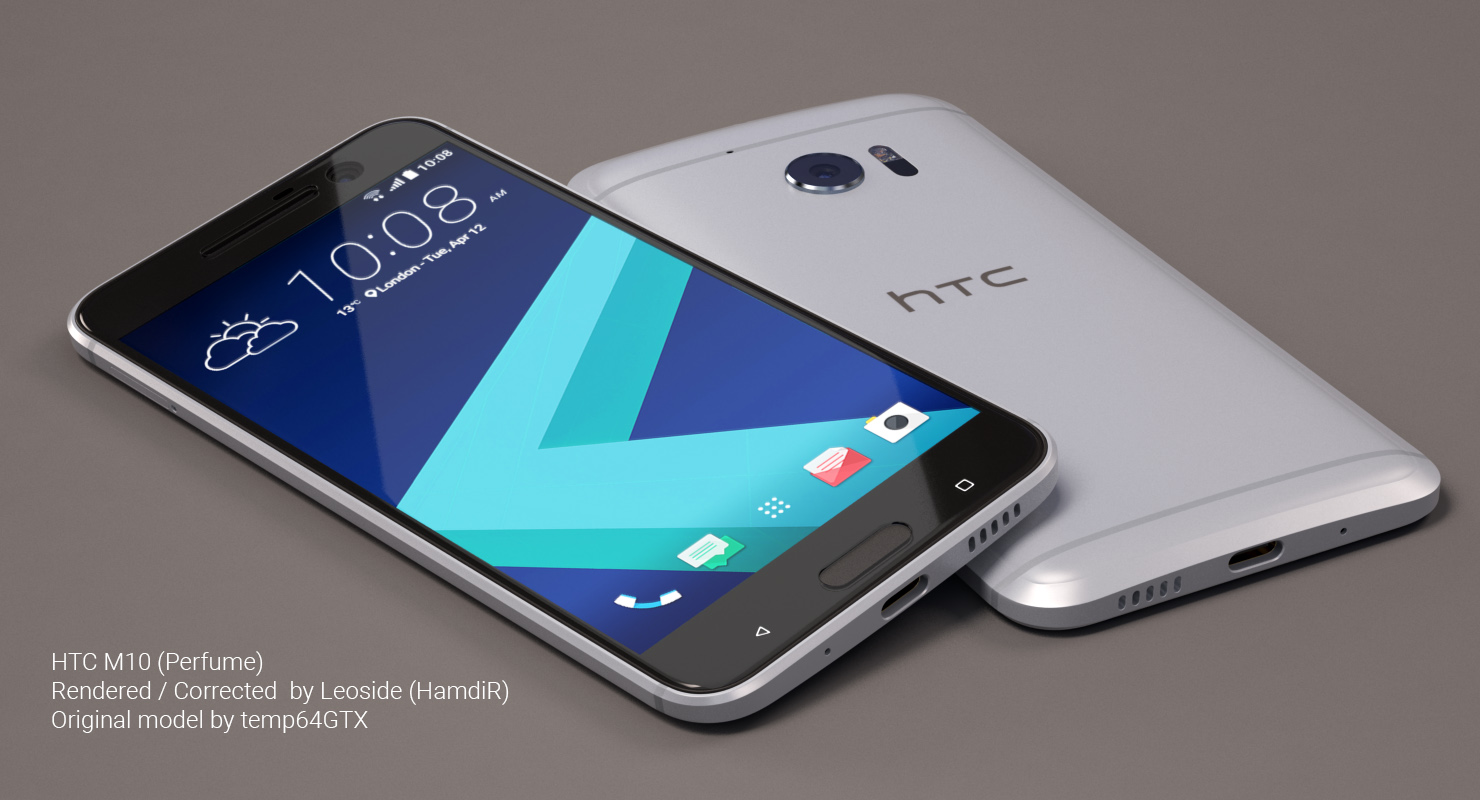 HTC's OS is called Sense. It contains all the useful features which you'd expect from Smartphones software. Some additional features like redesigned widgets, altered home screen and ability to add themes are present, along with some additional HTC specific applications. For some users these applications are not useful and add to the list of bloatware. HTC has addressed this concern in their new phone: HTC 10 by getting rid of all the bloatware. The overall experience is good, but a lot different than any stock android phone.
4) Samsung

Samsung sells the most number of Android phones, therefore it's no surprise that it has its own customization over Android: TouchWiz. Until very recently, all Samsung phones had plenty of bloatware apps such as Samsung Apps, Samsung Chat, S memo etc. This resulted in less storage space and more lag. Though Samsung has decreased the amount of bloatware on its latest phones, a lot of preinstalled apps are still not the first choice of the users.
Samsung also offers the ability to add themes. In its 2016 flagship S7 and S7 edge and also the newly launched Note 7 Samsung has improved TouchWiz a lot. Let's hope that Samsung improves its user experience in its budget phones as well.
5) BlackBerry

Blackberry Priv is the only android phone from Blackberry right now (with another one on the way). The phone sticks closer to stock Android but has some very useful features built in. There is a toggle to enable notification sounds while you're on a phone call. There are also other options like double tap to wake, proximity wake and ambient display. You also get auto wipe where your data is wiped after 10 unsuccessful attempts to unlock your phone.
What are eyou picks for the best smartphone OS customizations? We're all ears to learn about more beautifully customized software. Let us know in the comment section below.
You might also like
---
More from Android
---
Tomorrow, Oppo unveils the company's premium Find X6 series, the Oppo Pad 2, and other items. The OnePlus Pad, which …
The Samsung Galaxy Z Fold 5 has been highly anticipated since the successful launch of its predecessor, the Galaxy Z …
The Amazfit GTR 4 arrived last September with a 1.43" display and 46mm rim. Cut to now, the Amazfit GTR …
Editor Picks
---