We know that while everyone knows India is a huge market for Apple in terms of selling its products, the country has been neglected from years by the company for various reasons related to taxation and import duties. One thing that Indians did not have the privilege of so far, was buying a product directly from Apple. People in India have to rely on buying Apple products from authorized resellers or third-party e-commerce stores such as Amazon, Flipkart or Paytm Mall.
We know how important it is for our customers to stay in touch with those they love and the world around them. We can't wait to connect with our customers and expand support in India with the Apple Store online on September 23! 🇮🇳https://t.co/UjR31jzEaY
However, Apple's Indian fans are now allowed to rejoice because the company has finally decided to launch its online store in the country. From now on, Indians will be able to order their favourite Apple products from Apple India rather than going to Amazon, Flipkart or having to visit an authorized reseller store such as Maple Store, Imagine or you name it.
It is also worth noting that Apple is bringing the student discounts on its online store as well so anyone who is a student can register on the store using their ID and avail discounts on various Apple products just like it is done in the US or UK or Canada's online stores. Apart from that, Apple's premium service which is the AppleCare+ protection plan is also going to be made available from now on.
On the other hand, Indians will be pleased to know that both CashOnDelivery, as well as UPI payment options, will be available apart from Credit and Debit card payments so that users find it easy to purchase from the store. There will also be chat support as well as call support in both Hindi and English for users in the country.
On top of that, Apple says it will offer trade-in to turn your old phones "into an iPhone" and since it says a phone, we can guess that trade-in will be offered for Android phones as well. This has worked out well for Apple in the US where it has managed to turn a lot of Android users into iPhone users and they are hoping to do the same in India as well.
Along with all the things mentioned above, you will be able to customize all Apple products from the store such as upgrading RAM, storage, or colour options as well as engraving text on the products in languages such as "English, Bengali, Gujarati, Hindi, Kannada, Marathi, Tamil, and Telugu".
Apple also says that you will get a free session on purchasing new products in order to understand them better. Finally, the Apple India Online store is launching on September 23 and we do hope to see offers at launch such as card discounts apart from all the benefits that we have mentioned above.
You might also like
---
More from Updates
---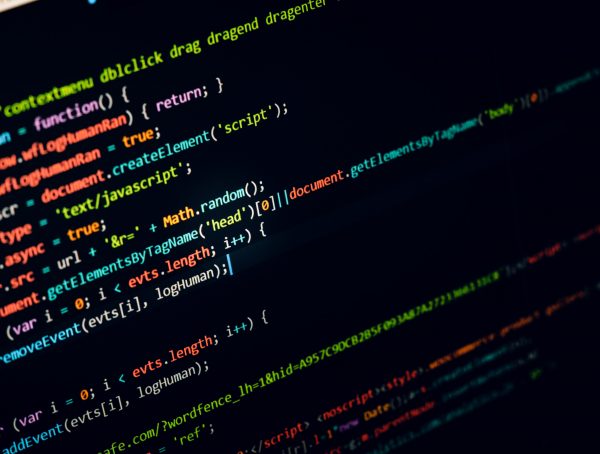 "The number of breaches and total records exposed per breach continue to grow. Globally, there was a 776% growth in …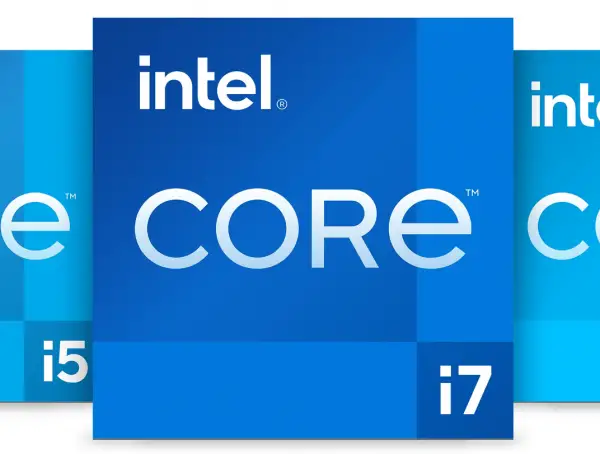 Intel, as enthusiasts of the PC would know, is understandably under a lot of pressure from its closest rival which …
WhatsApp Web, the desktop alternative of WhatsApp, coming alongside new features and here we've messenger room integration with WhatsApp Web, …
Editor Picks
---