Apple has announced that it will reveal their iPhone 12 series to the public on October 13 and we are aware that the iPhone 12 series is going to be all about 5G and the new Apple A14 Bionic chip. However, we also know that the prices of the iPhones are likely to be increased because of the 5G chips that will be inside the devices for the first time. There was a report earlier which revealed Apple will cut costs elsewhere in order to provide the devices at the same price while still keeping the quality top-notch.
So the obvious question is regarding the price of Apple iPhone 12 series which is coming very soon. As with all the things in the smartphone world, we know that they will get leaked sooner or later before the launch. And same is the case with the iPhone 12 series as its pricing has also been leaked. According to a reliable report from Morgan Stanley released to their investors and seen by AppleInsider, they reveal the price of iPhone 12 series will start from $650.
This will obviously be the price of iPhone 12 Mini which will come with a 5.4-inch display whereas Morgan Stanley says the iPhone 12 with a 6.1-inch display will start at $749. Note that the iPhone 11 started at $699 last year which means we are indeed going to see a bump in pricing by $50 this year. Apple will try to sell the iPhone 12 Mini as the replacement of iPhone 11 saying that they have reduced the price but the reality is that prices will be bumped up this year.
On the other hand, iPhone 12 Pro series will start as usual with the iPhone 12 Pro starting at $999 and the iPhone 12 Pro Max starting at $1099 the same as last year. In fact, iPhone 12 Pro Max with 512GB storage will cost $1399 which was $1450 last year so there is a reduction at the top-end.
The other reason why Apple's prices will not be a huge bump from the iPhone 11 despite 5G chips is because of a significant cut down in battery sizes. According to a report, the iPhone 12 series will have smaller batteries and that is also the reason why 120Hz displays were cancelled as they were causing battery drain.
In addition, EarPods, as well as the chargers from iPhone 12 boxes, will be removed and while Apple will tout them as a move to help the environment, it is essentially a move towards cost-cutting.
You might also like
---
More from iOS
---
We just entered April 2021 which completes a year of being in a pandemic situation no matter where you live. …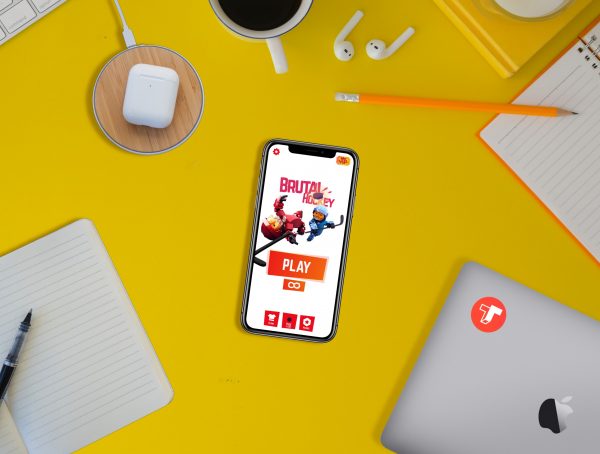 There is no doubt that the App Store on iOS devices is filled with games from any and every genre, …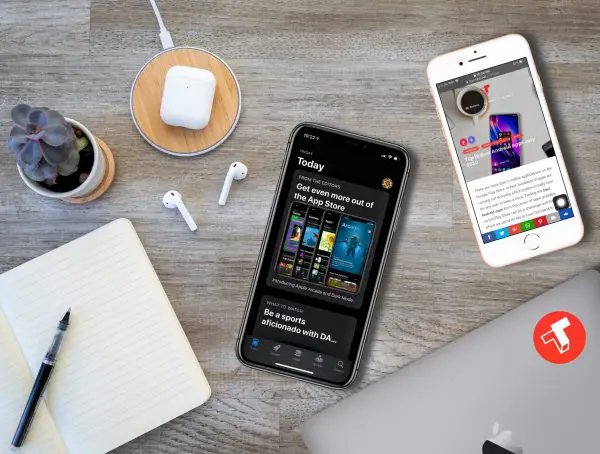 We have just stepped into the third month of 2021 i.e. March. Every month, we come up with the top …
Editor Picks
---