Apple is gearing up to launch its yet another refresh flagship iPhone lineup aka the iPhone 13 series. Turns out Apple is likely to push the iPhone 13 series with satellite communications capability as noted by Apple analyst Ming-Chi Kuo who has given us a tonne of verified and authentic leaks w.r.t. Previous Apple products.
Apple working on LEO satellite communication for iPhone 13
Kuo reportedly got her hands on an investor's note that mentioned the feature on the upcoming iPhones. The leaks mentioned that the Qualcomm X60 baseband chip that the Cupertino-based giant will be using with iPhone 13 will have the ability to support low-earth orbit (LEO) satellite communications. Qualcomm is working with Globalstar to work out the service.
If at all true, iPhone 13 won't be the first smartphone to roll out our LEO satellite communications support but it will be certainly the first smartphone with this capability available mainstream. It is unclear whether Apple will include an X60 modem from Qualcomm or will it have to move toward X65 to get this technology working.
This is also because connecting to 4G and 5G antennae is a different thing than connecting to satellites in the low-earth orbit. Most smartphones with similar technology have visible antennas or a sort of external assortment of equipment to carry out such functions. It is unclear how Apple will integrate such a massive technology on smartphones.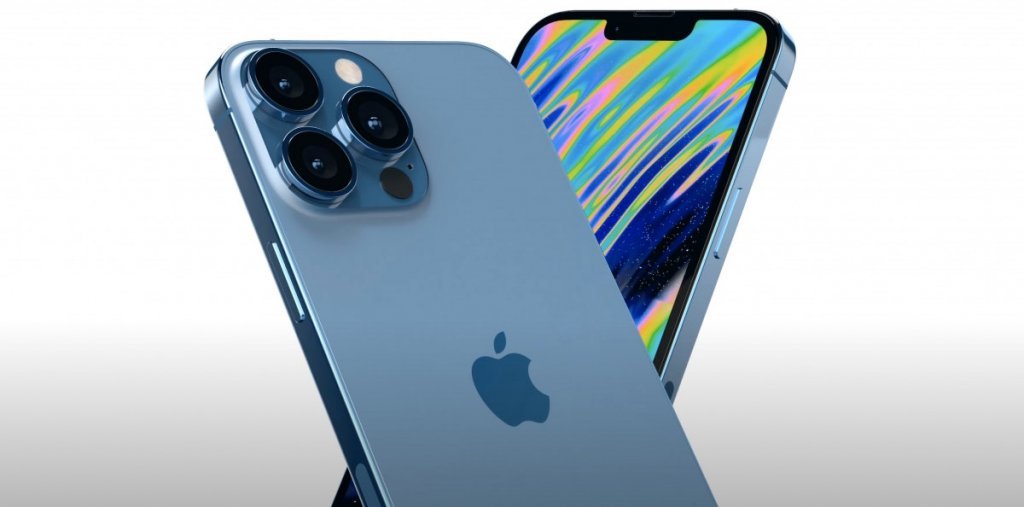 The LEO satellite communications will enable iPhones to connect to calls and messages when there's no cellular network available. Moreover, it will also aid in Apple Car and Apple head-mounted display that will take advantage of LEO satellite communications along with millimeter-wave 5G network for better performance.
When talking about phone calls and messages over satellite, we are yet to find whether Apple will be allowing the same via FaceTime and iMessage or it will have proxy satellite communications that will work with standard cell towers. As a report puts out, it is unclear whether the LEO satellite communications technology will be free for the iPhone 13 users like GPS or it will bore additional charges.
Apple iPhone 13 Launch
Apple is expected to launch the much-anticipated iPhone 13 series in September. The smartphones will have a powerful processor among other specifications although the form factor and display size will largely remain the same. Also, there's a rumor that the topmost variant of the iPhone 13 Pro+ could fetch a whopping $2,000 mark as well.
You might also like
---
More from iPhones
---
The Apple iPhone 13 is still a few days away from shipping in most parts of the world after its …
In a move that would prove beneficial for smartphone users, Germany has urged the European Commission (EU) to mandate OEMs …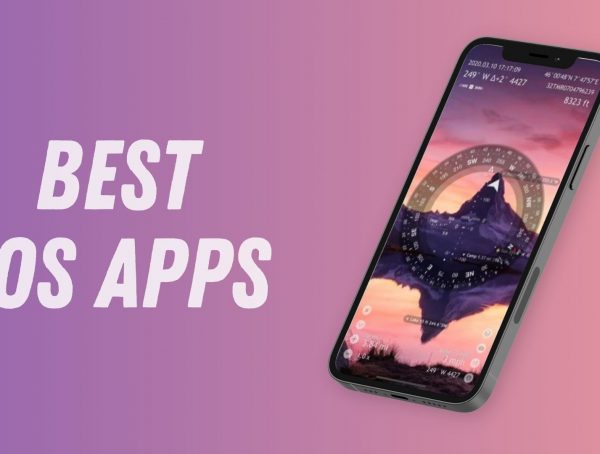 Open the App Store on your iPhone/iPad and you will find dozens of apps for any keyword you search. It …
Editor Picks
---