Apple iPhone 13 series is incoming and we are merely a few months away from the massive unveil. According to the latest report published by analysts at Barclays who reportedly discussed things with several Apple suppliers and found out a few details including the integration of a speedier Wi-Fi 6E.
According to the report, the Apple iPhone 13 models are likely to support Wi-Fi 6E from radio-frequency chipmaker Skyworks. Now, the existing iPhone 12 family already supports Wi-Fi 6. Adding Wi-Fi 6E support on-board iPhone 13 will give it access to the untapped 6 GHz spectrum allowing for faster data rates, higher performance, and lower latency thanks to the less interference and increased bandwidth compared to Wi-Fi which currently taps both 2.4GHz and 5GHz but no 6GHz.
An executive at Broadcom, Vijay Nagarajan said that adding Wi-Fi 6E on upcoming devices adds the most disruptive boon for Wi-Fi users that arrived in the last 20 years. The new tech can be used in wearables, AR/VR, smartphones, and more devices that haven't been invented yet thanks to the swath of spectrum available.
FCC in the U.S. recently allows unlicensed use of the 1,200 MHz spectrum in the 6 GHz band in the United States. This has resulted in devices popping up with support to the improved Wi-Fi 6E.
Next up, Apple will be integrating a new power conversion chip from Cirrus Logic that will be housed in at least a few iPhone 13 models is not all. Apart from that, the fate of the iPhone SE seems dangling at the moment as Apple is unlikely to refresh the model as per a report. However, a potential iPhone SE with a larger screen between 5.5 to 6.1-inch is swirling in the rumor mill although we are yet to find out if it is confirmed or not. If analysts Ming-Chi Kuo is to be believed, the iPhone SE has been delayed to launch in the second half of 2021 as per a report published in April 2020.
Apple is also likely to integrate its modems on iPhone 13 or future iPhones that will cut its dependent on slower Intel chips. We will keep you posted about the updates in the Apple spectrum so do follow True-Tech for more updates.
You might also like
---
More from iPhones
---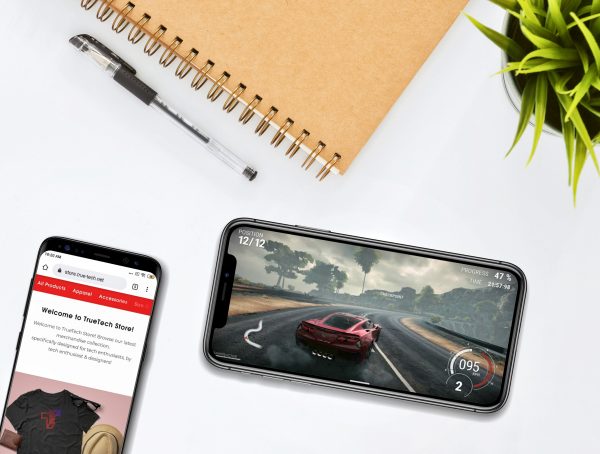 Every month, we produce the top 10 best iOS Games, and this month isn't any exception. After going through the …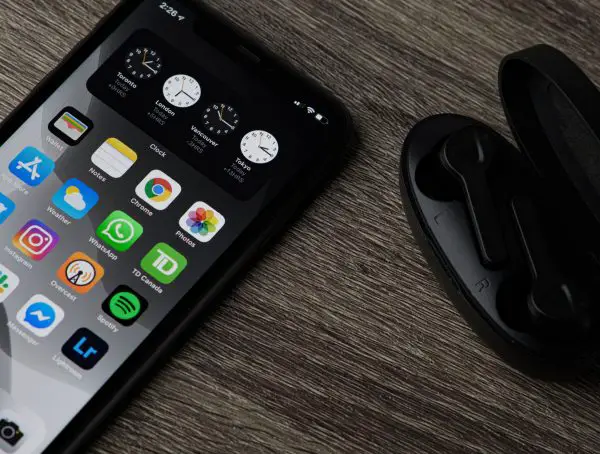 The App Store on your iPhone or iPad is pretty powerful as it has all the apps you would ever …
Just like last year's iPhone 11 series, the iPhone 12 series has run into similar green tinted display issues just …
Editor Picks
---