In the battle for supremacy, the music streaming service Apple Music has finally outrun Spotify with more paid subscribers than the latter. As per the Wall Street Journal, a statistic for February 2019 revealed that Spotify had 26 million paid users in the U.S. while Apple Music surpassed it with its 28 million paid subscribers count, which is almost 10 percent and capable of outsmarting the Swedish music streaming service, however, these stats are for the U.S. only.
When compared on a global scale, Apple Music, which is too open about disclosing its figures, had almost 50 million users in May 2018 while Spotify had more than 207 million monthly active users (MAU) with almost 96 million paid users across the globe. Its total user base includes the various paid, premium, and freemium versions of the app, which makes it reach every nook and corner of the globe.
As per the rate of growth that is concerned, Apple Music has been growing in the U.S. with a jump from 2.6% to 3% YoY, while Spotify recorded a figure rising from 1.5 to 2% in a similar time frame.
Spotify broke off from Apple's iOS App Store after an alleged antitrust complaint against Apple's practices where it acts as both a monopoly in terms of a platform and a service provider as well, while Spotify did escape the clutches of Apple's 30% distribution charges that it usually levies on payments made via its App Store.
Spotify currently offers more than a hundred million songs and similarly, Apple Music is no different, and both  streaming services basically have a similar plan starting at $9.99/mo in the U.S., while Spotify has introduced a couple of plans in many countries as well as tailor-made pricing plans for Indian users.  Apple Music is also doing its fair share of offering freebies and more as it comes bundled with plans for various mobile carriers, especially in the U.S.
Spotify has its own share of growth-inducing riders such as Samsung and Spring that allows it to grow further. It is a matter of time when we would know exactly who beats who. As of now, Spotify leads in terms of total active users (pair and unpaid) while Apple Music is also competing against various other music streaming services such as JioSaavn, Gaana, Pandora, Google Play Music, etc.
You might also like
---
More from Apps
---
It is now known to most people around the world that one of the most popular viral video platform TikTok …
While we have seen and laughed at various memes made on Google Chrome and how it is a serious offender …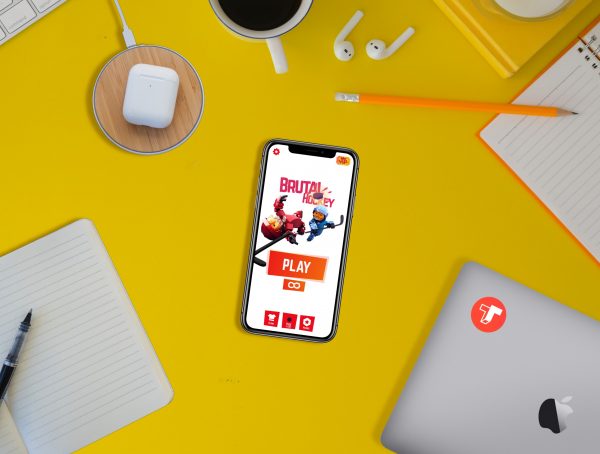 Games on the iOS App Store ensure that no matter what, your entertainment is taken care of. May it be …
Editor Picks
---