Apple is known to be a company that sticks to its word and does not retract back that easily. However, it is also a company that wants to make a profit and its keyboard issue on the Macbook lineup was something that was making a loss for them.
The repair costs of Apple Macbooks with butterfly keyboard was such that they were launching a replacement program as soon as the product would be released. Due to that reason, and even though it might still believe in the butterfly keyboard, Apple has replaced butterfly keyboard with the new-but-old Magic keyboards on all its Macbook devices.
Yes, this is after the Macbook Pro 13 was released yesterday that also comes with the new keyboard that is reliable and much better to type on. However, it looks like Apple released the Macbook Pro 13 with the sole intention of discarding its keyboard.
Because there is not much else that has changed on the device. Having said that, the speakers are also new and similar to the ones we saw on Macbook Pro 16.
Another improvement is that the base storage has now been doubled to 256GB SSD which was just 128GB earlier. Also, the price of base storage Macbook Pro 13 has remained the same at $1300 but there is a catch. This base variant comes with the older 8th gen Intel i5 processor and not the 10th-gen Intel processor.
For that, you will have to spend $1800 and get one with Intel 10th-gen i7 processor, 16GB RAM and 512GB SSD storage. It is said that the new Macbook Pro 13 is slightly thicker and heavier but it is not something you would immediately notice.
As for the other changes, the keyboard now has a separate escape key as well as the Touch ID is also out of the keyboard. The left, right and up arrow keys also have a change in layout as seen on Macbook Pro 16 and the Macbook Air. While the new Macbook Pro 13 does have a new keyboard, speakers and faster RAM, we have to say that it does not give you significant upgrades over the last generation.
Therefore, if macOS is the only platform that you like or if your workflow suits Mac only then you should wait for 6 months to a year because the new 14-inch Macbook Pro with slimmer bezels is down the road. But if you cannot hold any longer to the butterfly keyboard on your current Macbook Pro, this is a nice upgrade.
You might also like
---
More from Gadgets
---
There is a rumour going around right now that Apple is making AR glasses inside the company and they are …
Razer stepped into the audio business back in 2006, when it launched its first gaming headset, the Barracuda HP-1. The …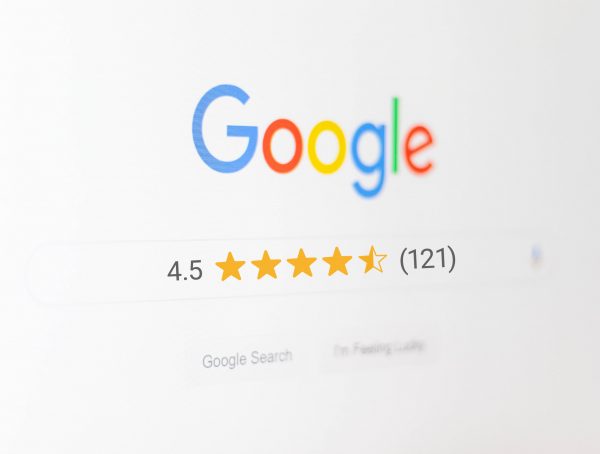 Whatever did the world do before Google Reviews existed? Though most of us lived through those years, it's hard to …
Editor Picks
---