Apple has been scrutinized a lot when it comes to its Macbook because of the keyboard they have had inside them. While we know that Apple achieved an engineering feat by introducing the "butterfly keys" that helped them reduce the thickness of their laptops, it came at a huge cost of user inconvenience.
Most of the people who have used a Macbook with butterfly keyboard say that the keys are too shallow but to make matters worst, they are giving problems such as dust getting inside them and keys getting jammed.
Due to this reason, Apple tried to re-engineer its keyboard and add some elements to it which would not make them break. However, nothing seemed to work for Apple and they eventually introduced a repair program for its Macbook devices with butterfly keys. Finally, Apple released a Macbook Pro 16-inch last year which had the old scissor-switch keyboard that we had gotten used to.
Now, Apple analyst Ming-Chi Kuo reveals something we already expected which is that Apple is bringing that keyboard to all of its Macbook devices. So this year, we will see the 13-inch Macbook Air as well as the 14-inch and 16-inch Macbook Pro with a scissor-switch keyboard. Even though this is a step backwards for Apple, it does make sense because of the huge repair costs they had to endure for fixing Macbook devices with broken keyboards.
Kuo reports that he expects Apple to release these new Macbook devices by the second quarter of 2020 which is traditionally when Apple updates its Macbook lineup every year. Kuo also says there will be cost optimizations on the newer Macbook models but adds that users won't notice any difference. This tells us that the prices are likely to remain the same starting at $999.
As for the production issues due to COVID-19, Kuo says that all the Macbook-related suppliers will start to increase production by late March which means that the devices will be ready in time for launch within the second quarter of this year.
You might also like
---
More from Gadgets
---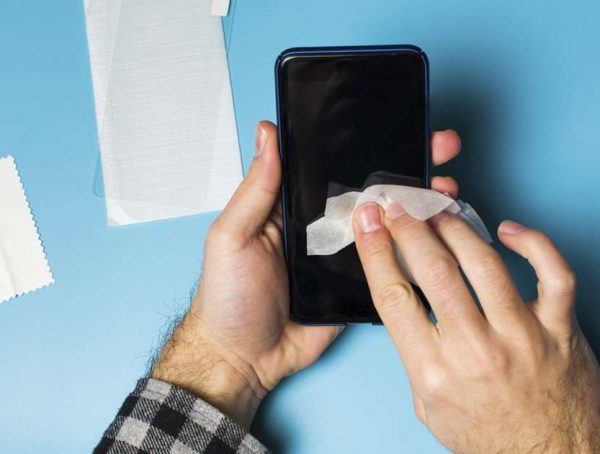 We are constantly clung to our smartphones day in and day out no matter what. Amidst a coronavirus outbreak which …
Drones have become common nowadays but drones that can be aerobatic aren't that common. When it comes to a manned …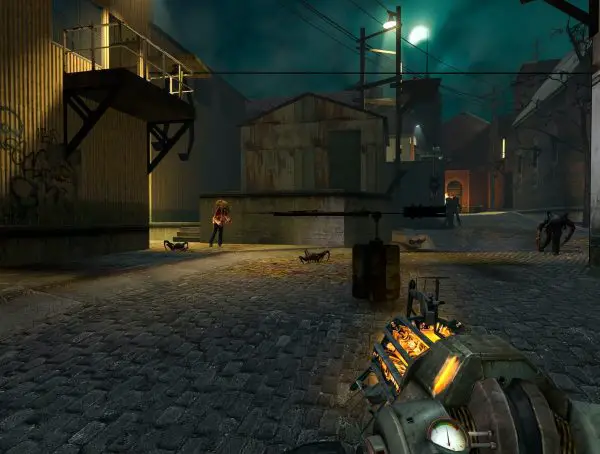 The gaming industry has been booming these couple of years. Both video games and mobile game developers have been busy …
Editor Picks
---