We know that this year's iPhones are likely to be delayed to October 2020 rather than Apple's usual announcement in early September every year due to the pandemic. This means that we are also likely to see a few more Apple products getting delayed or launching at the same time as the latest iPhones. We know that there is a lot Apple has to launch this year which includes the new iPad Air as well as the affordable iPad which will be the iPad 8th gen or the iPad 2020.
Then we have rumours floating around as well regarding new products that will be unveiled for the first time from Apple including the new "AirPods Studio" headphones that will compete with Sony WH-1000XM4s and the Bose noise-cancelling headphones in the same $350 price range. Now, Bloomberg is reporting more products that will be announced by Apple at their upcoming launch event which is said to take place in "second half of this year".
Bloomberg reports that Apple will unveil new products "this fall" that include the Apple Watch but an affordable version of it and also "AirPods Studio" which we have referred to above. There will also be a small HomePod speaker launching alongside them which is likely to compete with Amazon's Echo Dot speakers. It is also reported that Apple has asked suppliers to make "at least 75 million 5G iPhones for later this year".
It is worth noting that consumer demands have been steady despite the pandemic and recession which means Apple is unlikely to have any problems selling their latest iPhones as well as other products. According to Bloomberg's sources, the plan from Apple is to launch "four new models in October with fifth-generation wireless speeds, a different design and a wider choice of screen sizes"
The most interesting of Apple's latest products, however, will not be the latest iPhones but the new iPad Air. Because it is said that the iPad Air will get a similar edge-to-edge design as the iPad Pro 2020 which means that the tablet's look and feel will be overhauled.
Rumours of an affordable iPad with edge-to-edge design have also emerged but Bloomberg has not reported the same which is why we feel sceptical about those reports.
You might also like
---
More from iOS
---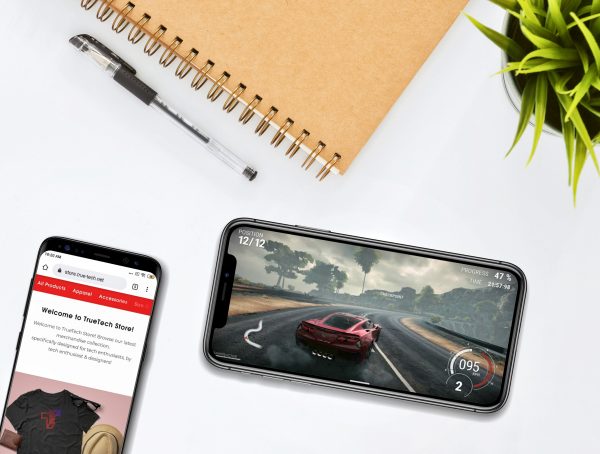 Every month, we produce the top 10 best iOS Games, and this month isn't any exception. After going through the …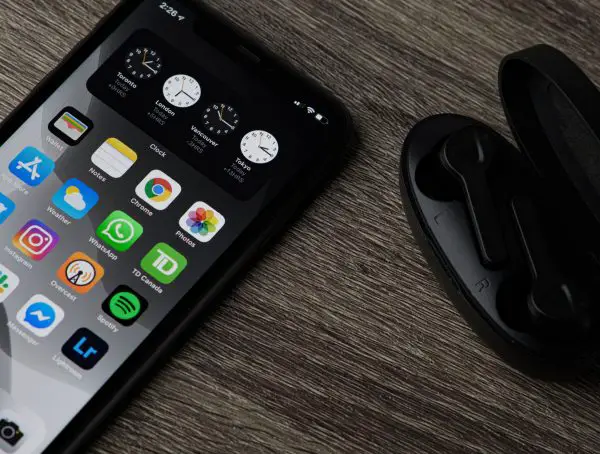 The App Store on your iPhone or iPad is pretty powerful as it has all the apps you would ever …
TikTok is already banned in India and might be banned in the U.S. too. Snapchat did manage to give TikTok …
Editor Picks
---