A bunch of reports was published on the internet by media outlets worldwide citing the latest intel on Apple iPhones 2020. According to DigiTimes, Apple will roll out three all-OLED models in 2020 with distinct display sizes starting at a compact 5.42-inch, a mid-6.06-inch display and finally, a large 6.67-inch display.
TechTantrum further adds that 2020 iPhones will have a refreshed design since Apple releases new iPhone designs every other year where 2018 was incremental "S" year while 2019 will be the onset for new triple-camera setup iPhones that will be followed in 2020 as well although Apple could skip the incremental "S" models for 2020 by unleashing new designs as well.
Coming back to the latest report, Apple will launch a 5.42-inch OLED 2020 iPhone that will replace the smallest 4.7-inch iPhone 8. Proceeding forward, it will replace 5.8-inch iPhone XS with a larger 6.06-inch OLED iPhone and finally, the Cupertino-based tech giant will launch a larger 6.67-inch OLED iPhone in 2020 to replace current largest 6.5-inch iPhone XS Max for reference. Also, note that the increased display size is at the cost of reduced bezels which means the form factor will remain almost the same.
A number of designs have surfaced on the web regarding upcoming iPhones such as the one with a triple-camera setup at the back which has the most momentum where there are other designs too such as a dual camera setup arranged horizontally among others. The latest update reveals that 2019 iPhones will support two-way wireless charging which means it will be charged wirelessly which isn't something new to iPhones. But it will also instill the capability of Huawei Mate 20 Pro-like reverse charging capability that was recently seen with Samsung Galaxy S10+ as well.
Finally, we are also hoping for 5G support in 2020 iPhones as per estimates, however, this could or couldn't materialize into reality something like AirPower that Apple recently officially canceled after a series of delays in its rollout and technical issues with achieving the highest degree of standards that Apple promised the masses with.
Anyhow, according to Ming-Chi Kuo who is an Apple analyst, the Cupertino-based tech giant is estimated to ship about 80 to 82 million iPhones in the first half of 2019 while 2018 show one of the biggest dips in the sales figures. The stats are expected to touch 180 to 190 million units by the end of 2019 unless 2019 iPhones have something excited to spice up the sales drastically. Anywho, you can stay tuned on True-Tech to catch a daily dose of updates on Apple and other tech-related stuff.
You might also like
---
More from iOS
---
September 10, remember this day as this is one of the most memorable days for Apple users. At the Apple …
After instances recorded of both Amazon and Google, Apple has come under review after a whistleblower pointed out that it's …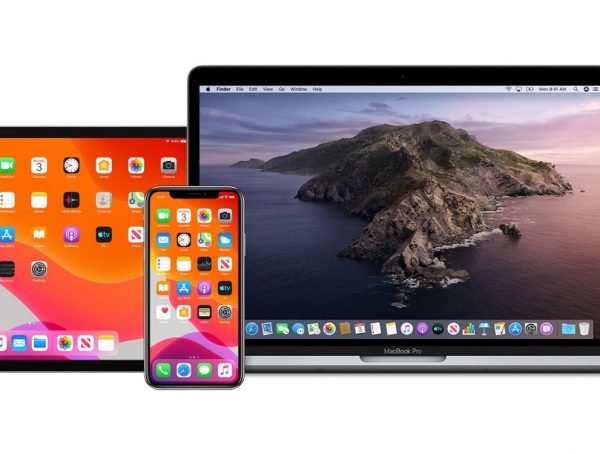 Just a day after Apple released its fourth developer preview for iOS 13, the iOS 13 public beta 3 is …
Editor Picks
---