As we already know, Apple launched its iPhone 12 series to the public recently and the pre-orders of the phones were already done last week. Now, we wait for the official sales of these devices to start from November 23. It is also almost guaranteed that the sales of these phones will be great since the demand for iPhone 12 Pro series is already more than expected from supplier sources. But we are going to report about the iPhone 12 Pro Max and an aspect of it which is important for a lot of people. We are talking about the battery life which is directly dependent upon the battery capacity.
Every time a phone is launched, Apple says that its newest iPhone is bigger and better than ever before. This is true for every phone in the latest series but is definitely true for iPhone 12 Pro Max which is the best phone Apple makes every year. However, there is at least one area where iPhone 12 Pro Max is not better compared to iPhone 11 Pro Max and that is in battery capacity.
Apple does not reveal what the actual battery capacity in their latest phones in terms of mAh but does tell us in percentages how much it is better compared to last year. But regulatory filings do tell us how much the battery capacity actually is inside the iPhones. And iPhone 12 Pro Max just passed regulatory filings which revealed the battery size of that phone. Reportedly, the iPhone 12 Pro Max has a 7% smaller battery compared to its last year's counterpart.
As far as actual numbers are concerned, the iPhone 11 Pro Max had a 3969 mAh battery whereas the iPhone 11 Pro Max has a 3687 mAh battery capacity. Those who might get confused by these numbers, it means that the iPhone 11 Pro Max had a 4000 mAh battery while the iPhone 12 Pro Max has a 3700 mAh one. This is because the companies tend to not give the exact battery numbers and give us an approximate figure while regulatory filings give you actual figures.
If the batteries are smaller than last year, it means that Apple feels confident that their processors will not take up as much juice and give similar or better battery life. However, this leads us to the question of whether or not Apple could have given a 4000 mAh battery on the iPhone 12 Pro Max and included the 120Hz panel. Since the argument was that 120Hz kills the battery, a bigger battery or one similar to last year could have done the job.
In Apple's defence, the 5G support inside these devices could have taken up some space thanks to a separate 5G modem required on the phones so they might have been forced to reduce the capacity. End of the day, it was a choice for Apple to make either to include 5G support or 120Hz and they decided to choose the former.
You might also like
---
More from iOS
---
In a move that would prove beneficial for smartphone users, Germany has urged the European Commission (EU) to mandate OEMs …
It seems like the wait for PUBG: New State in India is about the end. Krafton announced the game globally …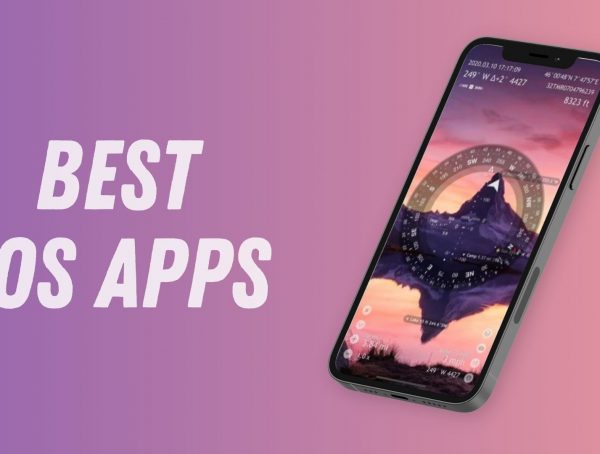 Open the App Store on your iPhone/iPad and you will find dozens of apps for any keyword you search. It …
Editor Picks
---