---
Cinematic Title Design Tutorial – LearnAE
Cinematic titles and videos are always impressive and inspirational to each of us. Won't you agree that having such skills is amazing? Well, here I bring you again, a tutorial for designing cinematic titles in After Effects. The tutorial was sourced from a YouTube channel you guys are quite aware of: ZenGen Learning, yeah, our AE Guru, Taha Dalal.
Taha drives you through each and every step, teaching how to start the composition to the very end, in a great amount of detail. The tutorial is straight forward and real easy for even a layman to understand. The tutorial also includes a downloadable template to give your work a kickstart! And as usual, the tutorial is available for FREE and in HD quality so that you don't miss out on any little detail. Without a further due, here's the tutorial:
That's it for this week, we'll bring something even more exciting next week, stay tuned until then. If you've missed out on previous LearnAE articles, check them out.
More from LearnAE
---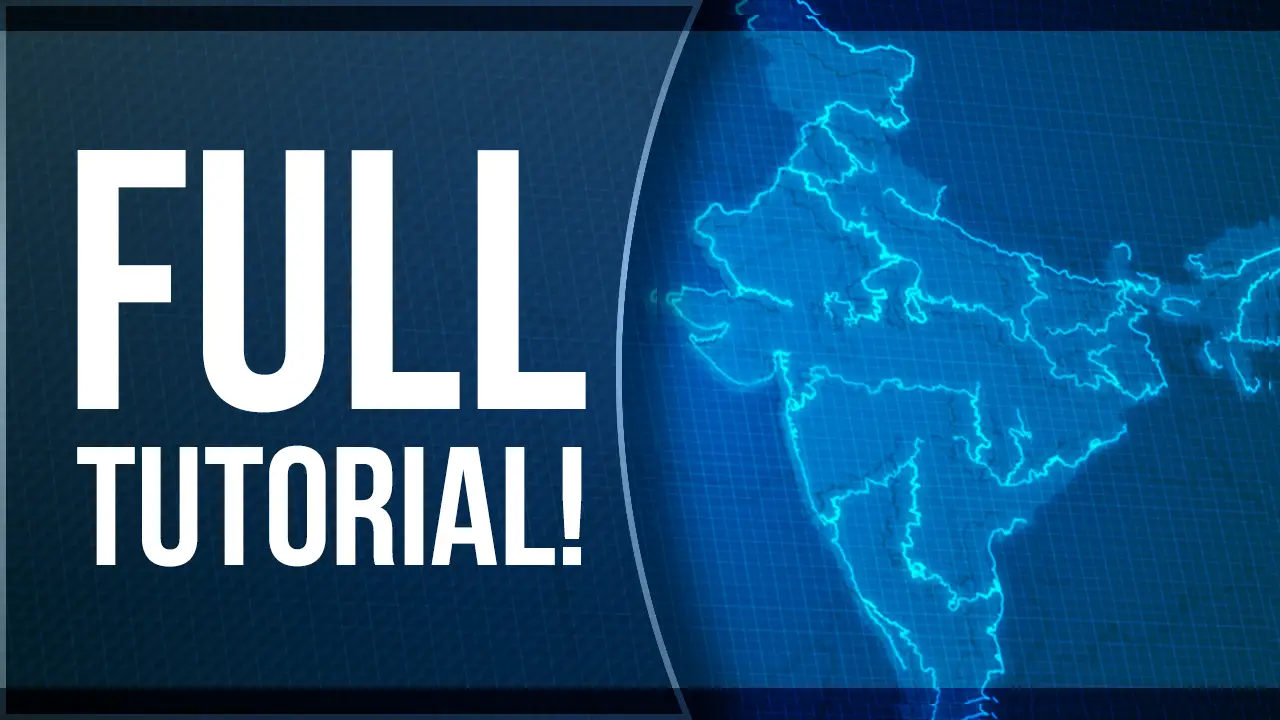 It's another weekend, which means it's time for another fantastic LearnAE article. This time around, we have quite an interesting After …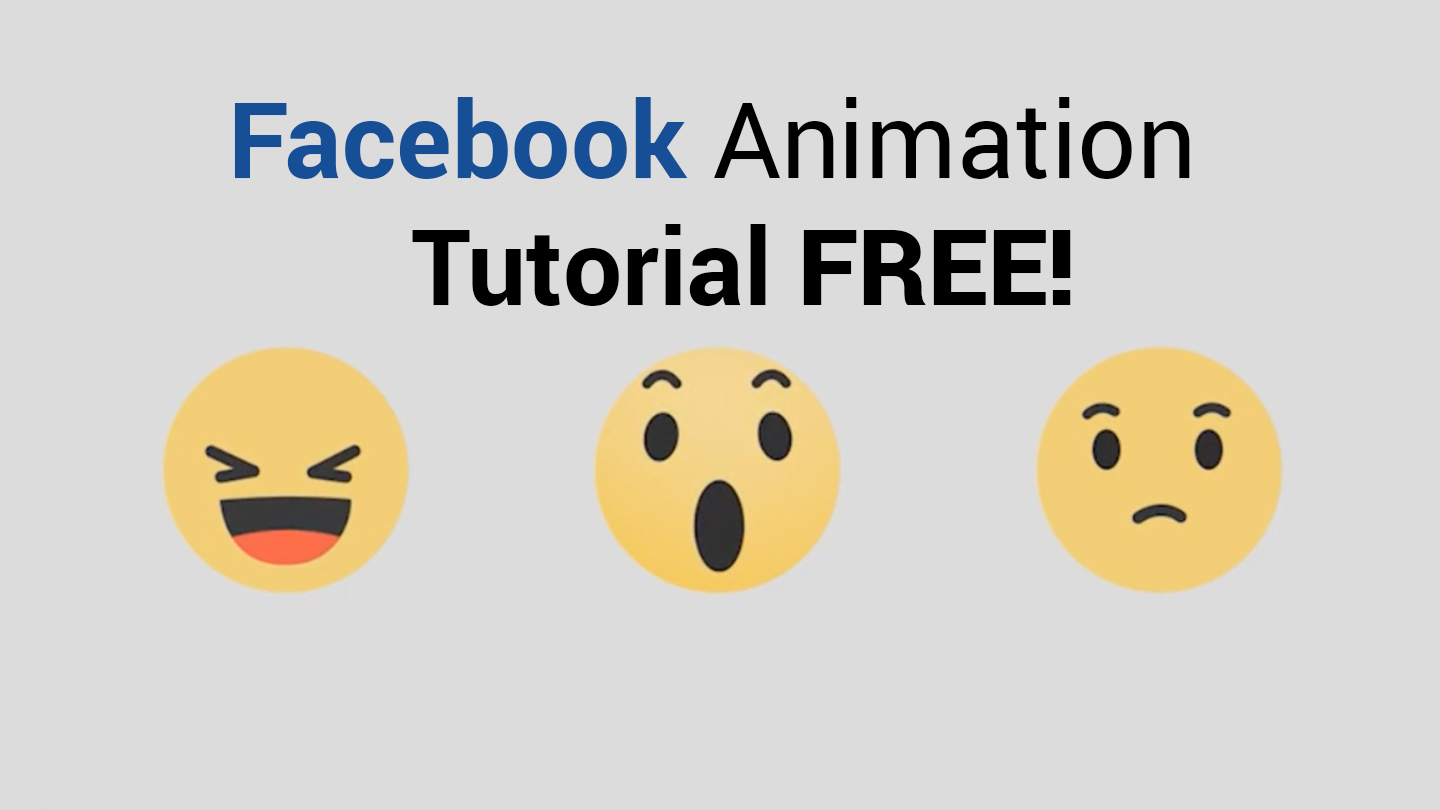 Welcome back to LearnAE, and today's free tutorial is especially unique! Adding a little fun element to your video can turn out …
Clean & Modern Lower Thirds Super Easy Tutorial Free - LearnAE On public demand, we're back at it again with the …
Editor Picks
---