Welcome back to LearnAE, and today's free tutorial is especially unique! Adding a little fun element to your video can turn out to be quite advantageous, and what better can it get from Facebook like facial animations, that too for free! ZenGen Learning is back at it again, with the Facebook Face Animations Tutorial.
With attention spans reducing day by day, engaging your viewers has become quite essential. Therefore, a little fun element acts as a distraction and keeps your viewers involved. Facebook has evolved over time, and now has a feature called reactions on posts. These reactions are 2D animations, which, to be true, look quite cool. And Facebook being one of the biggest social networks, the knowledge about these reaction faces is widespread. How about adding these reaction faces to your videos or projects? Apropos this, Taha Dalal from ZenGen learning has come up with this easy-to-follow and straightforward tutorial for creating these sweet little animations. And before you freak out, the tutorial isn't tough at all! It involves basic shape layers and animations which are introduced by Taha in a very simple manner for you to follow. So, why wait? Get started with the video linked below:
That's it for now, I hope you enjoyed today's wonderful tutorial. And don't forget to check out previous LearnAE posts as well!
You might also like
---
More from LearnAE
---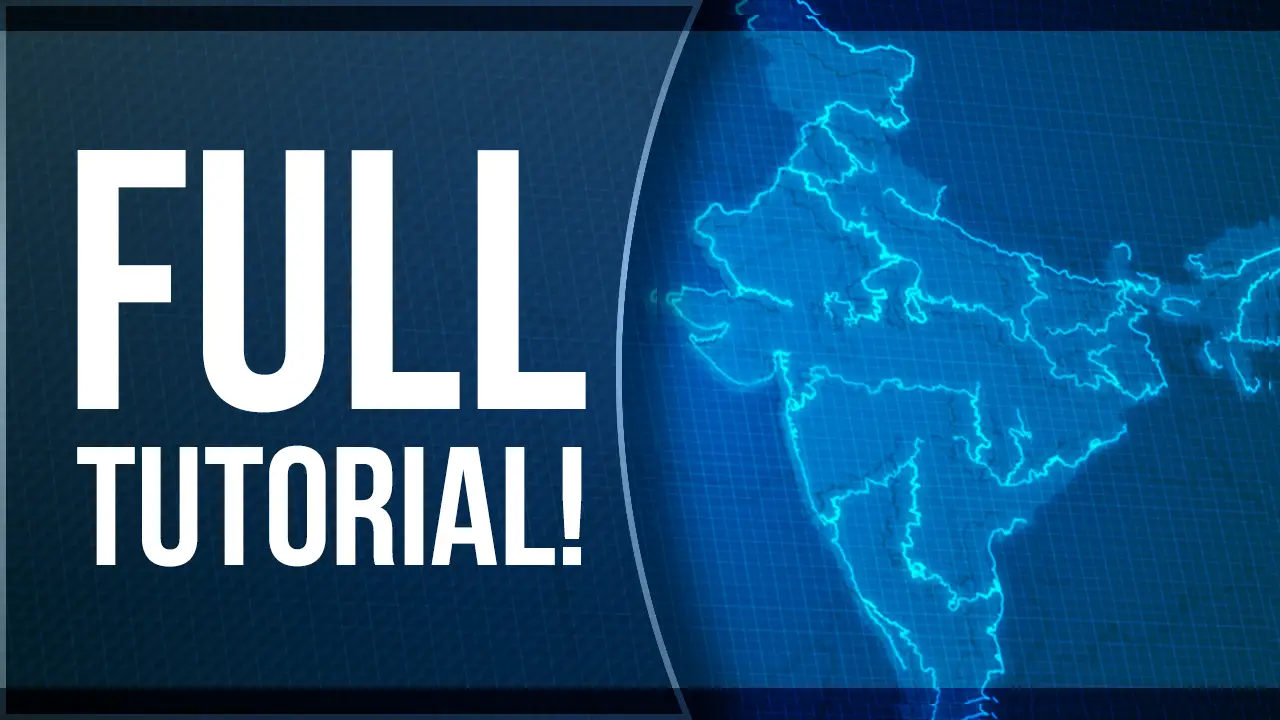 It's another weekend, which means it's time for another fantastic LearnAE article. This time around, we have quite an interesting After …
Clean & Modern Lower Thirds Super Easy Tutorial Free - LearnAE On public demand, we're back at it again with the …
Cinematic Title Design Tutorial - LearnAE Cinematic titles and videos are always impressive and inspirational to each of us. Won't you agree …
Editor Picks
---