Fujifilm is one of the pioneers in making digital cameras and they have now made their name in making the best mirrorless cameras in the market. Also, Fujifilm's mirrorless cameras seem to be the most compact ones we have at present. Fujiflm's current best mirrorless camera was the X-T3 but the company has just announced an upgraded version two years later which is the X-T4.
Now, it is worth mentioning that the Fujifilm X-T4 is definitely worth an upgrade over its predecessor since there are some great features added to this version from the former.
Talking about those upgrades, one thing that has not changed is the body of Fujifilm X-T4. If you keep the X-T3 and the X-T4 from Fujifilm side-by-side, you will find that both the cameras are identical from the body. However, the difference in the X-T4 is that it now has a flip-out screen. This means that the camera becomes perfect for vlogging and people who like to see their face and framing and shoot their own videos or photos a lot.
Apart from the screen, Fujifilm has also added IBIS which stands for in-body image stabilization. As the name suggests, you now have image stabilization for your photos and videos right inside the camera's body. Earlier, you needed to have a camera lens enabled with stabilization since it was not present inside the body. With IBIS, you will now be able to shoot stabilized videos with your kit lens too.
Also, the Fujifilm X-T4 now has a 240fps super slo-mode for video recording which is an upgrade from its predecessor's 120fps slow-motion mode. It is also worth mentioning that the Fujifilm X-T4 now claims to provide 500 shots on a single charge in normal mode and 600 shots in economy mode.
This is twice the 300 shots capacity which the Fujifilm X-T3 managed to provide. The camera also supports USB-PD charging and comes with a new battery which means that your old Fujifilm X-T2 or X-T3 are not compatible.
As for the price of this camera, you can get the Fujifilm X-T4 with the body alone for $1699 and the X-T4 along with an 18-55mm kit lens will cost you $2,099. There is also an option to get the Fujifilm X-T4 along with a 16-80mm kit lens that costs $2,199.
More from Gadgets
---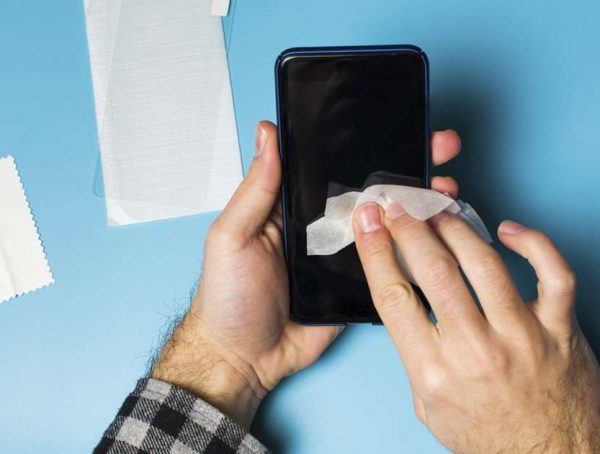 We are constantly clung to our smartphones day in and day out no matter what. Amidst a coronavirus outbreak which …
Apple has been scrutinized a lot when it comes to its Macbook because of the keyboard they have had inside …
Drones have become common nowadays but drones that can be aerobatic aren't that common. When it comes to a manned …
Editor Picks
---