Earlier this year, we all know how the sudden Coronavirus pandemic affected the whole world and that things were never going to be the same. In the initial phase of this virus' spread, we were all in a lockdown across the world in order to "flatten the curve" or slow down the spread in other words. For that reason, people were told to work from home later on as well and Google was one of the first companies to announce that it will let employees work from home until the end of this year.
This was also a clear reminder for everyone that Silicon Valley giant does not believe things will get normal before that time. But now, Google CEO has sent a letter to employees saying that they are extending their work from home notice till the Summer of 2021 which is until June 2021. It is clear that the company now believes that with the rise of new cases in the US, things are going to take time to get back to normal. Also with the news of vaccine development, even it is available then also it will take time for most people to get vaccinated.
As for the impact this move will have, WSJ says that 200,000 full-time and contract employees working with Google and their parent company Alphabet will have to work from their own environment. Now, there is an interesting story about this "work from home" regulations by various companies.
It is said that companies such as Google are known for their employee perks such as free food inside the campus, refreshments, and most other things that people do at their homes. This is the reason why most people were living at Google only enjoying everything on-campus.
Since the lockdown and "work-from-home" culture has been implemented, most people are now buying items such as tables, chairs, sofas, TVs and everything else they need to make their home a place where they can live because that was not available earlier.
As for the other companies, we expect them to announce a similar move because they were hopeful of office reopening by the month of January next year which looks unlikely with the second wave of Coronavirus.
You might also like
---
More from Google
---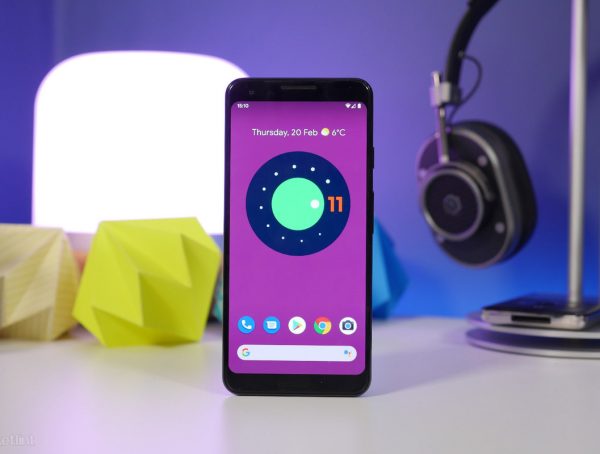 After months of beta updates both for Pixels and a series of non-Google devices, Android 11 (R) is finally here. …
While we know that Google is a software company and they are great at that, there is a hardware division …
We already know that Google is going to announce two new devices in two different segments, the first one is …
Editor Picks
---