There is no doubt that the App Store on iOS devices is filled with games from any and every genre, category, age-appropriate, and other filters you can apply. You will find hundreds of games for arcades and the same goes for racing, puzzle, and so on. Although we as users know plenty of games available on the App Store, it is only a fraction of what is available on-board since many games remain undiscovered, underrated, and otherwise, unknown. Here's a list of the top 10 best iOS Games March 2021 to try, that will intrigue you to the next level so do enjoy them. So let's give it a try and comment your experience too.
1. AR Smash Tanks!
2. Octagon 2
It's no coincidence that Octagon 2 is literally in the 2nd position here. Sequel to Octagon 1, Octagon 2 tests your reflexes as the ball falls in a tube wherein you need to swipe and roll it to prevent it from obstructing or hitting any speed bump or hole on the way. Sounds easy? But hey, it tests your reflexes and how quick they are so you better be quick. Even the slightest hesitation and you will fail in your mission and you will have to restart.
The game sets levels algorithmically although you can invest all your time and more in perfecting one level before proceeding further. It is an endless game so you won't be bored anytime soon.
3. Euclidean Skies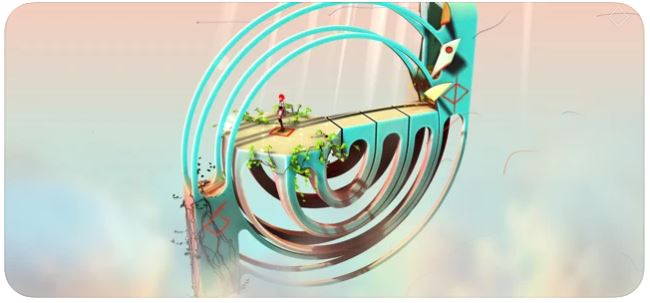 A success to Euclidean Lands, the Euclidean Skies takes it a step ahead with structures floating in the sky where you indulge in turn-based movements. The game tests your skills and the ability to understand the situation and take steps accordingly to concretize a win just like how you would play chess.
The architecture is marvelous and you would instantly fall in love with it. There are 40 specially made levels with puzzles that will blow your mind. Fight bosses on the way, win achievements as you proper, and play the game in a mindful AR mode like no other. It is as good as a puzzle game would get.
4. Peak's Edge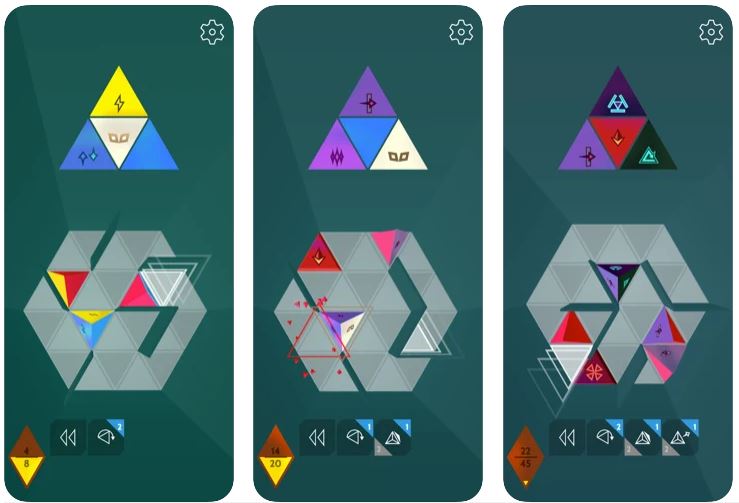 Time for something really out of the box. Peak's Edge from Twinfold's fame Kenny Sun is a pyramidal puzzle roguelike game that offers you turn-based movements whilst combating against an opponent. You need to rotate and progress a triangular block on a pyramidal-shaped structure whilst your opponent tries to hit you.
Rotate and reorient your blocks to absorb the hit and hit back thereby winning the game. But it is easier said than done. Peak's Edge has a procedurally generated micro-puzzles gameplay with infinite replayability, 30+ armor types, 25+ skills to manipulate the blocks on the board, and an overall different user experience.
5. FAR: Lone Sails
Learn how to master a vessel hurtling through the sea with FAR: Lone Sails. It is a contemplative game that you shouldn't feel. You ask to keep the giant vessel aka ship sailing. You would need to feed it reactor fuel, conduct repairs on the way, and glance at the surrounding for a serene experience. Beware of the countless natural hazards and obstacles that you will have to undergo before completing your tasks. No matter what comes, you need to keep your vessel going strong so yeah, let's give it a try.
6. The Talos Principle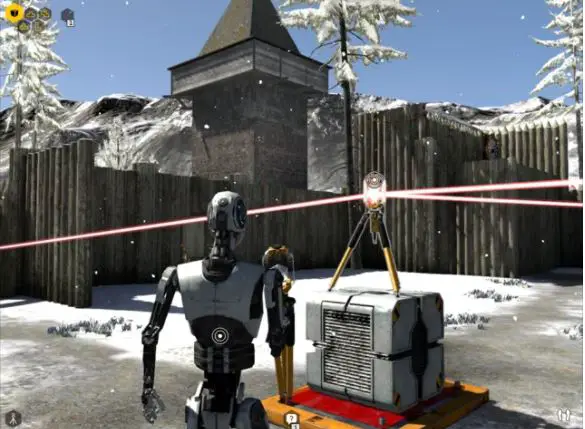 Another underrated game that we came across is The Talos Principle that has received 9 out of 10 points on Pocket Gamer. The game revolves around the protagonist i.e. you as a player who wakes up after a deep sleep in ancient ruins that has advanced technology. The game is filled with challenging puzzles that you can play and yes, it is a lengthy 20-hour long content gameplay filled with 120+ immersive puzzles, a tap and swipe control system, and adrenaline-pumping graphics. The game has MFi support as well. Explore civilization, technology, humanity, and more at The Talos Principle.
7. DC Legends: Fight Superheroes
As the blackest night prophecy bestows its terror, it is up to you who will have to lead the team of superheroes from the DC universe to combat the evil. DC Legends: Fight Superheroes is an RPG and strategy game that gives you 90+ characters including both villains and superheroes from the Justice League. It has The Flash, Wonder Woman, Batman, Superman, Nekron among others on the way. This strategy RPG game lets you witness iconic locations like the STAR Labs, Themyscira, Metropolis as well as powers like Flash's Speed Force Vortex, Superman's Heat Vision, and others. So, what are you still waiting for? Download it now.
8. Marvel Future Fight
9. Linn: Path of Orchards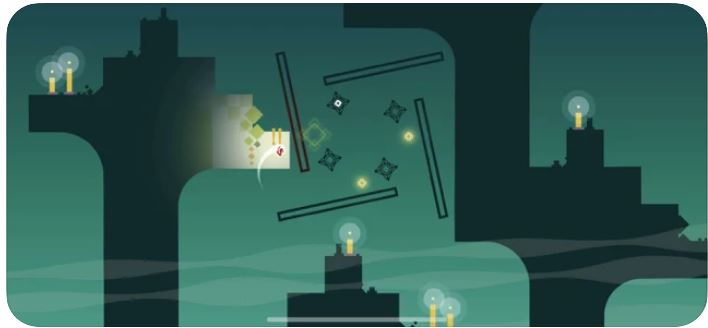 10. The Battle of Polytopia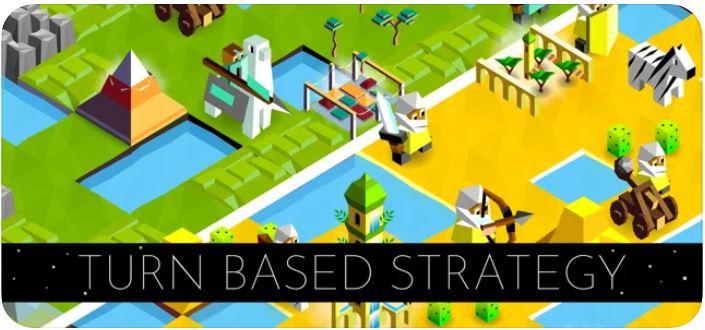 It's a turn-based strategy game regarded as a mobile game of the year by Pocket Gamer and it has won many other accolades as well. It is a civilization-style game with a great user interface with an in-depth storyline that will glue players to it. The Battle of Polytopia has multiplayer matchmaking featurette as well as mirror matches, three gaming modes to choose from, and a wide range of culture, nature, and other changes that players can make whilst play it.
And there you have it. These were the top 10 best iOS games that we gathered for this month's edition. You can check out the list above and let us know which of the games did manage to push your adrenaline to the next level and which one failed to do so.
You might also like
---
More from Apps
---
We just entered April 2021 which completes a year of being in a pandemic situation no matter where you live. …
We are done with March and we just entered April 2021. So, what new apart from the ongoing second wave …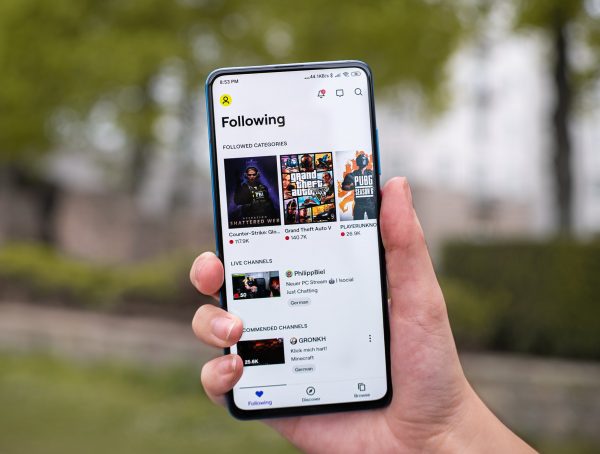 Hands down Google Play Store has millions of apps still waiting to be discovered given the fact that users usually …
Editor Picks
---