Tech enthusiasts are buzzing with excitement following Apple's most recent announcement at the Wonderlust event 2023, which features the highly anticipated iPhone 15 Pro and iPhone 15 Pro Max. These two devices represent a huge advance in smartphone technology, going beyond what we previously believed was feasible. Let's deeply dive into the specs and major upgrades in the iPhone 15 Pro models.
iPhone 15 Pro and 15 Pro Max: Specifications and Features
The sleek and durable titanium design of these new iPhones is one of their most noticeable characteristics. With this departure from the stainless steel design used in earlier versions, Apple is making history. The use of titanium not only offers greater endurance but also adds a touch of refinement. With the knowledge that their priceless device can endure the rigors of daily living, users can now experience more peace of mind.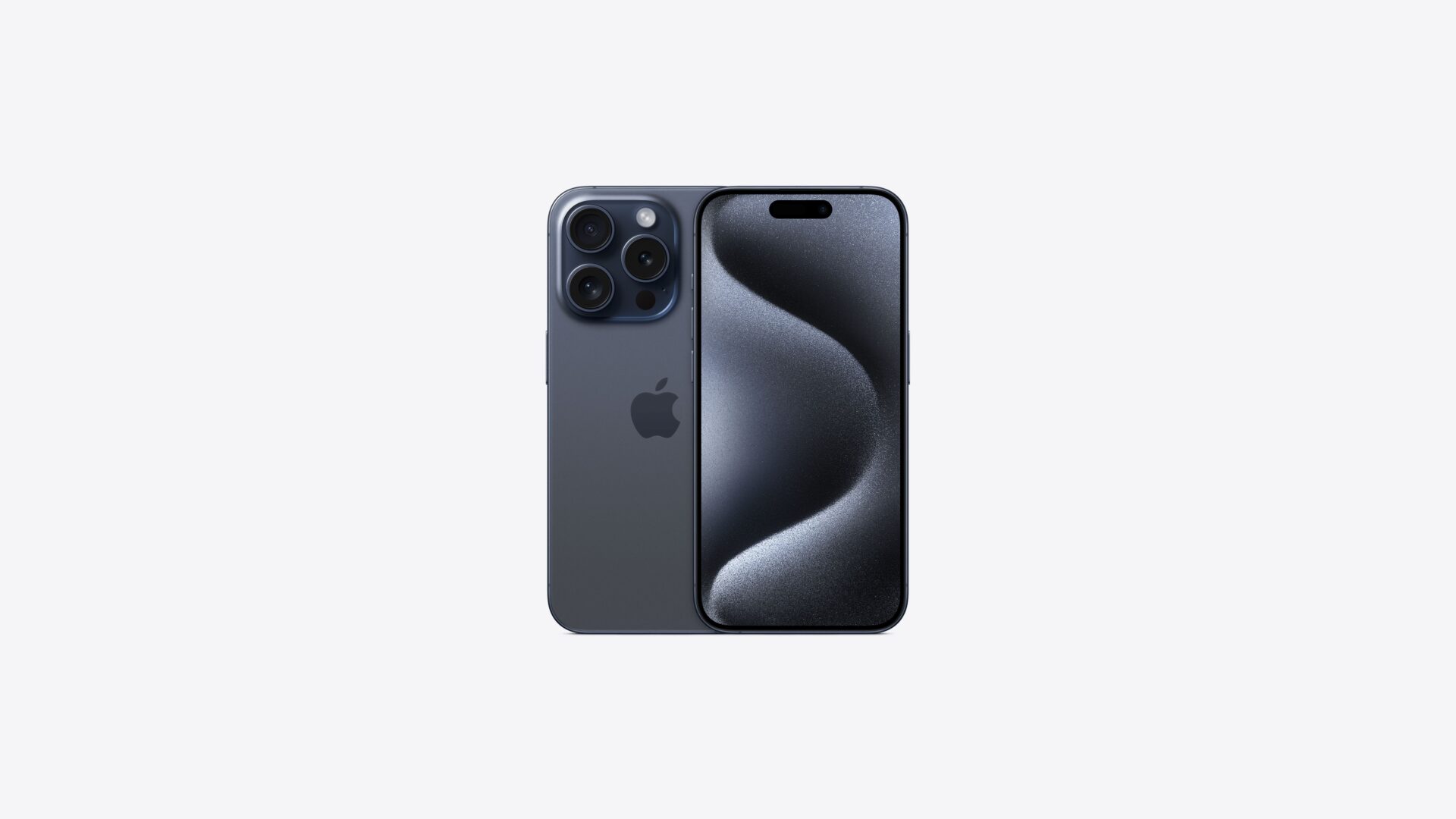 Additionally, the iPhone 15 Pro and Pro Max are more resistant to unintentional spills and splashes than ever before because to their outstanding water resistance of up to 6 meters for 30 minutes.
These devices are powered by the cutting-edge A17 Pro chip, which is the quickest chip ever used in a smartphone. With a stunning 50% more performance than the last A16 Bionic chip seen in the iPhone 14, this chip is poised to completely transform the user experience.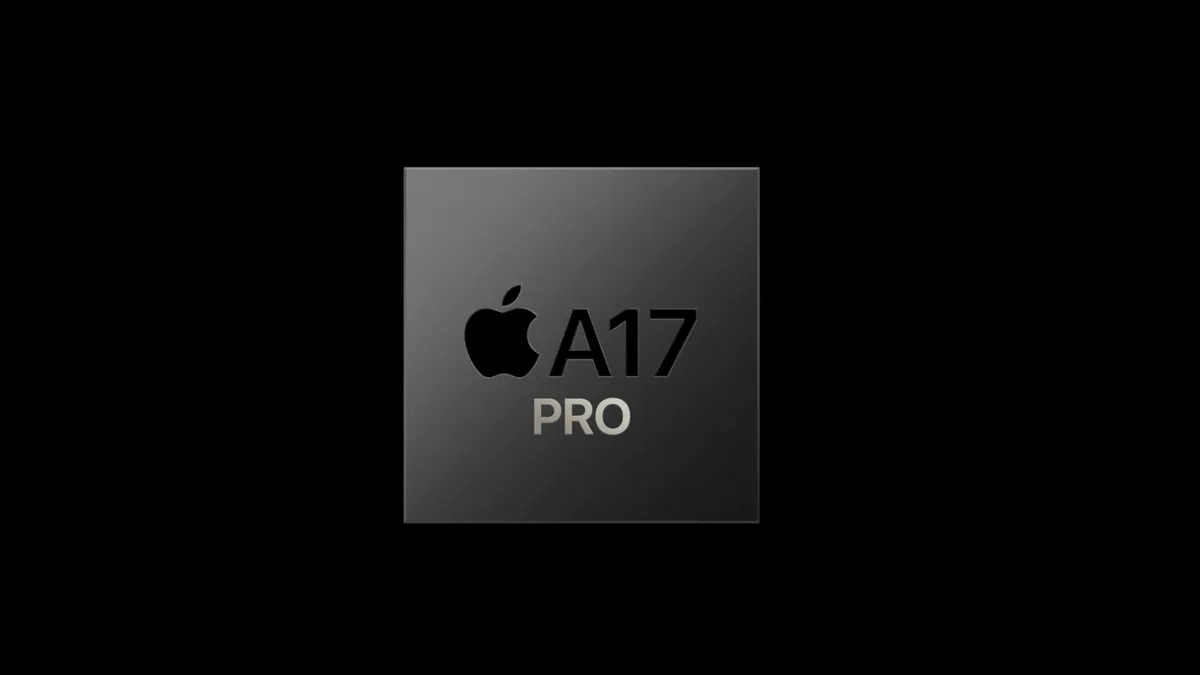 While talking about the cameras, the introduction of Cinematic mode is just one of the many opportunities made possible by this increase in computing capacity. Users that use this function have an advantage in producing amazing visual content since they may quickly and easily record films of professional quality with the focus shifting between subjects.
The 48MP primary camera, the largest camera sensor ever incorporated into an iPhone, will excite photography enthusiasts. With unmatched clarity and depth, this sensor promises to thrive in low-light situations and capture spectacular images and videos. A 12MP ultrawide camera and a 12MP telephoto camera with a 3x optical zoom complement this main camera's punch, guaranteeing that users can get the perfect photograph in any circumstance.
The iPhone 15 Pro and Pro Max will be offered in four stunning colors: black titanium, white titanium, blue titanium, and natural titanium, to suit a variety of tastes. With these choices, users can select a device that not only complements their lifestyle but also shows their individual taste.
The iPhone 15 Pro and iPhone 15 Pro Max will be available for pre-order starting on September 15th, with the official release date set for September 22nd. These devices promise to bring an amazing fusion of cutting-edge technology, durability, and creative potential, setting a new standard for the smartphone industry as the anticipation grows. With these astonishing iPhone lineup updates, both Apple fans and tech enthusiasts have a lot to look forward to.
The iPhone 15 Pro and iPhone 15 Pro Max's standout features are listed below:
A17 Pro chip with a titanium design
48MP primary camera
12MP wide-angle camera
3x optical zoom and 12MP telephoto camera with USB-C connectivity
30 minutes of water resistance up to 6 meters
Black titanium, white titanium, blue titanium, and natural titanium are the four colors that are offered.
iPhone 15 Pro and 15 Pro Max: Pricing and Availability
The price is one of the first things to draw attention. The smaller iPhone 15 Pro begins at $999, while the larger iPhone 15 Pro Max costs $1,199. These price tags might seem exorbitant, but Apple has a track record of supporting its high prices with superior performance and features. What is your thoughts on the iPhone Pro models.
You might also like
---
More from iOS
---
The public was first introduced to iOS 17, iPadOS 17, watchOS 10, and tvOS 17 by Apple in a recent …
By incorporating India's NavIC GPS system into its newest iPhone 15 models, which are expected to enter the market later …
The new iPhones are here with the all-new Apple A17 Pro Bionic chip fabbed on a 3nm node. Apple flaunted …
Editor Picks
---