The Indian Space Research Organization (ISRO) has introduced the ISRO Robotics Challenge-URSC 2024 (IRoC-U 2024) in a trailblazing move aimed at fostering innovation and galvanizing participation in India's ambitious space exploration initiatives. This dynamic challenge invites students from across the country to design and build a wheeled rover capable of performing tasks in a simulated extraterrestrial environment.
The challenge, titled "Let's Build a Space Robot," is intended to provide a platform for students to demonstrate their ingenuity, problem-solving skills, and engineering abilities. Participants will face the daunting task of designing and building a resilient and versatile rover capable of navigating difficult terrains, collecting samples, and overcoming obstacles while adhering to the stringent requirements of space missions.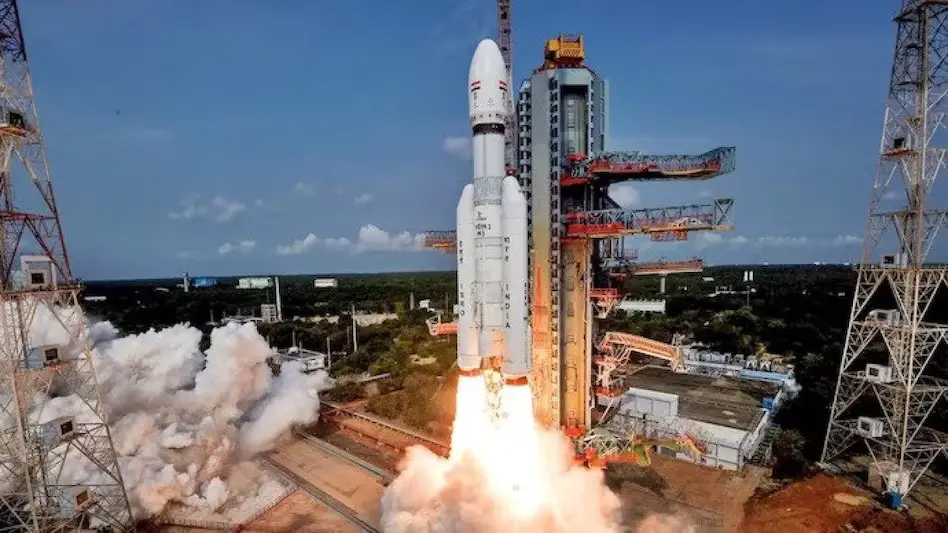 The IRoC-U 2024 is more than just a competition; it is a way for students to gain hands-on experience in the field of space robotics. Participants can expect to interact with ISRO experts, receive mentorship, and gain valuable insights into the complexities of designing and building robots for space exploration.
This initiative fits in perfectly with ISRO's vision of developing India's future space pioneers. ISRO is laying the groundwork for a new generation of scientists and engineers poised to shape India's destiny in space by igniting interest in space robotics among young minds.
The challenge is open to students from recognized educational institutions throughout India. Registration will begin on November 20, 2023, and will end on December 15, 2023. The ISRO Robotics Challenge Day, the culmination of this exciting challenge, is scheduled for August 2024 at the URSC Bengaluru Campus.
The winners of this challenge will receive a grand prize of Rs. 5 lakh, with two consolation prizes of Rs. 1 lakh each going to deserving teams. In addition, all participants will receive participation certificates and acknowledgement for their contributions to India's space exploration goals.
The IRoC-U 2024 represents a significant step forward in ISRO's efforts to involve India's youth in the country's space exploration journey. This challenge has the potential to spark innovation and inspire a new generation of space enthusiasts, catapulting India's space ambitions to new heights.
You might also like
---
More from Science
---
Space exploration missions have been ongoing for almost a decade now. Most of the defunct satellites and spacecraft either become …
Climate change may not be just a myth as most people believe. The Southernmost icy continent Antarctic saw record-high sea …
An estimated 3.8% of the world's population is affected by depression, a number that continues to rise. As a result, …
Editor Picks
---