Awesome Music Video – FayIN! Using FayIN to Make an Amazing Music Video!
If you are indulging in creating a music video on your own, and you do not have the faintest idea how to do the same, then you can check out the fayIN Tracking tutorials by Taha. This guy has opened up a totally new dimension of music video making with the help of After Effects and FayIN. The plug-in that has been inculcated in the process increases the syncing effects to a great extent, it also makes camera tracking and digital content integration. Also some help to induce the perfect look for the footage as well!
[button color="red" size="normal" alignment="center" rel="follow" openin="newwindow" url="http://true-tech.net/fayin"]GET THE PLUGIN[/button]
The plug-ins used in this video is totally mind boggling and the way this person has shot the details will sweep you off your feet. Watch this video on YouTube and you will grow addicted to this guy's methods. This clearly shows how he can work wonders in the world of After Effects and turn a wholesome thing like creating a music video with amazing plug-ins to a trivial issue.
For today, that's all folks, we will bring you more content soon! Until then, check out other posts from the #LearnAE series.
You might also like
---
More from LearnAE
---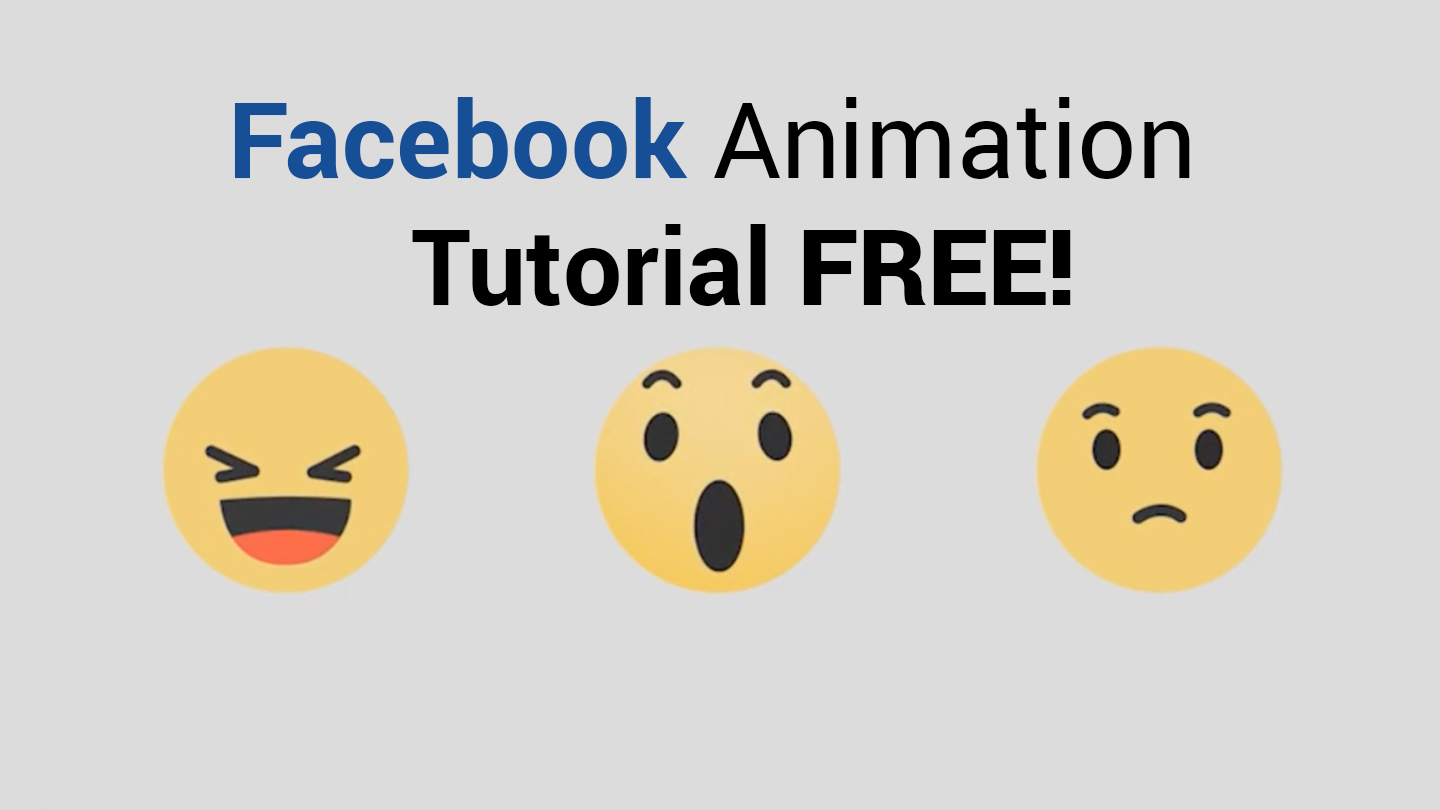 Welcome back to LearnAE, and today's free tutorial is especially unique! Adding a little fun element to your video can turn out …
Clean & Modern Lower Thirds Super Easy Tutorial Free - LearnAE On public demand, we're back at it again with the …
Cinematic Title Design Tutorial - LearnAE Cinematic titles and videos are always impressive and inspirational to each of us. Won't you agree …
Editor Picks
---