It is known that the next-generation gaming consoles from Microsoft and Sony are coming really soon. So far, we have seen that the Microsoft Xbox Series X and the Sony Playstation 5 have been unveiled already. However, what we do not know about them is the pricing and it looks like both the companies are waiting for each other to see who pulls the trigger first.
Because as we all know, gaming console pricing is quite competitive and reports even say that companies sell the consoles at a loss to make their profits from game sales and other microtransactions. Therefore, we don't yet have pricing of either the Microsoft Xbox Series X or the Sony PS5.
But before that, Microsoft has launched an affordable version of the Xbox Series X which we had reported a few months back. The gaming console codenamed 'Lockhardt' was said to be coming soon and now it is made official from the company. The best part, however, is that Microsoft has revealed the pricing of this console as well. Xbox Series S said to be more powerful than the Xbox One X but less than the Xbox Series X will be available at just $299 from November 10.
While the company has not revealed anything on the internal side of things regarding the Xbox Series S, reports suggest that it has 8 teraflops of memory inside it and does support 1440p gaming at 120 frames per second which is what most of the casual gamers require at this price point. The only problem is that it has a 512GB SSD which is considered low for today's age where each game is upwards of 100GB.
At this price, however, it is hard to get a gaming PC which supports 720p gaming at 60fps so Xbox Series S seems to be an unbelievable deal for those who are already invested in console gaming and have purchased games or have Xbox Game Pass because that seems to be a lot cheaper than buying individual games right now.
You might also like
---
More from Microsoft
---
I believe everyone must have heard about ChatGPT at least once irrespective if they ever used it or not. Plugged …
[adinserter block="5"] [adinserter block="6"] [quads id=11] Day 1 was good, but CES 2021 Day 2 proved more exciting with the futuristic approach of …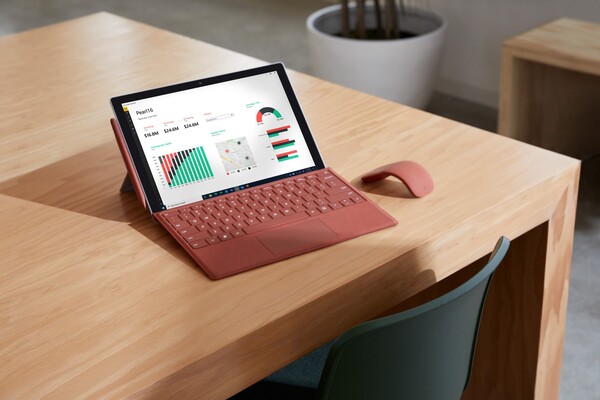 Microsoft just upgraded its Surface Pro lineup with the latest business-centric Surface Pro 7 Plus that brings too many internal …
Editor Picks
---