After Huawei Huawei, Asus, Xiaomi, Razer among others released a gaming-oriented smartphone while there is a stash of smartphones with high-end specifications compatible with graphics intensive games, Nokia will join the pursuit soon with its yet unnamed and unknown smartphone specifically designed for gaming.
The Indian handle of Nokia posted a short 10-seconds video showing a gaming character shooting gun followed by a smartphone shown in the shade with three lights illuminating from behind thus showing just the outline of the smartphones while all the details regarding such a smartphone remain under wrap as of now.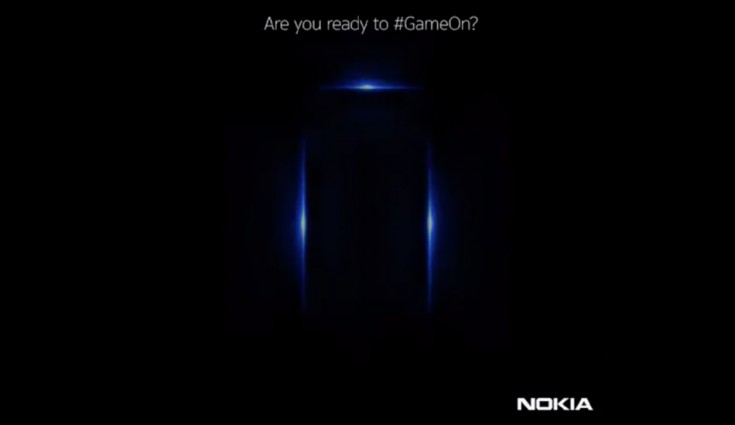 Nokia posted the short video with the tweet 'Stay tuned for a phone you can #GameOn'. Samsung is expected to roll out a gaming-oriented smartphone later this year or early next year while it's Samsung Galaxy Note 9 is packed with top-end specifications with excellent gaming capabilities. It was rolled out with Fortnite exclusively which is the first time Epic Games has launched its game Fortnite on an Android platform.
But there are some assumptions that are Nokia 8.1 or it might be called as Nokia 9 or it could be a Nokia X7 which is also known as Nokia 7.1 Plus following Nokia's trend of nomenclature wherein it names smartphones differently in China and global markets. Although it might not be accurate there is a disclaimer at the end of the video that says "Android One, Google" which could hint towards the phone running on Android One programme.
More from Android
---
I have seen a wide range of devices with maximized screen real estate using a plethora of ways such as …
OnePlus 7T Pro is officially and available for sales in India tomorrow on Amazon. The Chinese smartphone maker launched OnePlus …
Samsung is in full swing with frequent launches such as the latest Samsung Galaxy A90 5G. Apparently, the South Korean …
Editor Picks
---