An estimated 3.8% of the world's population is affected by depression, a number that continues to rise. As a result, researchers are putting in efforts to identify early signs of depression before it reaches its full potential. In a collaborative effort, researchers at the University of Sao Paulo in Brazil and social media giant Twitter are working on developing models to predict instances of anxiety and depression among individuals using artificial intelligence (AI).
Using AI to Identify Depression Sufferers
Preliminary findings suggest that the likelihood of a person experiencing depression can be predicted using their friends and followers on social media. The research, based in Brazil, analyzes the country's social media profiles.
The study, published in the journal Language Resources and Evaluation, involved creating a database of over 47 million publicly posted Portuguese texts and a network of 3,900 Twitter users. Named SetembroBR, the database further analyzed profiles of users diagnosed with mental health issues. Researchers manually collected tweets from 19,000 users' timelines for control purposes.
Researchers then used AI to analyze both datasets. They identified certain behaviors, such as those with mental health problems following celebrities, influencers, and discussion forums related to depression.
The research utilized deep learning AI to create word classifiers using bidirectional encoder representations from transformers (BERT), an aspect of natural language processing (NLP). BERT helps learn the context behind each tweet by monitoring sequential data relationships. Researchers found that BERT had a higher likelihood of detecting signs of anxiety and depression. The model captured characteristics of sufferers, such as their use of heart emojis, tweeting in the first person, and discussing topics like psychology, crises, and death.
With the initial phase complete, researchers plan to improve their models to make them more accurate tools for identifying individuals at risk of depression, providing an opportunity for early intervention.
You might also like
---
More from AI
---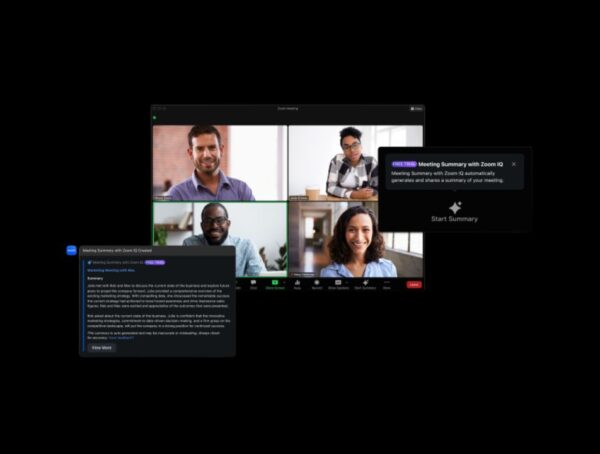 An interesting statement has been made by Zoom Video Communications regarding its AI products, notably the Zoom AI Companion (formerly …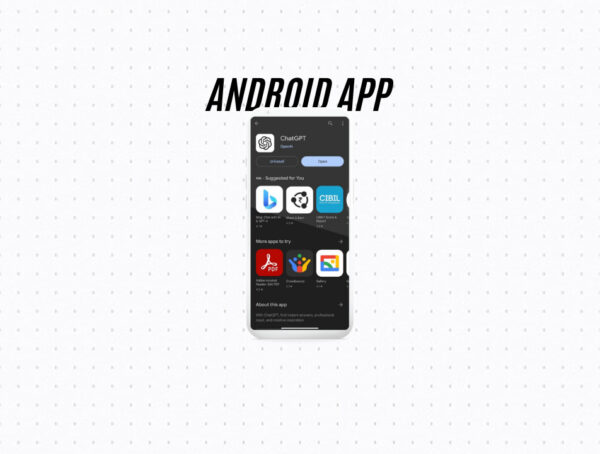 The ChatGPT Android app, developed by OpenAI, the famous research firm behind the sophisticated language model GPT-4, is now available …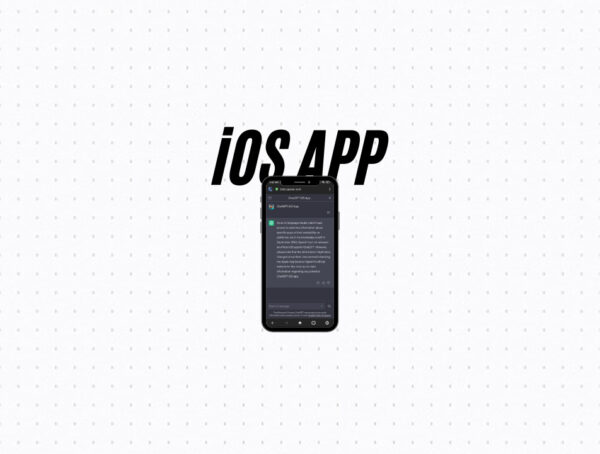 OpenAI has recently unveiled an iOS app for ChatGPT, their widely acclaimed AI chatbot. This release comes as a surprise, …
Editor Picks
---