South Korean tech giant Samsung could be working on a new smartphone under 'A-series' packing high-end features and 'firsts' to its mid-range smartphones before rolling out flagship smartphones. A tweet by a Chinese leakster stats 'Galaxy A10, UDFS' which gives away a lot of information then you can think of.
Based on the tweet, tech experts have deciphered that Samsung is working on Galaxy A10 smartphone with an under-the-display fingerprint scanner (UDFS) and that's all. According to GSMArena, the same Twitterati posted a tweet stating that Samsung is working on an A-series smartphone boasting Snapdragon 845 SoC that one can find on all flagship smartphones as of now. Most importantly, it will be the company's first smartphone to feature a UDFS.
SDM845 and the onset of Galaxy A10 suggest that the Samsung Galaxy S10 will sport an SDM845 octa-core SoC with 6GB RAM and an under-the-display FP, something which a lot of smartphone makers have already mastered over the course of this year.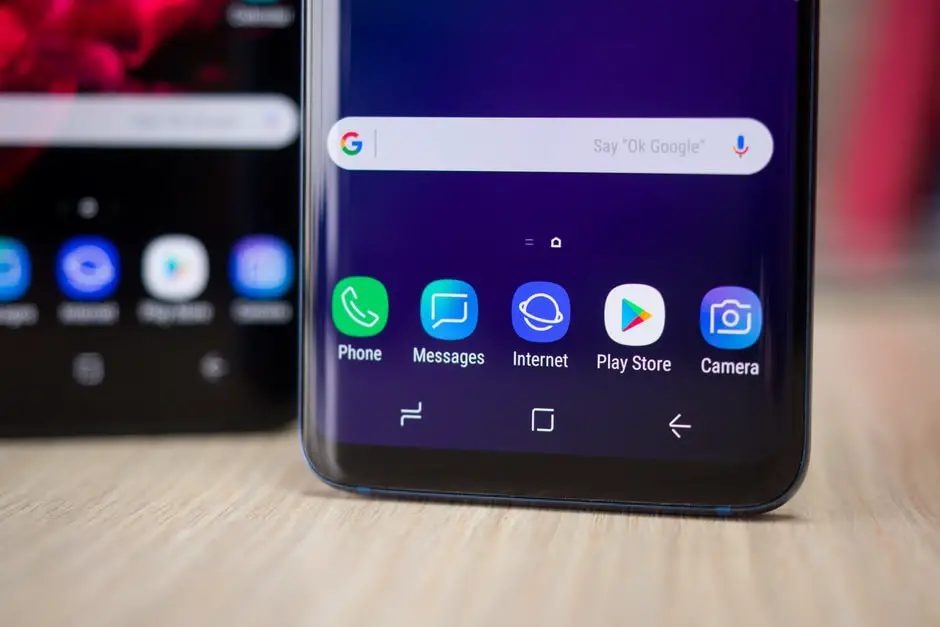 A subtle giveaway is the fact that Samsung launched Galaxy A8s with a Snapdragon 710 SoC and an Infinity-O display which is the first of its kind on Samsung devices before the tech giant unveils an action-packed Samsung Galaxy S10 series boasting an Infinity-O display. This has hinted that Samsung is actually trying to gauge responses from users by rolling out new technologies in its mid-range smartphones before unveiling flagship smartphones which are a great move.
We don't know much about Samsung Galaxy A10 yet but it will surely be an impressive piece of excellent craftsmanship and top-notched engineering skills which makes Samsung smartphones premium when compared to other smartphones.
Samsung Galaxy A10 release date
Still, under wrap, the release date for Samsung Galaxy A10 is speculated to be sometime in January 2019 or it could be at the MWC 2019 in Barcelona (February) where Samsung will announce three or four Samsung Galaxy S10 models. This might not be an ideal situation for A-series so we could expect sometime in January release date. Also, Samsung is working on its M-series smartphones that will replace J-series of smartphones pretty soon.
More from Android
---
OnePlus is one of the fastest growing OEM in the world and especially in India and China which are by …
If you were eagerly waiting to try your hands on $2000 Samsung Galaxy Fold, you might have to wait for …
Now you can use Facebook and earn while sitting at the comfort of your home thanks to the new New …
Editor Picks
---