We know that there has been a huge problem of password breaches in the past and one of the reasons is that users keep their passwords too easy to guess.
However, those who have slightly complex passwords have also faced the issue of hacking. This is due to a breach in the servers which is how the hackers get access to the account.
For that reason, people started using password managers which are simple platforms that let you store your passwords from different accounts in one place.
One such platform is LastPass which is one of the most popular password managers out there. On LastPass, you even have a master password with which you can access all your other passwords.
But what if we told you that your LastPass account can also be breached? Well, that is exactly what is happening right now as LastPass users are experiencing their master passwords being accessed by users from unknown locations.
Thankfully, LastPass is sending emails to let them know about these incidents so that users can change their master passwords on time. However, it is known that the LastPass servers have been breached by hackers.
Because users have been facing this issue of master passwords being breached repeatedly even after resetting them. The email reads "LastPass blocked this attempt, but you should take a closer look. Was this you?". Thanks to the security, attempts to access the accounts have been blocked but it is a cause of concern for sure.
On these reports, the company also acted and carried out an investigation. As per reports, "LastPass investigated recent reports of blocked login attempts and determined the activity is related to fairly common bot-related activity, in which a malicious or bad actor attempts to access user accounts (in this case, LastPass) using email addresses and passwords obtained from third-party breaches related to other unaffiliated services."
Basically, hackers are getting these master passwords from other server hacks and trying them on LastPass to see if they are working or not. Some users have also said that their LastPass Master Passwords are totally unique and have not been used anywhere else. On this, the company is yet to release a statement.
You might also like
---
More from Security
---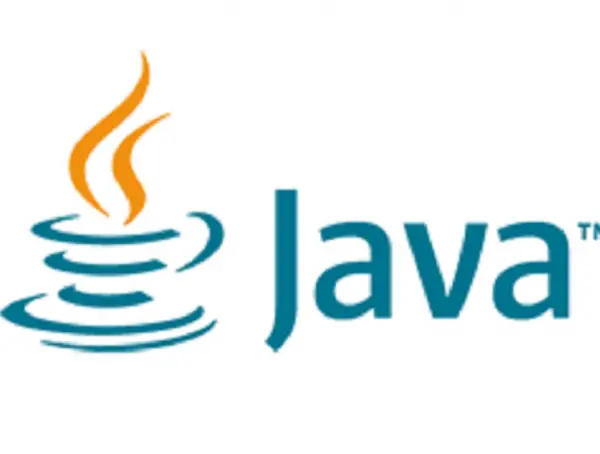 Write once, run anywhere (WORA) is about Java. The cross-platformed Java has been successfully used for desktop, network, mobile, and enterprise …
Nearly all smartphones available in the market today have a front-facing selfie camera, allowing almost every person owning a smartphone …
The latest vulnerability on Facebook is estimated to have affected 50 million users whose accounts have been reset following the …
Editor Picks
---