The fourth generation or 4G took the world by storm with its outstanding internet speeds but it will be soon outrun by the upcoming fifth generation of mobile networks or 5G. Although carriers have been pushing their efforts promising to unveil 5G on mobile devices, the technology is still too complicated and required a new hardware setup along with other technologies in order to provide lightning-fast 5G on your mobile devices and that's not an easy feat and that's why it has been years since 5G was touted but yet it remains an upcoming generation of mobile networks which is under construction.
Qualcomm which recently parted with Apple has developed an antenna module the size of a penny that will host high-speed networks in the near future. Qualcomm conducted an experiment at the Mobile World Congress this year where it showcased the capabilities and speed of a 5G network that user can get even with a lower-bandwidth of 5G which is truly impressive. Qualcomm created a mmWave antenna module that will complement the 5G mobile networks for providing a stable 5G connection that will easily outrun any 4G.
5G is nothing similar to other generations of networks as it is really complicated and requires a host of different technologies to come together in order to work on a mobile device. The Qualcomm QTM052 antenna module contains four antennas that will actively locate closest 5G towers being a size of less than a penny. Further, these modules are designed to be attached with bezel such as there are four modules attached to each of the bezels i.e. top, bottom, left, and right. This will allow the smartphone to use these modules to locate and connect with nearest 5G tower irrespective of how the user holds the phone.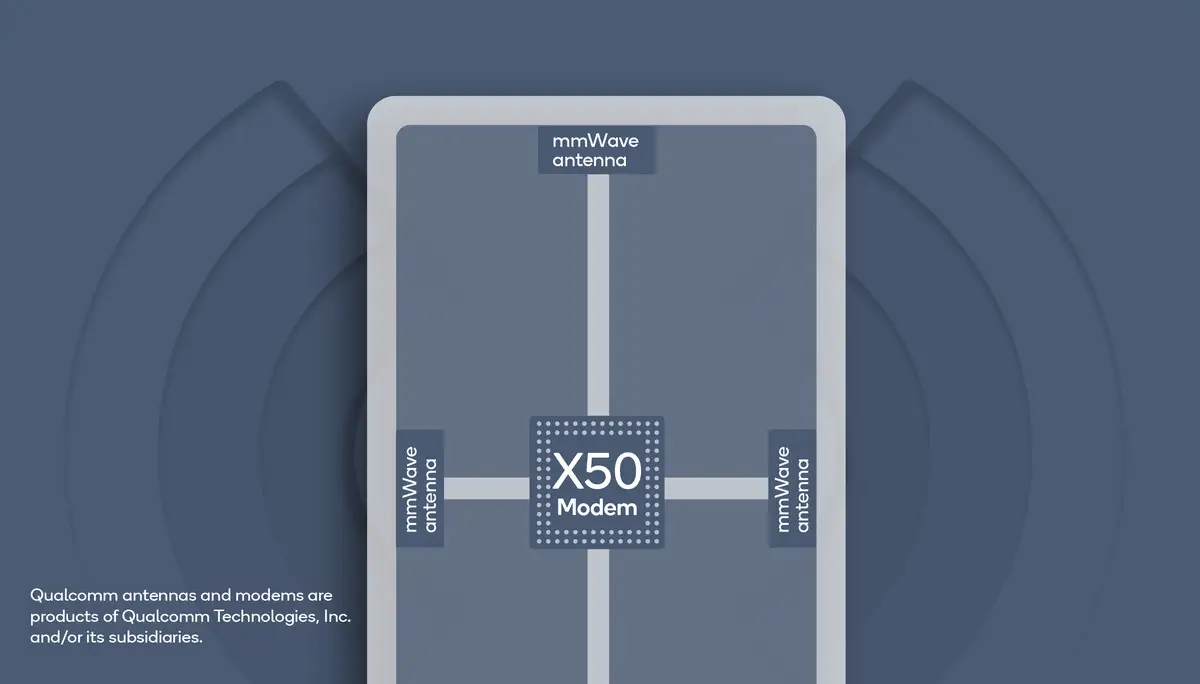 The mmWave are highly susceptible as it can be easily disturbed when passed through a wall or a skin as well since these are short range waves and need to be pumped up in order to reach the user's device. This is the reason why Qualcomm developed the new antenna module that catches mmWave from different sides while other pieces of technology used in 5G enable it to work such as Massive MIMO, beamforming, etc.
But before 5G networks can be rolled out, there's a lot of work needs to be done such as new hardware components will be added on 5G towers, new equipment and standards will be set and agreed upon to name a few. Qualcomm is pretty confident about its latest 5G module and that it will roll it out officially by early 2019. But we will have to wait until true 5G networks are available to use.
You might also like
---
More from Snapdragon
---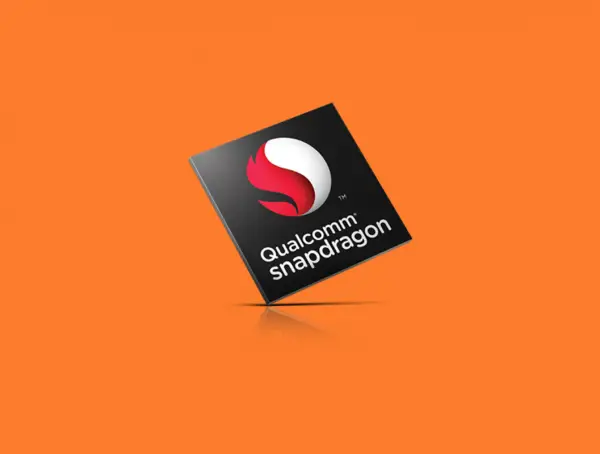 For what its worth, chipset mounted on a smartphone is the brain in a variety of functions. One of the …
San Diego-based chipmaker Qualcomm welcomed its new chipset aka 'Snapdragon 712' which is a boosted version of popular SDM710. Although …
We are a few weeks away from the Samsung Galaxy S10 release and it is just a matter of time …
Editor Picks
---