The new and improved Zoom 5.0 is here. The US-based video conferencing app Zoom saw an influx of users starting March after almost every country on the face of the planet announced some degree of lockdown. It wasn't too long for researchers to discover various bugs and loopholes in the app that may cause a series of issues such as zoombombing. This is why bigwigs like Google, Microsoft, and others begin to relocate their video conferences over alternatives rather than Zoom. With that being said, Zoom promised a 90-days feature freeze promising several security features that users will get to use in the next update.
Apparently, Zoom 5.0 is here and will start rolling out this week with a slew of features reinforced for a higher degree of privacy and security of its users. To starts with, there's a 'security icon' on Zoom app that gives you access to all the features the developers updated with Zoom 5.0.
Zoom has introduced a feature that makes keeping passwords mandatory for customers. Here, the IT admins are equipped with the functionality to control the password complexity for their users. On the other hand, Zoom's Waiting Room is now enabled by default which gives access to a temporary space for users before the admin or someone responsible swoops in and grants access to the actual meeting.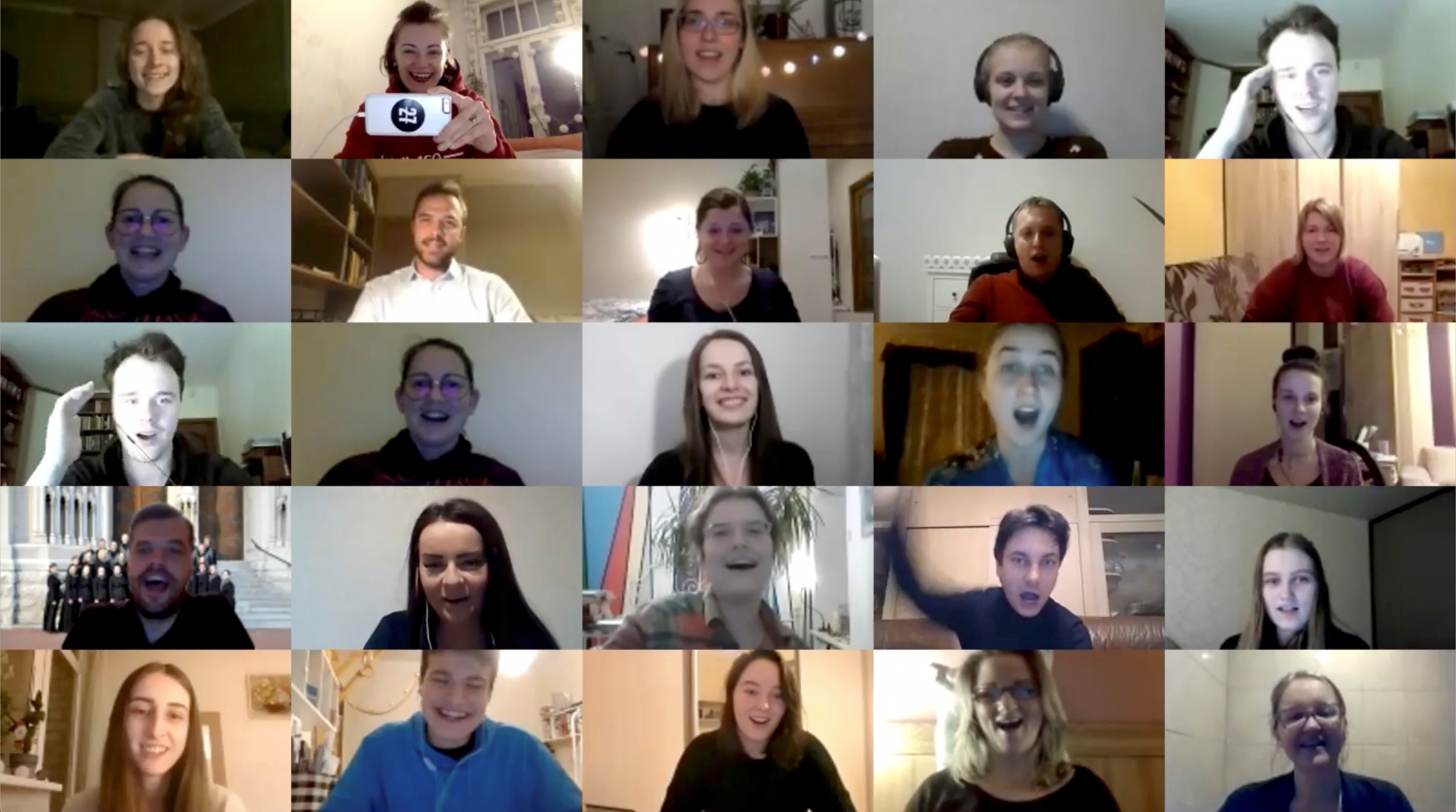 Although it wouldn't be called as end-to-end encryption but Zoom 5.0 now arrives with AES 256-bit GCM encryption which is far better than not having it at all. This feature was implemented after Zoom was found out to be not-so-E2E encrypted as the functionality lacked in its previous update.
Next up, Zoom users can now use data route controls to direct meeting data through data centers of the countries they choose. This move was taken after Zoom was reportedly found out routing data through Chinese servers.
Zoom recorded 10 million daily users in December. The number soared by 2000% at 200 million daily users after the novel coronavirus pandemic spread across more than 200+ countries with each country imposing a state of lockdown. There's, of course, a lot of issues that Zoom will have to address and resolve to bring back its skyrocketed popularity among businesses many of whom have routed to an alternative like Google Duo to carry on with their meetings.
You might also like
---
More from Apps
---
The much-anticipated "Channels" feature, the most recent innovation from messaging giant WhatsApp, has just been unveiled. With this addition, users …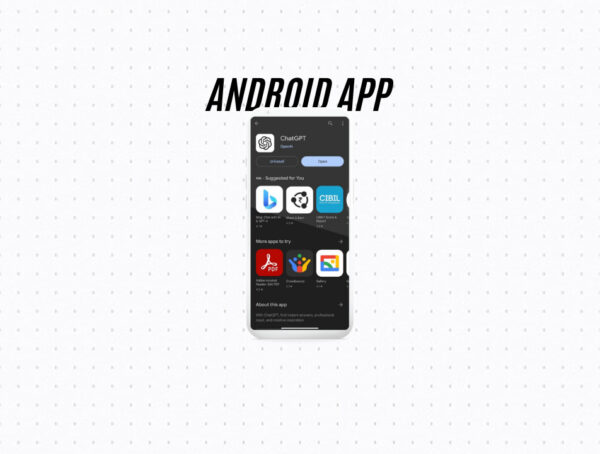 The ChatGPT Android app, developed by OpenAI, the famous research firm behind the sophisticated language model GPT-4, is now available …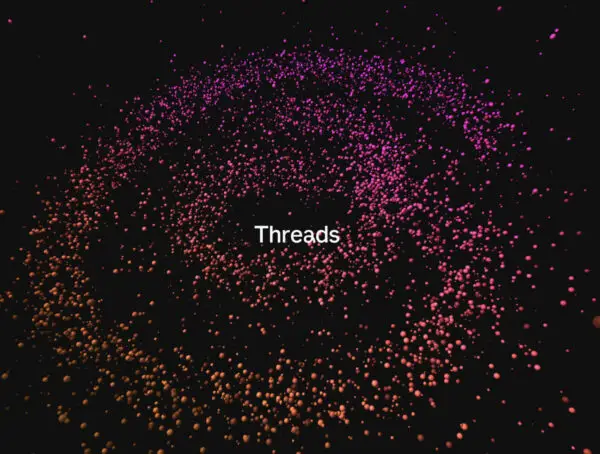 With over five million signs up in the first few hours, the Threads app by Instagram has proven its caliber …
Editor Picks
---