As a leading tech giant, Apple always manages to keep its fans and consumers on their toes with its latest releases. While the HomePod (Gen 2) and a yellow iPhone 14 have already been launched in 2023, there are several more exciting products in the pipeline.
According to MacRumors, the iPhone 15, Apple Watch Series 9, an update to the AirPods Max, several Macs with M3 processors, and Apple's first AR/VR headset are expected to be launched in September 2023.
But that's not all – there could be even more surprises in store later in 2023. At TrueTech, we're keeping track of all the upcoming Apple products, and will update our list as soon as we have more information or new launches are announced.
---
5 Biggest Upcoming 2023 Apple Devices
---
1. iPhone 15
Apple's iPhone 15 is rumored to bring significant design revisions and new features to the mobile experience, such as the highly anticipated USB-C charging support. Additionally, a return to curved edges and a new camera bump may alter the phone's appearance.
Dynamic Island is rumored to be added to the ordinary iPhone 15 and iPhone 15 Plus, distinguishing them from the stock iPhone 14, which still has the notch. In terms of optics, the iPhone 15 Pro Max could feature a periscope lens for improved zoom capabilities, but other versions may not see any significant changes.
Regarding performance, the iPhone 15 Pro and iPhone 15 Pro Max may both use the A17 chipset, which is expected to be produced using TSMC's long-standing 3nm manufacturing process. On the other hand, Apple's A16 Bionic, which is the same Chipset seen on the iPhone 14 Pro, may be included in the iPhone 15 and iPhone 15 Plus.
---
Related:
---
2. M3 Silicon Macs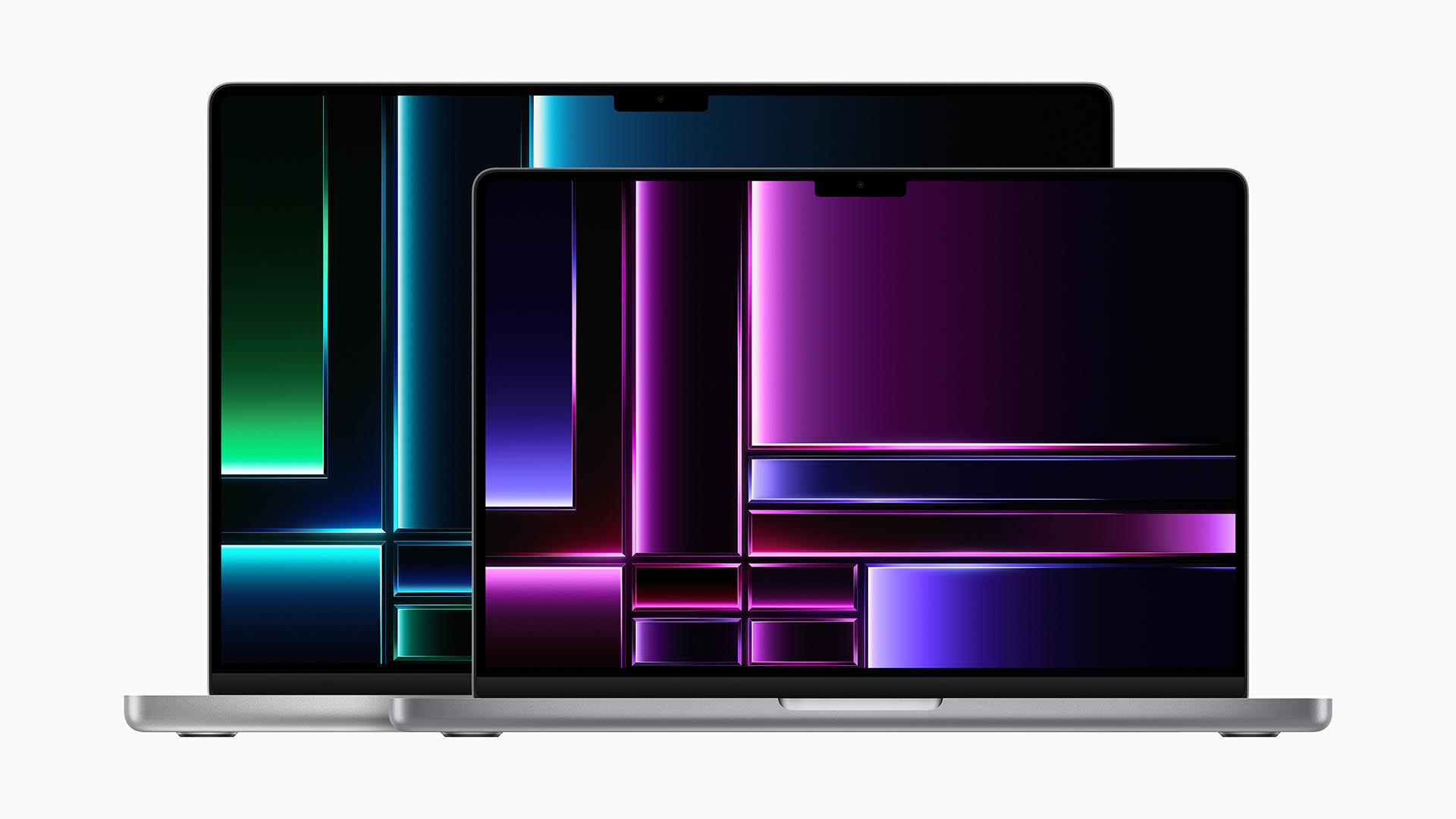 In June, Apple may launch a new lineup of Apple Macs equipped with the M3 silicon processor, a year after the introduction of the M2 processor in the summer of 2022 with the MacBook Air M2. The M3 chipset is expected to perform six times faster than the fastest MacBook Pro with an Intel processor.
Both the 14-inch and 16-inch models of the upcoming MacBooks will feature Liquid Retina XDR display, 1080p FaceTime HD camera, six-speaker sound system, and studio-grade microphones, along with other notable features such as Studio Light, Desk View, Center Stage, and Continuity Camera. It is likely that Apple will introduce the M3 with hardware at WWDC 2023, following the trend from WWDC 2022.
3. Apple Watch Series 9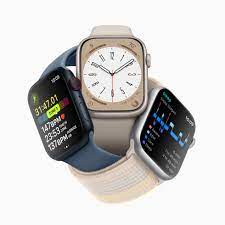 The annual improvement trend continues with the Apple Watch, and the upcoming Watch Series 9 may use an older model's design for the usual 41mm and 45mm dial sizes. The recently launched 49mm Watch Ultra with Series 8 makes it unlikely for a new model to be introduced for the Series 9.
However, Apple may release an improved Watch Ultra with better specs and new sensors. The Series 9 may also feature a new sensor for monitoring movement or health, with rumors of Apple developing a non-invasive blood glucose monitor. The skin temperature reading is the latest sensor advancement for the Series 8.
4. Apple AR/VR Headset
Apple is expected to release new products soon, including the iMac with an M3 processor and the Reality Pro AR-VR headset. While rumors suggest a new iMac might launch by the end of 2023 or early 2024, it's unlikely that an Apple brand-new CPU will debut on an iMac instead of a MacBook.
The Apple AR/VR headset is rumored to be displayed at WWDC in June and could launch in September or later. It is expected to be a powerful VR headset, featuring an Apple M2 CPU with 16GB memory, a 4K display for each eye built by Sony, and twelve cameras to track the user's motions and surroundings.
5. Airpods Max 2 (Bonus)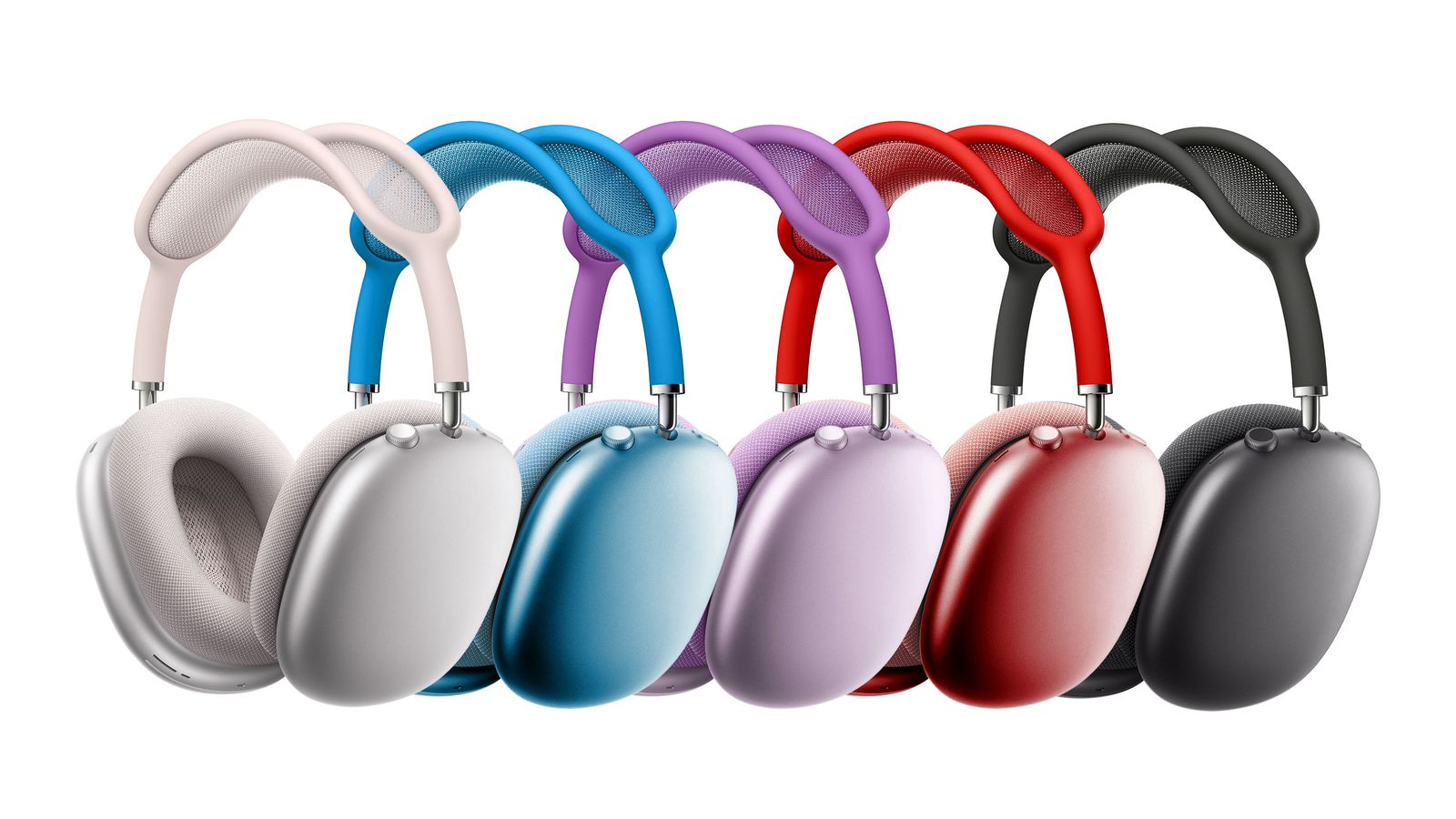 Despite the lack of speculations, it's appropriate for the AirPods Max 2 to be upgraded soon given how long it has been since the originals were introduced. While rumors suggest that the AirPods Pro 2 will be released in 2023, there hasn't been much news about the AirPods Max 2.
However, it is expected to feature a more protected cover, longer battery life, and more affordable pricing. Analyst Ming-Chi Kuo predicts that the AirPods Max 2 won't arrive until 2024 or 2025, which would mean that the current model would be at least three years old by then. If Apple releases a new AirPods product this year, we would expect it to be the AirPods Max.
Conclusion
In conclusion, Apple fans have a lot to look forward to in 2023. From new iPhones to updated Macs and wearables, Apple is sure to continue pushing the boundaries of what is possible in the tech industry. While we can only speculate about what these products will actually look like, one thing is for sure: they will be exciting and innovative.
You might also like
---
More from iOS
---
The new iPhones are here with the all-new Apple A17 Pro Bionic chip fabbed on a 3nm node. Apple flaunted …
Tech enthusiasts are buzzing with excitement following Apple's most recent announcement at the Wonderlust event 2023, which features the highly …
The highly anticipated release of Apple's newest flagship handsets, the iPhone 15 and iPhone 15 Plus has recently generated ripples …
Editor Picks
---