With a prominent focus on design, Samsung steps back in the humdrum market with the Samsung Galaxy S8 and S8 Plus. Today at the official Samsung Unpacked 2017, Samsung unveiled their flagships for the first half of 2017. Not only dabbing into a premium design, but the Samsung Galaxy S8 and S8 Plus also provide a robust spec sheet.
---
More from the Samsung Galaxy Unpacked 2017 coverage:
---
Design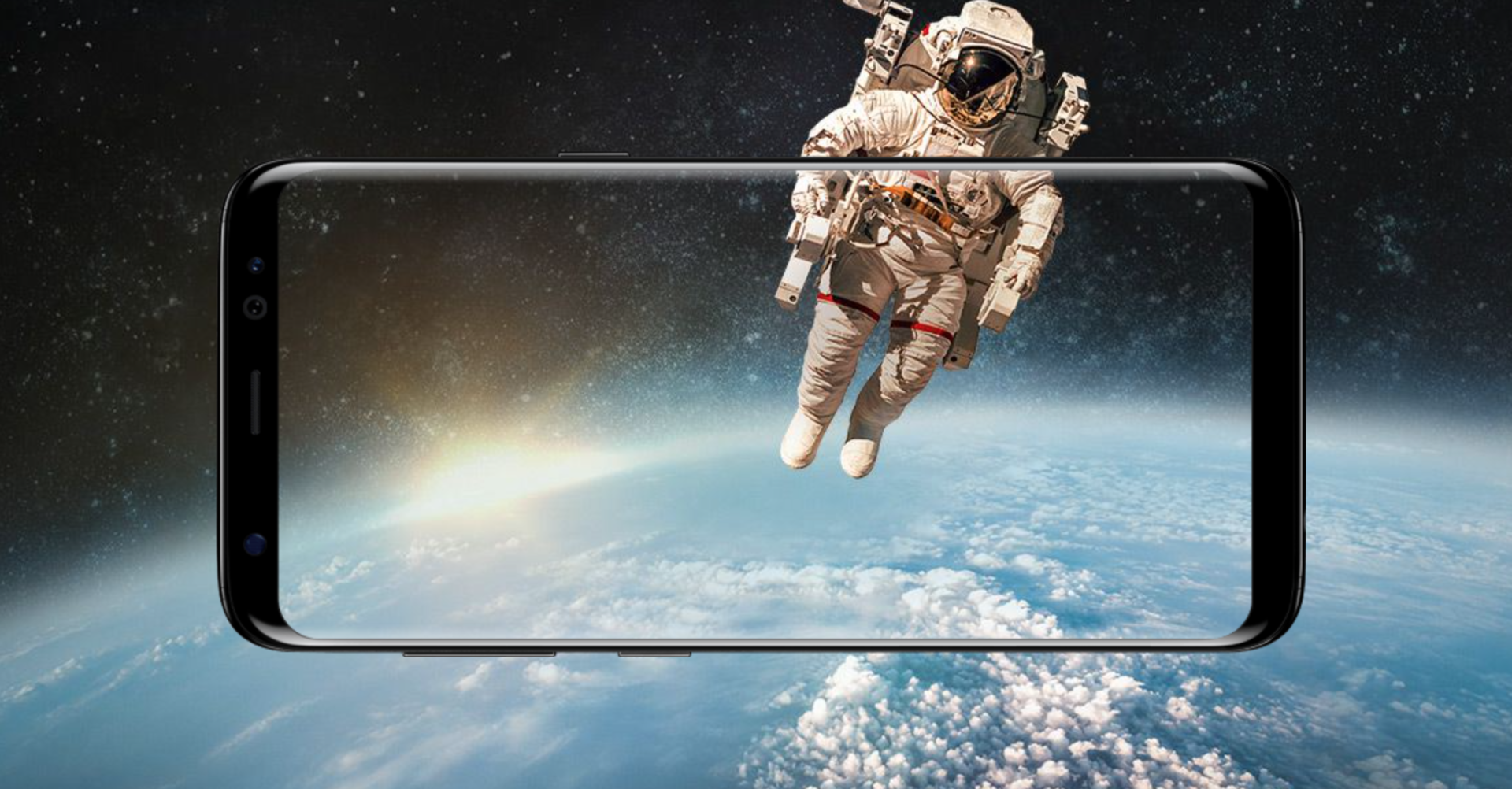 Starting off with something Samsung is proud of when it comes to the high-end Galaxy devices. The Galaxy S8 and S8 Plus feature the Infinity Display, a term used by Samsung to refer to an edge-to-edge display with negligible bezels on sides and with super thin top and bottom chins. The front is pure, pristine, uninterrupted glass. And it takes up the entire front of the phone, flowing seamlessly into the aluminum shell. Surely, the S8 and S8 Plus are among the most beautiful smartphones we have seen so far.
Since we have display covering the maximum space on the front, there are no buttons, and if you still are thinking about any 'screen-embedded' fingerprint scanner, then you're drifted, the fingerprint scanner has been moved to the rear beside the camera. The placement of the fingerprint scanner is odd but due to the smaller body with a larger display, it is isn't hard to reach the fingerprint scanner. However, getting the phone on hand and trying it out could help us figure out the implications. The Power button is on the right side, and Volume rockers along with the dedicated button for Bixby is on the left. Well, the 3.5mm headphone jack isn't going anywhere and is present at the bottom along with the USB Type-C port and speaker grill.
Display
One word – WOW! As Samsung says: "The Infinity Display has an incredible end-to-end screen that spills over the phone's sides, forming a completely smooth, continuous surface with no bumps or angles. It's pure, pristine, uninterrupted glass. And it takes up the entire front of the phone, flowing seamlessly into the aluminum shell. The result is a beautifully curved, perfectly symmetrical, singular object." 
As for the S8, it is a 5.8-inch Super AMOLED display with a resolution of 1440×2960 pixels whereas the display size is 6.2-inch for the Galaxy S8 Plus. Now, as mentioned above, the phones have a big display in a smaller body, thanks to those tiny bezels on the top. Overall, it is going to remain one of the best smartphone display until the end of 2017 for sure.
Performance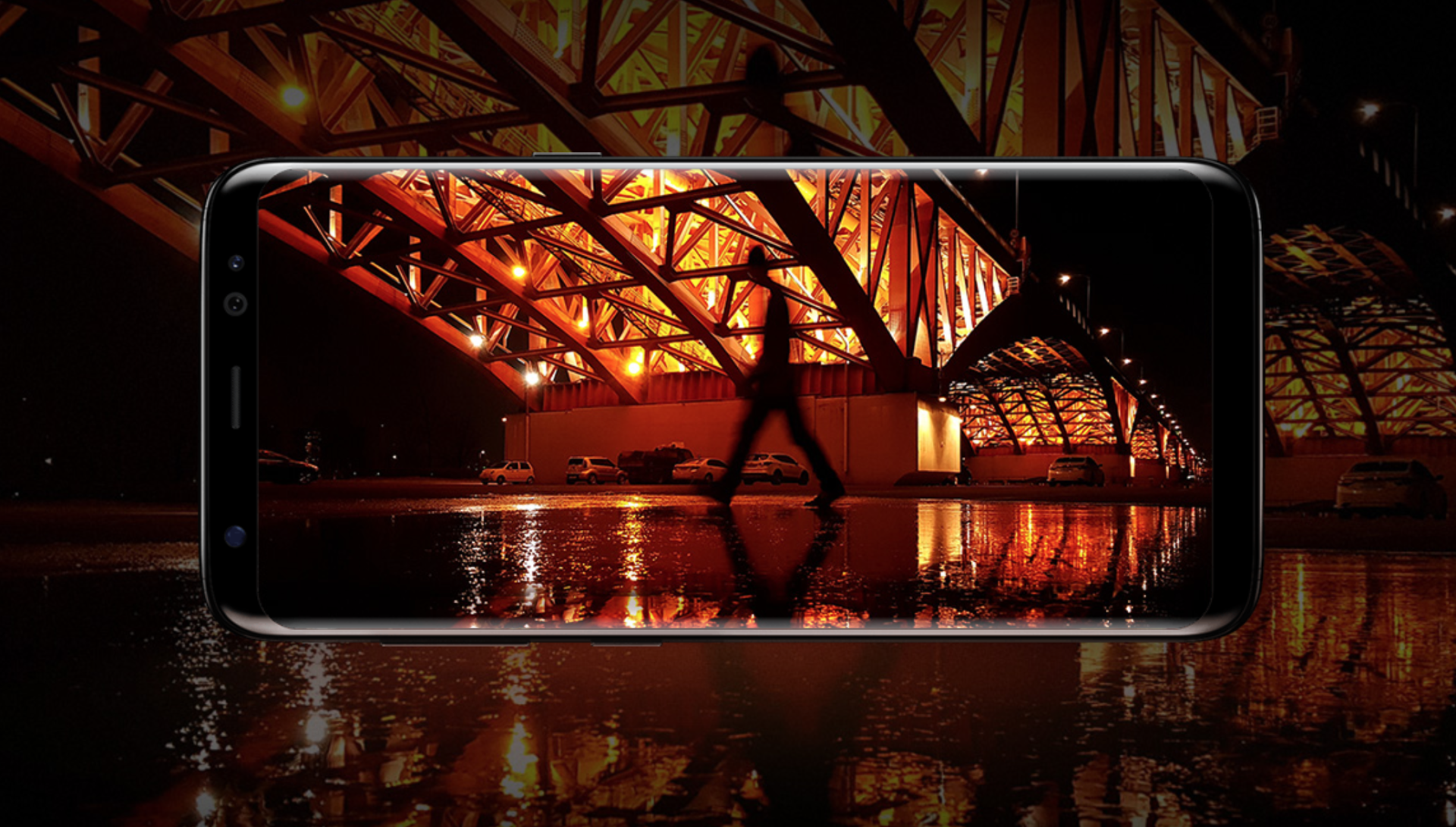 The Galaxy S8 and S8 Plus are powered by the latest Snapdragon 835 chipset, which is built on the 10nm process, subsequently offering 10% more performance, along with the Adreno 540 GPU delivers 50% Powerful GPU. Both of these when grouped with a 4GB RAM and Samsung's optimization, render the best performance we have seen so far on any Android smartphone. It will be interesting to see how the phone compares with the iPhone 7 and 7 Plus because the benchmark scores have revealed that the iPhones still have a better processor. Nonetheless, it can be said without a doubt that the Galaxy S8 and S8 Plus are going to offer smooth multi-tasking and buttery performance.
As per other features, the S8 and S8 Plus have 3,000 and 3,500 mAh batteries respectively with the Quick Charge as well as Wireless Charging.
Bixby is here
Samsung has introduced its Personal Assistant named Bixby today with the Galaxy S8 and S8 Plus. Now, it might be different in looks and interface but will do the same task as other Personal Assistants do. ( Maybe in a better way, who knows?). Since there is a dedicated button for the Bixby Assistant, you just need to press it to launch Bixby anytime on any screen.Just like Google Assistant, Siri, Alexa, etc.,  Bixby understands talk, text, and taps, so you're able to use the mode of input that's most convenient at the time. Even, you can also switch between modes whenever you need to.
You can take a simple image of a thing by your phone's camera and then when you'll launch the Bixby assistant; it will automatically present you results related to that particular thing. For example, you can take a picture of cycle and Bixby will show you where to buy this cycle from. Bixby enables you to do some very useful tasks in simpler and easier manner, and so, it will be interesting to see how it competes with Siri and Google Assistant.
Security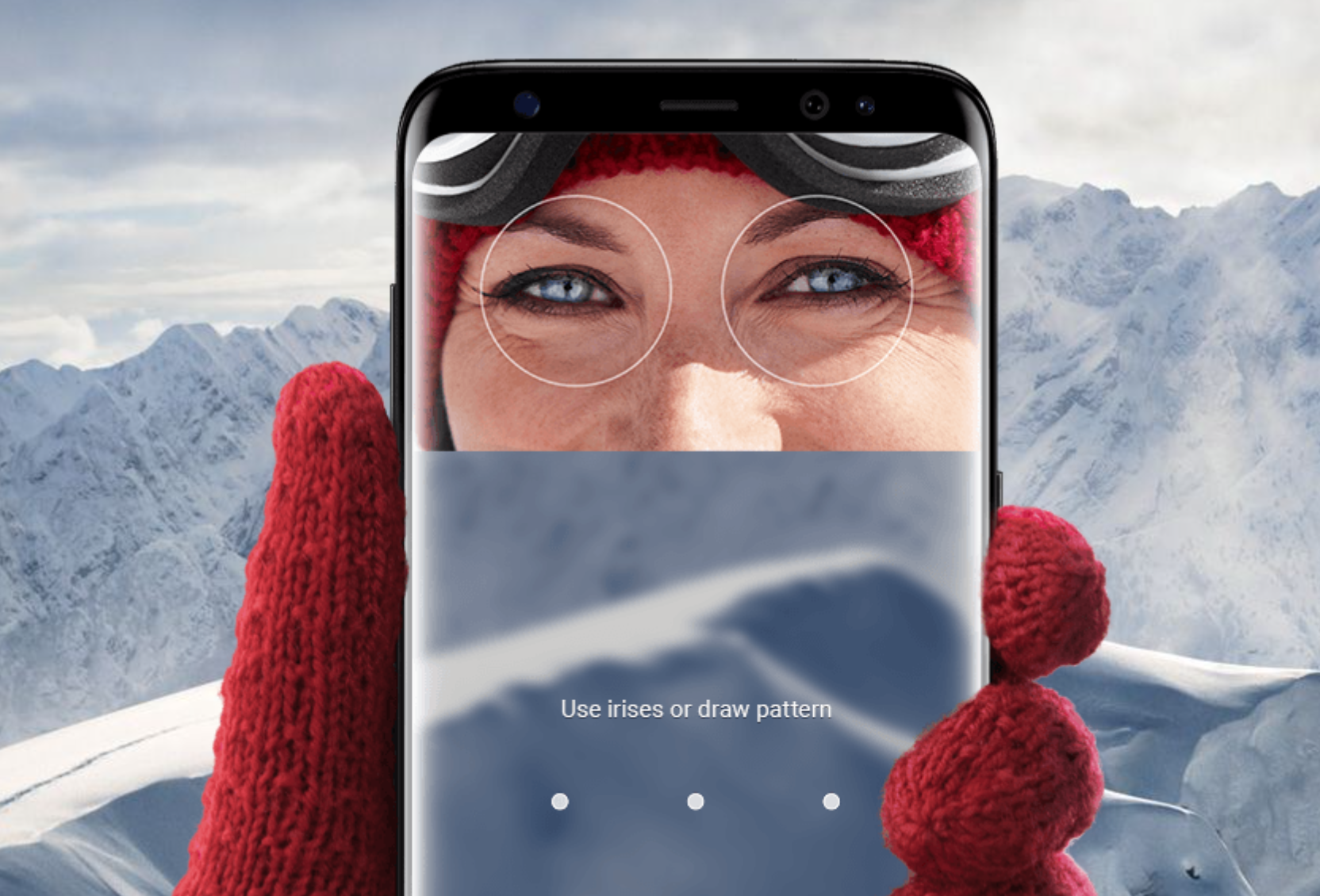 Samsung first introduced the Iris Scanner with the Note 7, and now, with Galaxy S8 and S8 Plus, the company has used the Iris Scanner again. However, this time around, it is said to be even faster. Additionally, there is also a Face Recognition feature that lets you unlock your phone by your face. The fingerprint sensor is still present for all you fans. Besides that, the fingerprint sensor will be helpful if you are in a place with low lighting where Iris scanning, as well as Face Recognition, will both be presented useless. Just like Note 7, there is a 'Secure Folder' feature so, if you have files and apps that need to be kept truly private, keep them in the Secure Folder.
Summing-Up
Now, after reading all this, if you still ask – 'Are these phones worth buying?'. Well…. Are you Serious? Honestly, there isn't going to be any perfect competitor for the S8 and S8 Plus for next couple of months for sure. If you still are looking to buy a perfect smartphone and haven't wasted your money on any high-end phone, it is the right time to buy one. But, the Galaxy S8 and S8 Plus are surely going to be priced higher than expected. Anyways, there isn't any single complain about the design or features. So, if you are planning to buy the S8 or S8 Plus, go for it!
You might also like
---
More from Android
---
Micromax is ready to launch another device and this is a successor to 2020' Micromax IN Note. I am talking …
WhatsApp is currently testing out a feature that will allow users to transfer data from Android to iOS devices as …
OnePlus has a few concepts to its name, be it the OnePlus Concept One that was revealed last year with …
Editor Picks
---